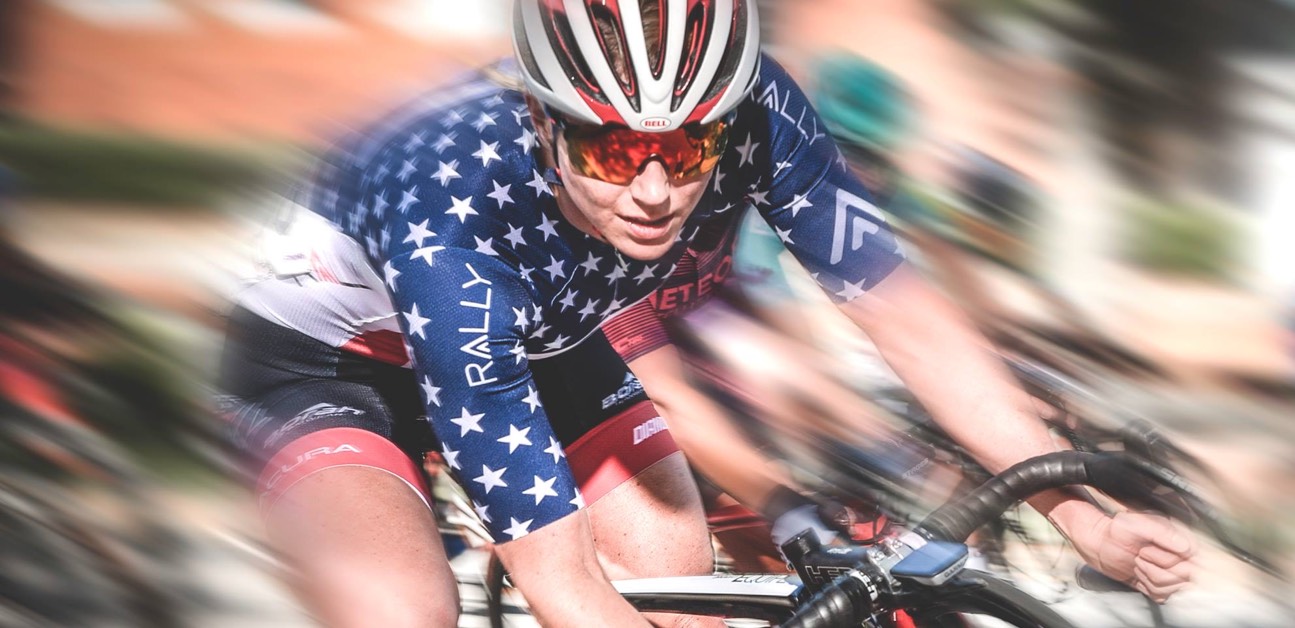 Erica Carney is one of the all-time best American crit racers, but her goal of winning a pro national criterium championship took years of hard work to achieve. Tune in as we answer your questions about tactics, bike handling and more, and discuss what Erica did to improve her tactics and abilities each year to finally win the 2017 Women's Pro Criterium National Championship.
More show notes and discussion in the TrainerRoad Forum.
---
---
Topics covered in this episode
00:12 – Erica's cycling achievements
1:24 – Reflecting on working towards a national championship
3:56 – Doubting her ability to win national crit championships
5:50 – The lessons learned through experience
8:30 – How Erica got started racing
9:50 – How track racing helped with crit skills
11:14 – Specific skills and the difference in training from track to road
13:12 – Learning to train more effectively
14:48 – Shifting responsibilities to be an effective teammate and mentor
17:47 – Erica's favorite courses
19:14 – Team support vs. individual success
22:06 – Training without power
23:45 – Efficiency and her skills as a sprinter
26:38 – Pre-riding the course and strategizing the finish
27:28 – Practical training and Erica's favorite workouts
29:28 – Listener Questions: Body type and large fields
32:46 – Being nervous in large fields
34:21 – Tactics for small vs. large fields
35:50 – Racing solo against teams
38:01 – Racing multiple events in a day
40:48 – Cornering, braking, and line choice
45:46 – Training tactics and techniques
47:35 – The ideal final 3 laps of a race
49:29 – What does Erica wish she did more of during her career?
---
Ask a Cycling Coach Podcast
Successful Athletes Podcast
Science of Getting Faster Podcast
---
For more cycling training knowledge, listen to the Ask a Cycling Coach — the only podcast dedicated to making you a faster cyclist. New episodes are released weekly.