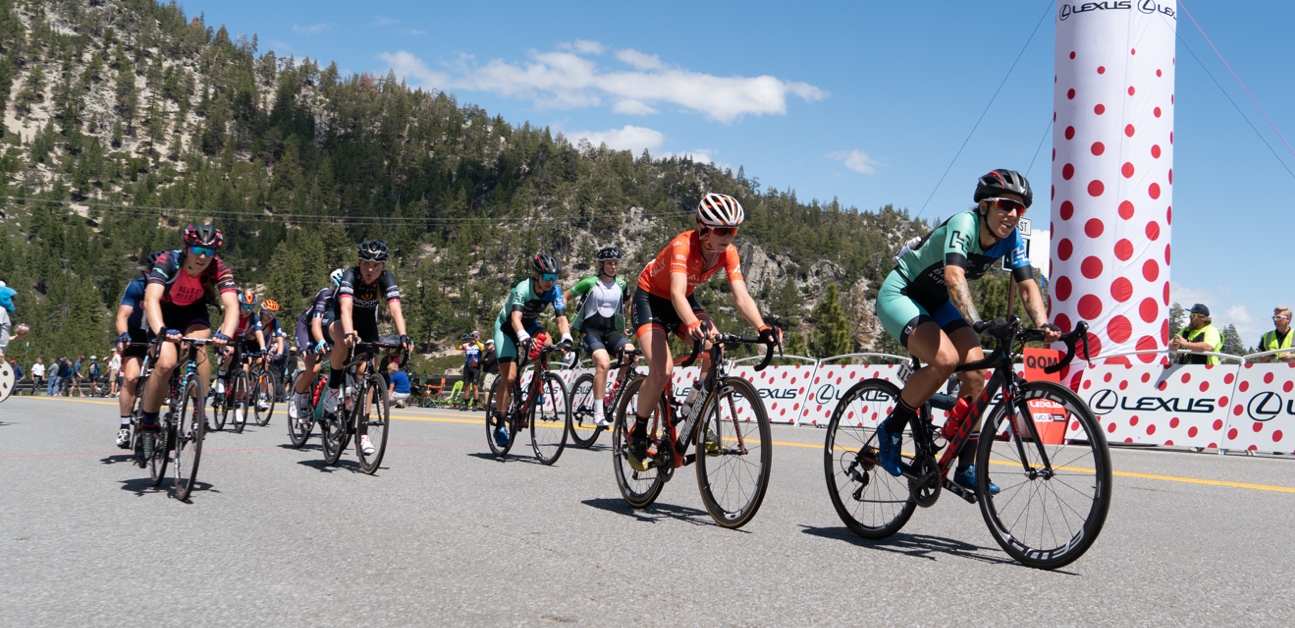 How to turn pro, the optimal macronutrient composition for cyclists, preventing dehydration on cold rides and more in Episode 275 of The Ask a Cycling Coach Podcast.
More show notes and discussion in the TrainerRoad Forum.
---
Topics covered in this episode
Training to be better at riding out of the saddle
Optimal macronutrient compositions for cyclists
Amber's tips to turn pro in your twenties
Preventing dehydration on cold rides
Tips to drink on the bike easier
What happens when you do all your training indoors
The best gearing for training indoors
Sprinting from the hoods
For more cycling training knowledge, listen to the Ask a Cycling Coach — the only podcast dedicated to making you a faster cyclist. New episodes are released weekly.
---
Full Transcription of Podcast
Please note this is an automated transcription and is prone to error. If you have any questions, please reference the timestamps in the podcast or video for further clarification. If you have additional questions, please reach out to us at support@trainerroad.com