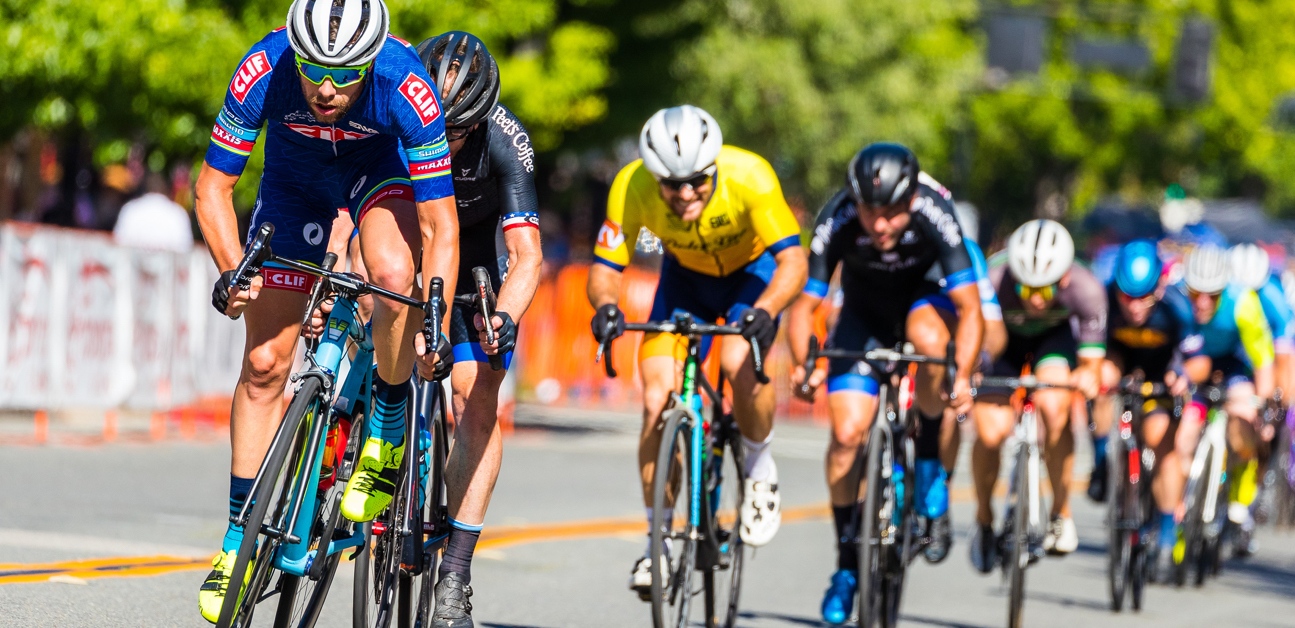 Retired pro cyclist Ben Jacques-Maynes joins the podcast to discuss what he learned about motivation, nutrition, training, injuries, how to maximize success and more in Episode 276 of The Ask a Cycling Coach Podcast.
More show notes and discussion in the TrainerRoad Forum.
---
Topics covered in this episode
What Ben learned as a mountain biker that helped him in road racing
How Ben became a pro cyclist
What pro cycling is actually like
How to maintain motivation when racing against the odds
Why losing too much weight makes you slower
How to recover from an injury
Why Ben won more races when he started weighing more
What it takes to get a podium finish in a stage of the Tour of California
How to recognize and manage disordered eating
How to manage a healthy relationship with food and cycling
For more cycling training knowledge, listen to the Ask a Cycling Coach — the only podcast dedicated to making you a faster cyclist. New episodes are released weekly.
---
Full Transcription of Podcast
Please note this is an automated transcription and is prone to error. If you have any questions, please reference the timestamps in the podcast or video for further clarification. If you have additional questions, please reach out to us at support@trainerroad.com