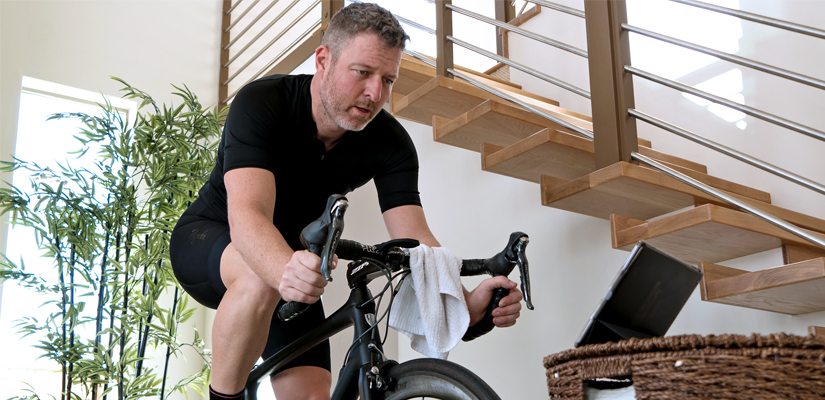 Join us for Episode 187 of the Ask a Cycling Coach Podcast! Topics to be discussed: does nose breathing actually improve performance, are recovery drinks essential, why and when you should consider double days and more!
More show notes and discussion in the TrainerRoad Forum.
---
---
Topics covered in this episode
The best way to measure your power-to-weight ratio
How to calm pre-race nerves
Are recovery shakes actually necessary?
Why and when to use double days in your training
Does nose breathing help performance?
How to win a Cat 5 crit
---
Links Mentioned in this episode
---
For more cycling training knowledge, listen to the Ask a Cycling Coach — the only podcast dedicated to making you a faster cyclist. New episodes are released weekly.