Ask a Cycling Coach Podcast
Training Without a Power Meter, Low Heart Rate, Effective Sweet Spot Training and More – Ask a Cycling Coach 284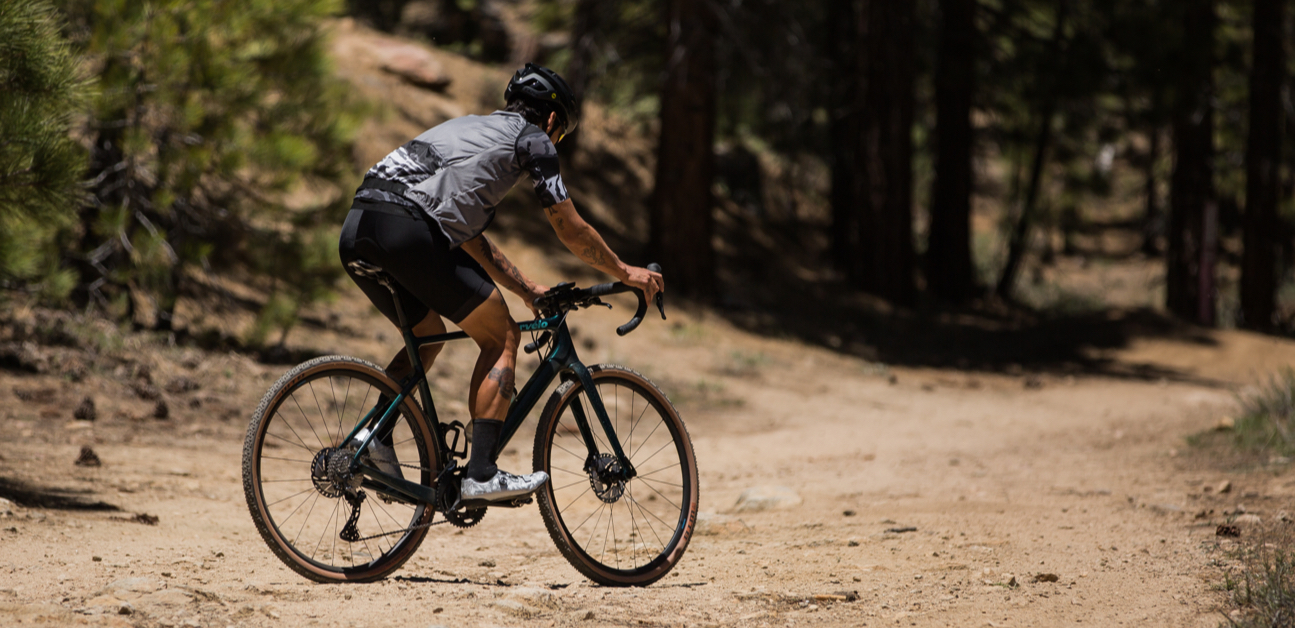 How to get faster without a power meter, what a low heart rate actually means, a practical guide to Sweet Spot training and more in Episode 284 of the Ask a Cycling Coach Podcast!
More show notes and discussion in the TrainerRoad Forum.
---
Topics covered in this episode
• What Nate learned at Lee McCormick's clinic in Moab, UT
• How to make fire road descending less sketchy
• How to climb steep terrain on a mountain bike
• How to recover from a concussion
• Getting faster without a power meter
• How much Sweet Spot training is too much?
• How we made TrainerRoad's Sweet Spot Base plans
• What does low heart rate mean?
Successful Athletes Podcast
---
For more cycling training knowledge, listen to the Ask a Cycling Coach — the only podcast dedicated to making you a faster cyclist. New episodes are released weekly.