Tag Archive
Showing posts with tag: Nate
---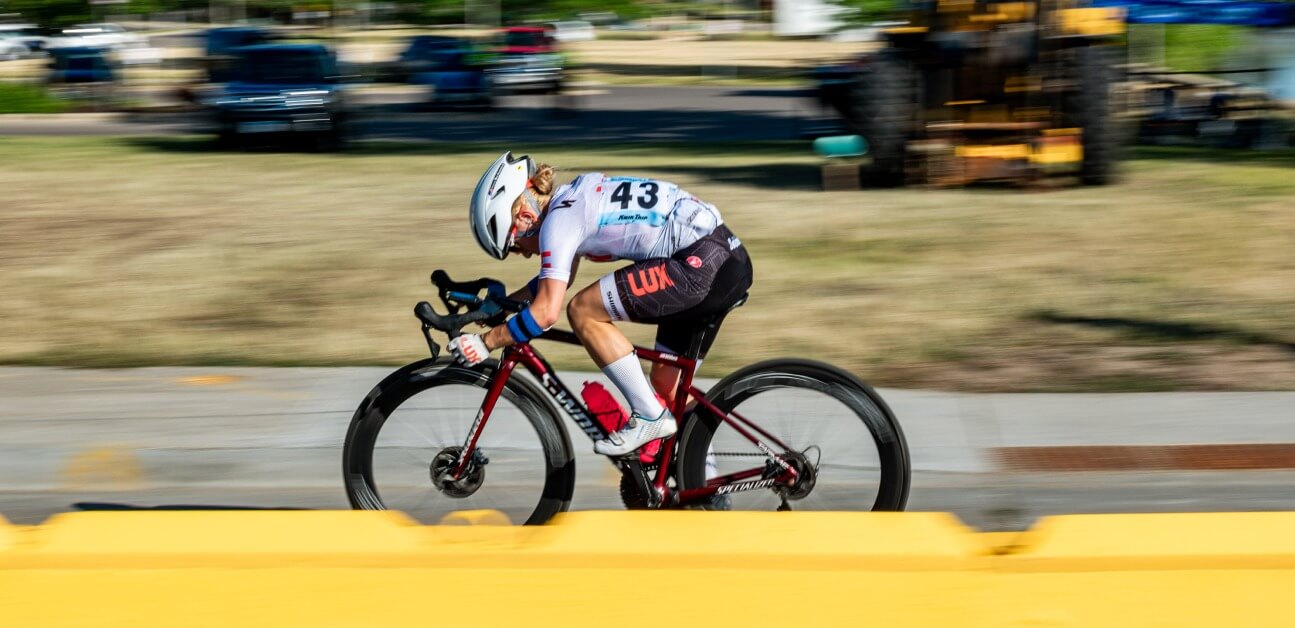 What muscle fiber type is best for cycling, how do you influence it, and how much of it is genetic? We'll cover this as well as pro cyclist data and why many athletes don't share it, how to race in dangerous circumstances and manage crashes and much more in Episode 316 of the Ask a Cycling Coach Podcast!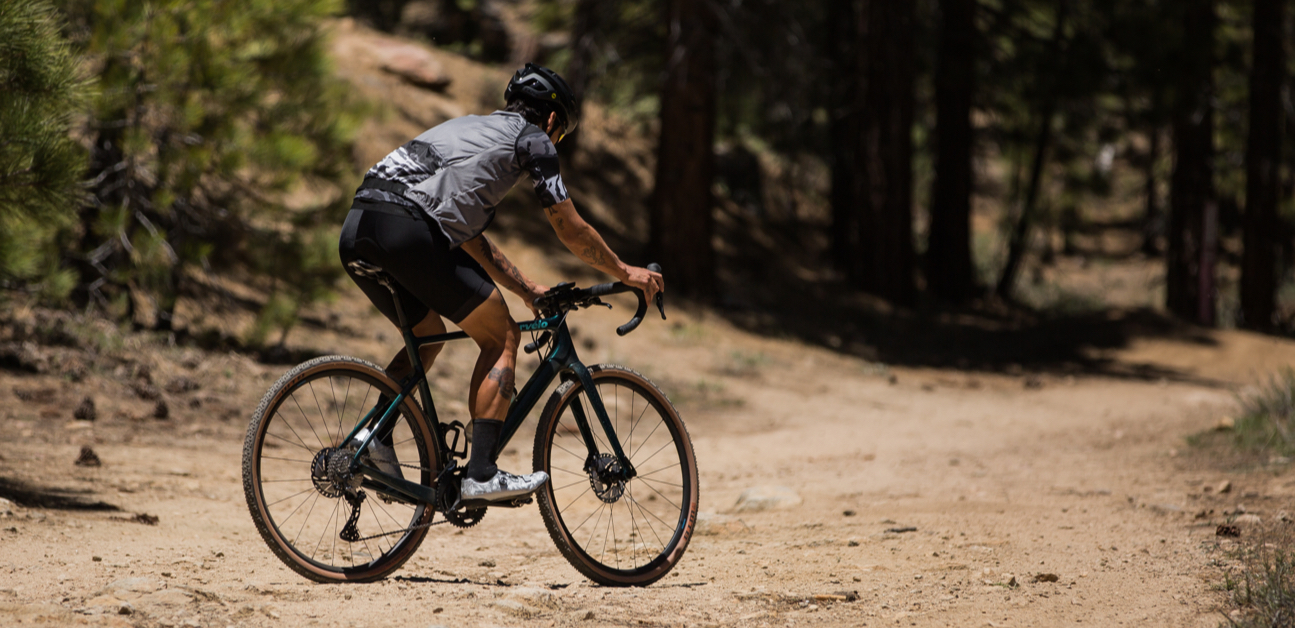 How to get faster without a power meter, what a low heart rate actually means, a practical guide to Sweetspot training and more in Episode 284 of the Ask a Cycling Coach Podcast!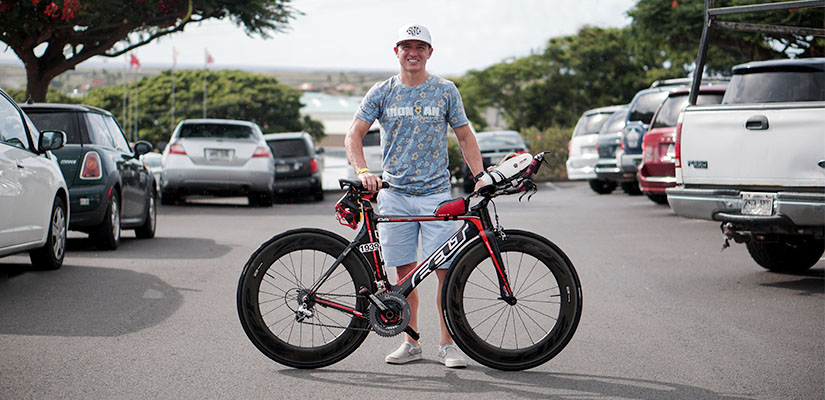 Nate Zarlengo is coming into Kona already having overcome a big obstacle. After so many hard hours training and preparing, hitting a car on his bike days before the race is the last thing he expected. Regardless, he is not going to let it slow him down. Tune in to hear Nate's experience and his feelings going into IRONMAN World Championships.