Tag Archive
Showing posts with tag: peloton
---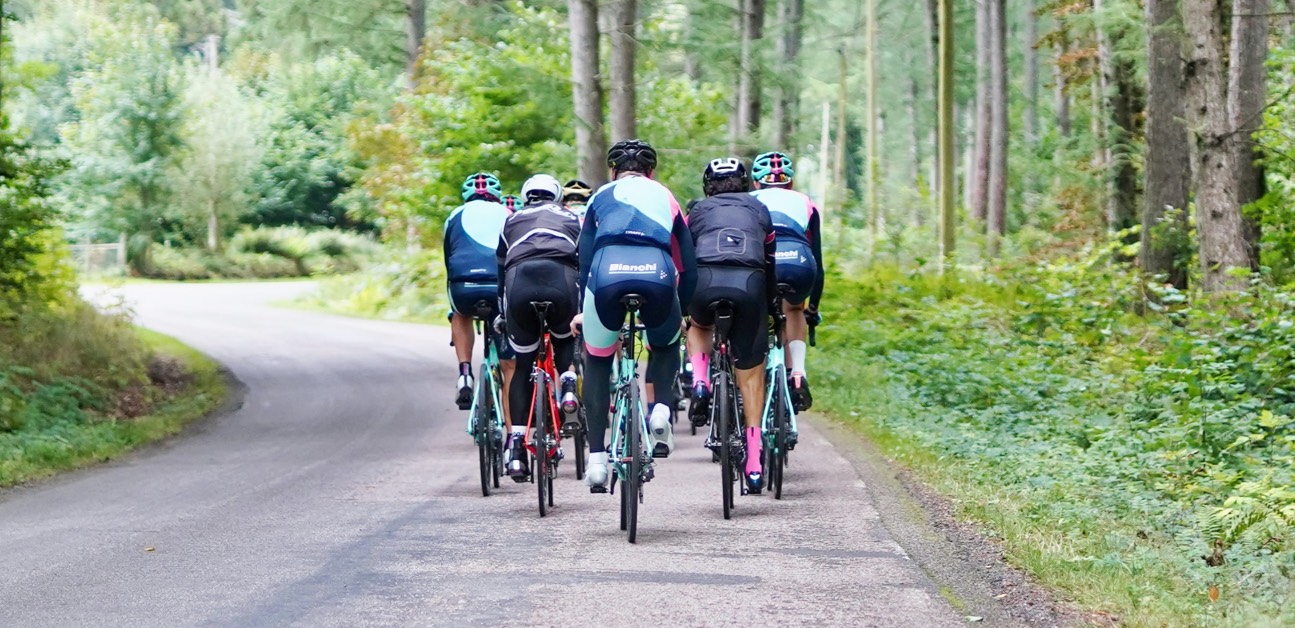 Group riding is one of the great joys of cycling. Drafting lets you go much faster than you would on your own, and the camaraderie of others is a powerful motivation to push your limits. If you understand the crucial skills, techniques, and etiquette of group cycling, you can be a faster, more efficient, and safer cyclist on your next group ride.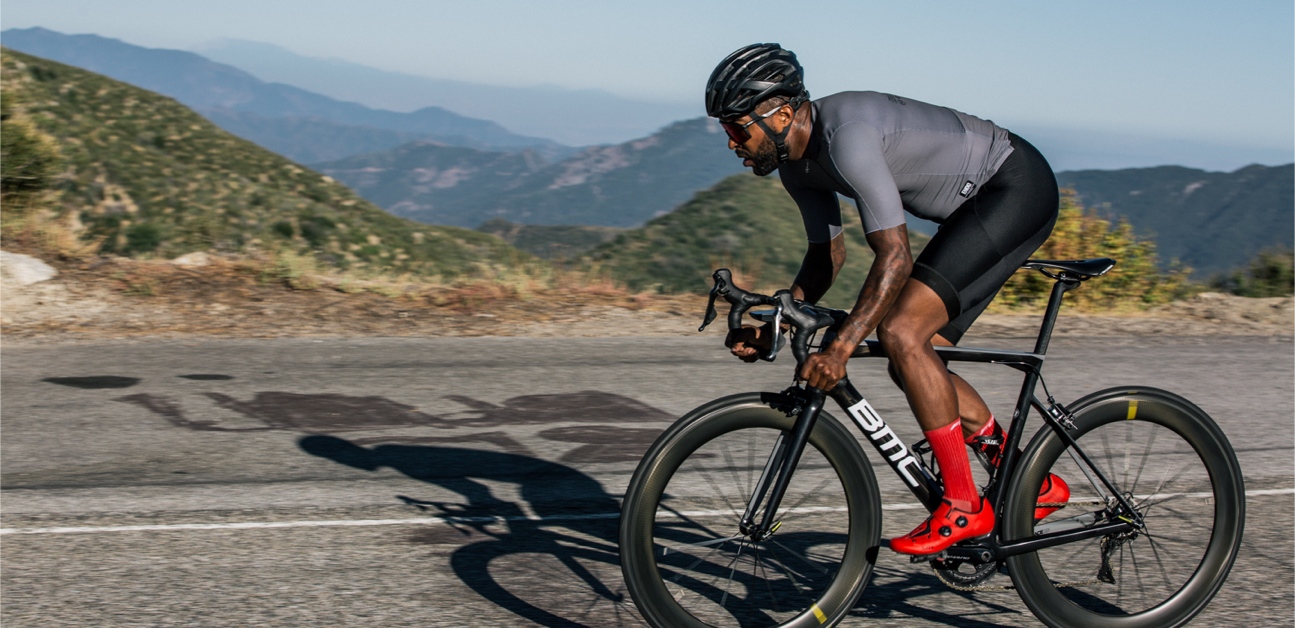 What happens when you do high intensity efforts during base training, what it was like for Amber to be a pro domestique, and tips for beginner racers on their first year of racing and mountain bike stage races. Tune into Episode 281 of the Ask a Cycling Coach Podcast for this and more!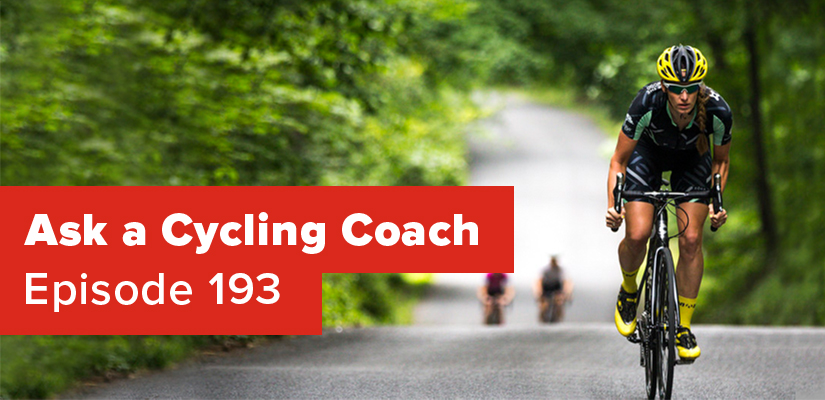 Amber Pierce has more than ten years of experience in the pro women's peloton and more than 60 race wins across 5 continents. She's incredibly knowledgeable regarding performance, human physiology, and women's specific issues within the sport of cycling, and we are excited to have her as our special guest!