Tag Archive
Showing posts with tag: interval search
---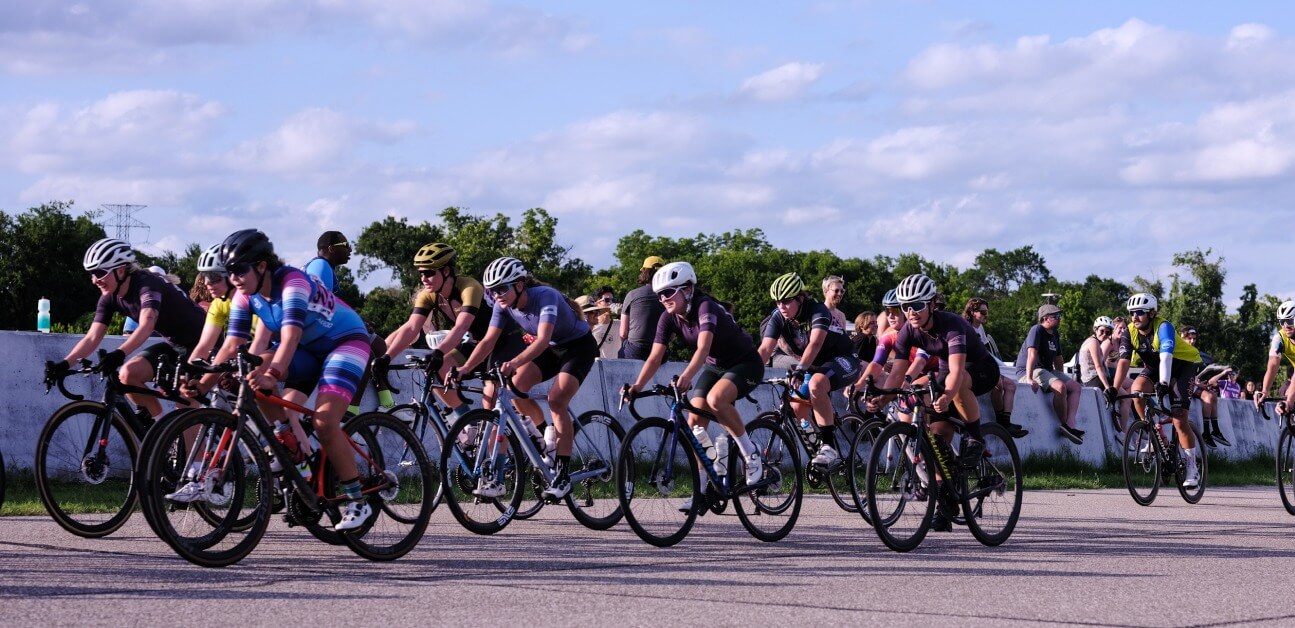 Every bike race offers an opportunity to learn and improve, no matter how you finish. Let's learn how to analyze data from a criterium so you can be a more effective competitor nice time you race.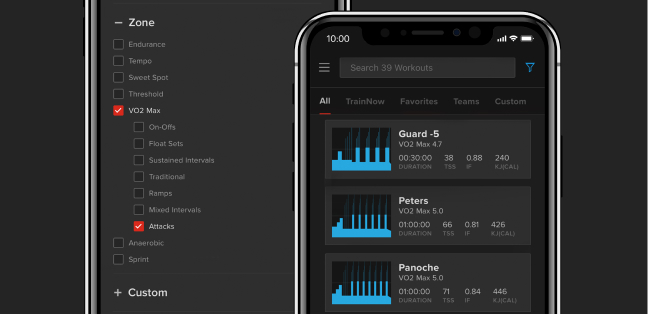 Workout Profiles give you a more detailed view of the intervals needed to build the specific fitness required for your goals. This guide will cover everything you need to know about Workout Profiles.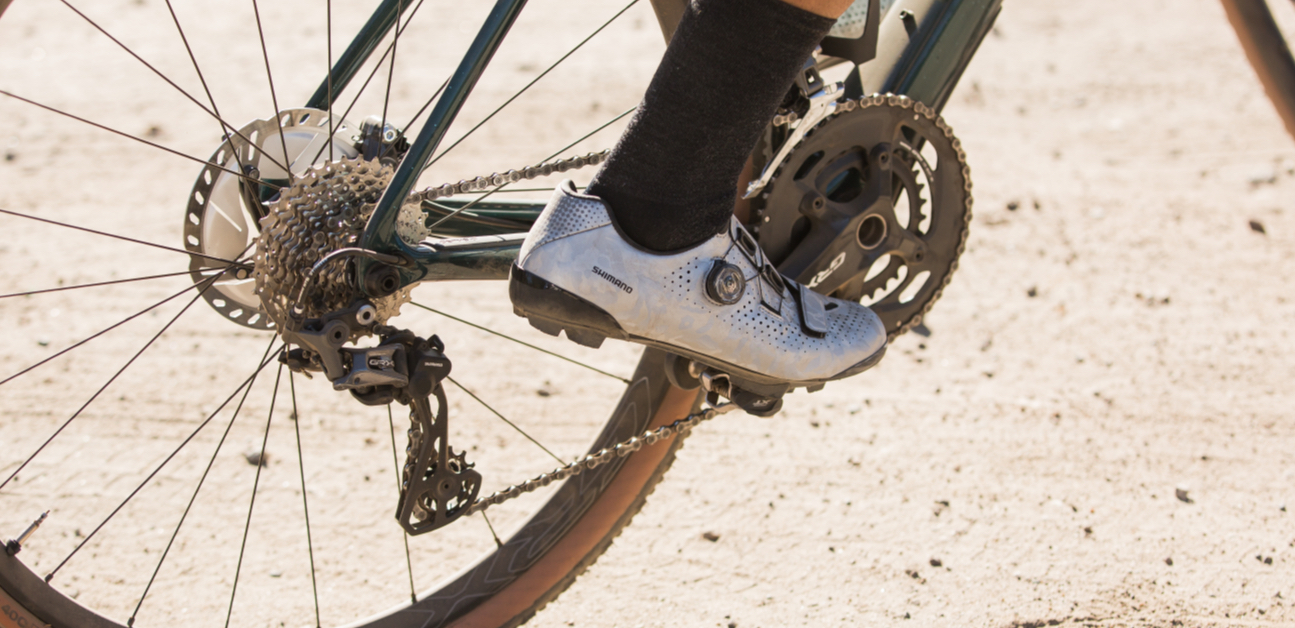 What is the best crank length for cycling and how does it affect your power, how to achieve mastery of cycling skills and is muscle soreness a requirement for effective strength training. All this and more in Episode 287 of the Ask a Cycling Coach Podcast.