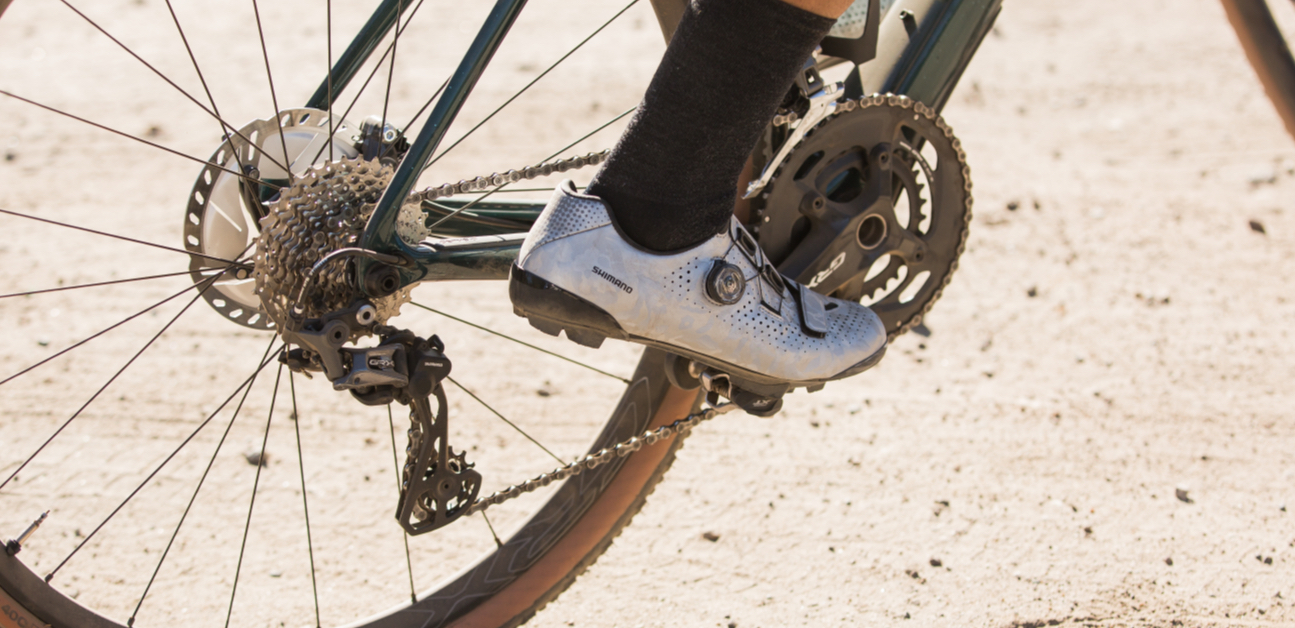 What is the best crank length for cycling and how does it affect your power, how to achieve mastery of cycling skills and is muscle soreness a requirement for effective strength training. All this and more in Episode 287 of the Ask a Cycling Coach Podcast.
More show notes and discussion in the TrainerRoad Forum.
---
---
Topics covered in this episode
How to know which skills to focus on
How to achieve mastery of a skill
How to set effective goals
Insider tips to getting the most from TrainerRoad
How to measure your improvement with TrainerRoad
Is DOMS necessary to get benefit from strength training?
Does crank length matter?
What crank length is best?
How crank length affects your power output
How to pick the right crank length
Does mountain biking make you a faster road cyclist?
How COVID-19 has made us faster cyclists
Endurance training with limited time
Saddle bag or no saddle bag?
How to measure distance for indoor cycling
Why ramp tests use steps
Cold weather cycling tips
---
Studies and Resources
---
Successful Athletes Podcast
---
For more cycling training knowledge, listen to the Ask a Cycling Coach — the only podcast dedicated to making you a faster cyclist. New episodes are released weekly.