Do you ever feel like other cyclists improve more quickly and dramatically than you?
At TrainerRoad, we're sometimes guilty of sharing our athletes' massive improvements because they're inspiring and motivational, even if they're not representative of what the majority of us experience.
Progress isn't linear, and not everyone gets a 100 watt FTP gain. The fact is that improvements come in many forms and at various rates, depending on your experience level, your goals, and your unique circumstances
Here are four real-world examples of TrainerRoad athletes and their improvements. These athletes have different goals and experience levels, but all have made the kind of gains that should inspire us all.
---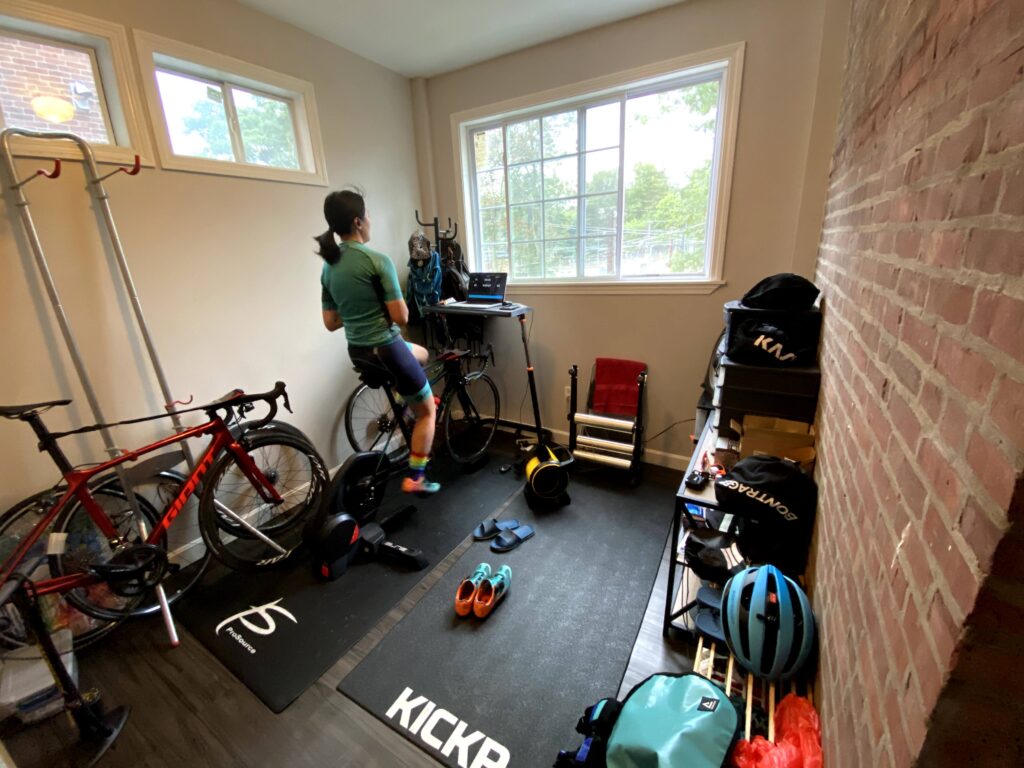 Sara L.
Sara has 3 years of experience with structured training, with her primary focus being her first collegiate road cycling season.
"I decided to try out racing during my third year of medical school," she said. "Since I had limited time to train while juggling essentially a full time work schedule and studying, I used TR to focus my time in the saddle, banking on quality over quantity."
"I have seen consistent gains in my FTP while following TR's plan, going from low 2's to 3.4 w/kg in two years on low- to mid-volume (but mostly low- volume). While it might not seem like much, this includes quite a bit of time off due to injuries. I also feel much more comfortable riding at threshold for sustained periods of time."
---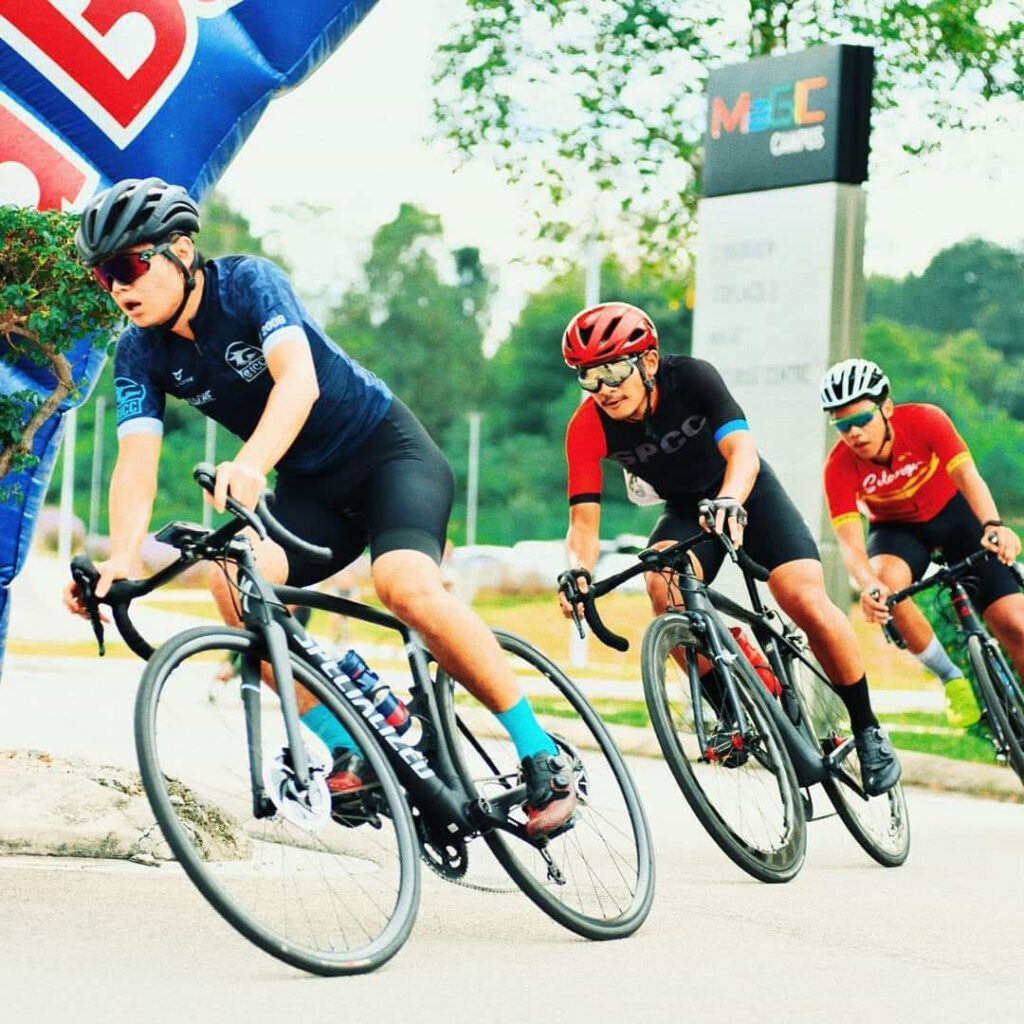 Muzzaffar M.
Muzzaffar has 7 years of experience with structured training, with a focus on criteriums and gran fondos.
Muzzaffar "never knew that training for specific events could boost your performance in a race. The short power build from the criterium plans helped immensely in preparing myself for the crit race."
The most impactful improvement he saw was "the ability to recover quickly after quickly after a hard effort."
Despite injuries and crashing, he's been able to go from 3.28 to 3.74 w/kg and gain confidence when needing to hold power above threshold.
---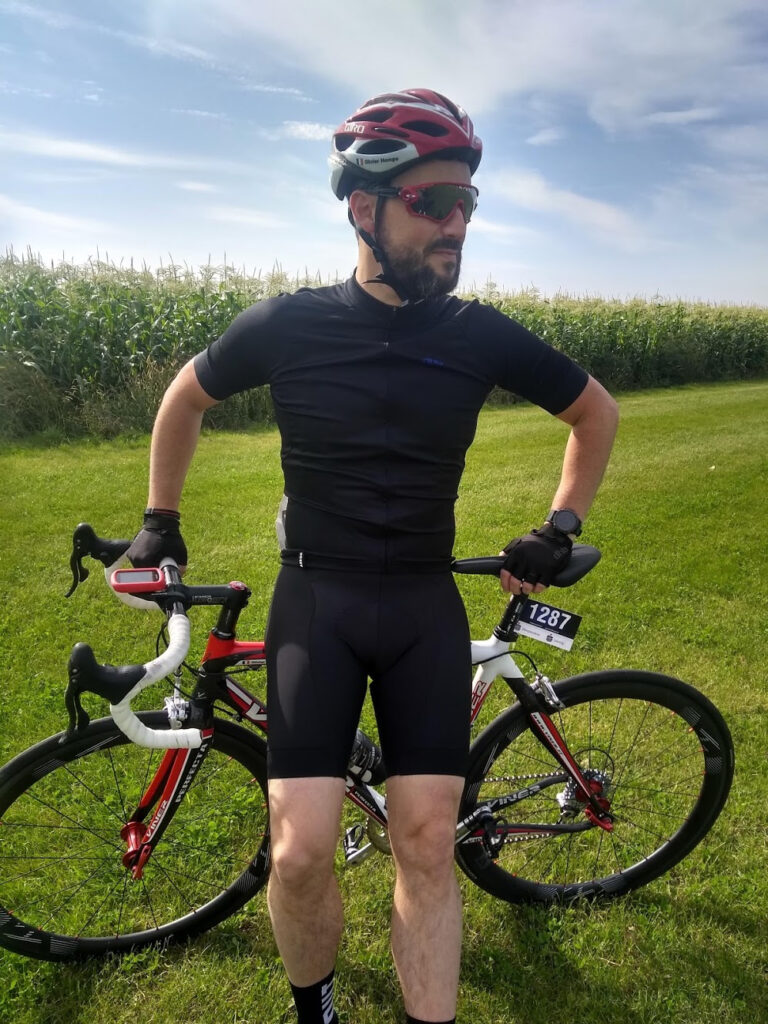 Olivier H.
Olivier has been doing structured training for a year in preparation for sportives. In addition to losing 12kg (26.5 lb), he's improved his FTP from 139w to 226w.
The most helpful aspect he found when getting into structured training was to "get Plan Builder to choose a plan for you and following the plan. Consistency is key."
---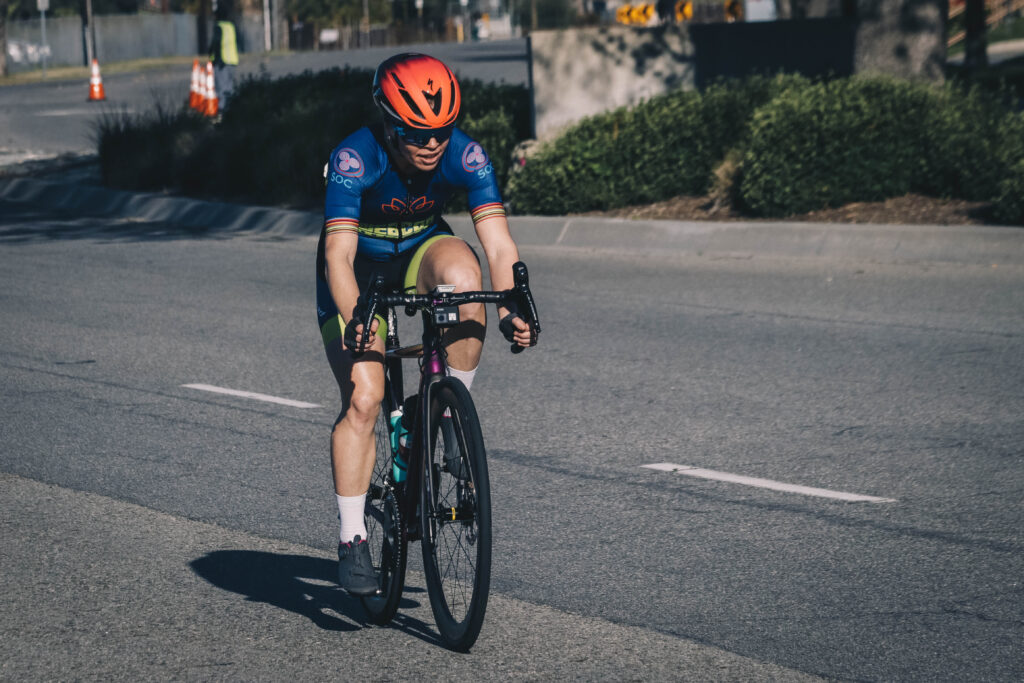 Randi R.
Randi has been doing structured training for 5 years and has improved her FTP from 178w to 232w at her peak.
"It isn't too crazy considering I was completely new to structure," Randi said, "But my ability to maintain high power and repeatability were off the charts."
"I saw my biggest FTP bump in base, and I saw a 3 watt improvement in the latter half of build, but my ability to use my FTP in the races I targeted was where the greatest improvements were."
Focused on the road, "I went from cat 5 to cat 3 in a year and won the women's California state champs cat 3, and out of 40 women P1-3 I placed 7th, racing with Coryn Rivera!"
---
---
---