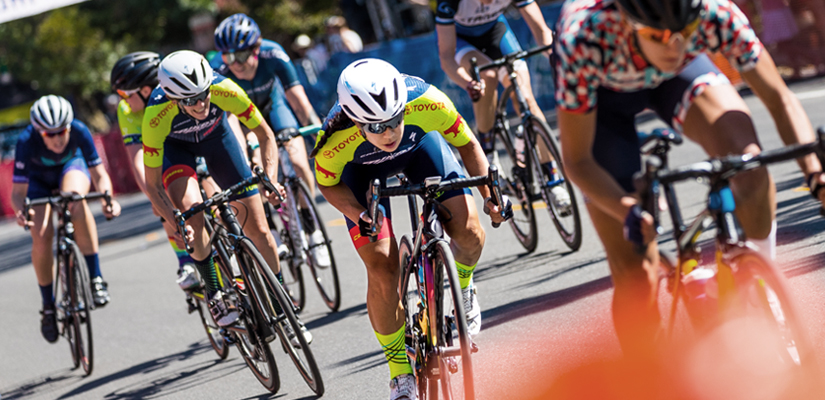 Join us for this episode of the Ask a Cycling Coach Podcast! We'll review a list of scenarios you can keep ready to manage every race situation, discuss whether ice baths are effective or not, tell you which body fat scales you can trust, and much more.
---
---
Topics covered in this episode
Live podcast party during Interbike!
What to do if you get stung by a bee in a race
Why is your bike uncomfortable on the trainer?
How to select ideal races
How to analyze course profiles
What tactics to expect for different course profiles
Do ice baths help recovery and performance?
How aggressive should you be in a race?
How to maintain a cool head in race scenarios
Why do you get a cough after hard training or racing?
Are body fat scales inaccurate?
---
For more cycling training knowledge, listen to the Ask a Cycling Coach — the only podcast dedicated to making you a faster cyclist. New episodes are released weekly.