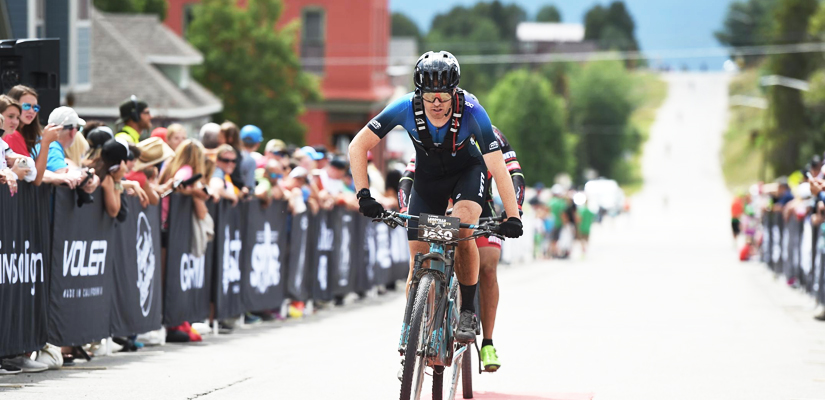 World-renowned MTB skills coach Lee McCormack from Lee Likes Bikes joined us to break down Coach Jonathan's Leadville performance and take a deep dive into cornering and jumping. Episode 216 of the Ask a Cycling Coach Podcast is live!
More show notes and discussion in the TrainerRoad Forum.
---
Topics covered in this episode
Lee McCormack from Lee Likes Bikes is here!
TrainerRoad sponsored riders getting big results!
Coach Jonathan's Leadville 100 Race Recap
Equipment tips for the Leadville 100 Race
Nutrition and pacing strategies for long rides
How to use rowing and anti-rowing on the bike
Improving bike handling skills by seeing the trail as a wave
How to position your body on the bike for control and speed
How to improve your control on jumps
For more cycling training knowledge, listen to the Ask a Cycling Coach — the only podcast dedicated to making you a faster cyclist. New episodes are released weekly.
---
Full Transcription of Podcast
Please note this is an automated transcription and is prone to error. If you have any questions, please reference the timestamps in the podcast or video for further clarification. If you have additional questions, please reach out to us at support@trainerroad.com