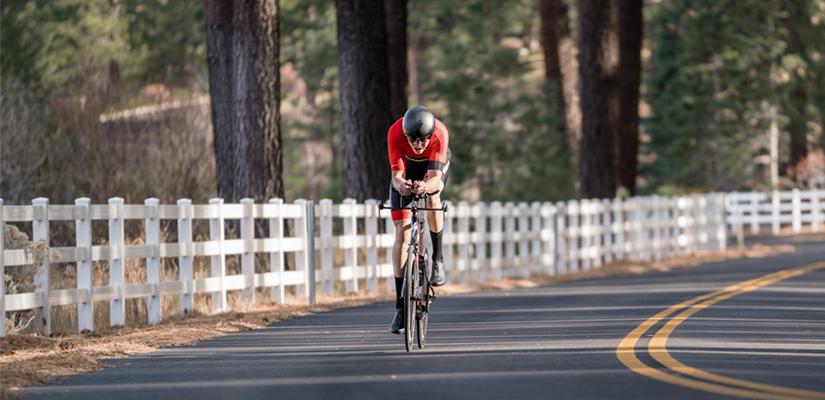 Time Trial equipment that makes you faster, mental vs. physical limits, taper vs recovery weeks & more in this episode of the Ask a Cycling Coach Podcast.
---
---
Topics covered in this episode
The best equipment to use for a 40k TT
How to find the best TT bike for you
Which aero bars are best
How to save watts with your drivetrain
Can your pedals make you more aero?
How to choose wheels for a time trial
Which are the fastest tires for a time trial?
Best drivetrains for time trialing
What makes a skinsuit faster?
Are shoe covers and gloves faster?
How to hydrate during a time trial
How to differentiate physical vs. mental limiters
How to adjust your training plan
Are taper weeks different than recovery weeks?
Training for a stage race or multi-day ride
---
For more cycling training knowledge, listen to the Ask a Cycling Coach — the only podcast dedicated to making you a faster cyclist. New episodes are released weekly.