Make the most of your hard work with an optimized indoor training experience.
---
Recommended Setup
Using TrainerRoad is simple. Inside, outside, with smart control, with power, or without, you choose how you want to train.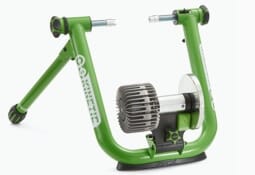 Indoor
Speed Sensor + Trainer
Turn your speed sensor's data into power readings with VirtualPower.
Train with VirtualPower™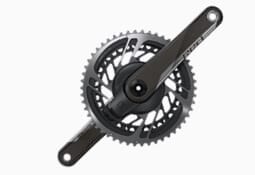 Indoor & Outdoor
Power Meter
Get accurate, consistent power readings on the road and on the trainer.
Train with a power meter