Reach your goals with precise and effective power-based training.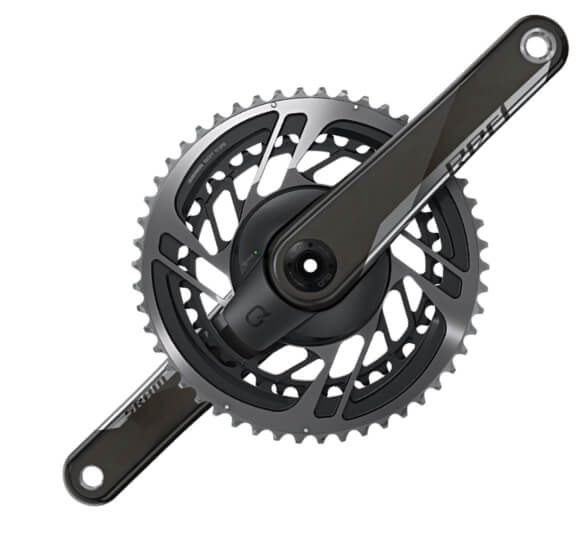 Simple and Powerful
Train with power-based precision and nail your indoor interval workouts, or take your training outside with outdoor-specific workouts on your head unit.
No Guesswork
Measure your actual output every second for precise interval workouts.
Guided Training
Train with power targets adjusted to your fitness level for every workout.
Indoor and Outdoor
Follow power-based training inside on the TrainerRoad app, or outside on your head unit.
How Does it Stack Up?
With three ways to train with power, you have plenty of options. Training with a power meter gives you consistent training data, inside and out.
VirtualPower
Power Meter
Smart Trainer
Automatic Trainer Resistance
How Power Meters Work
Power meters measure the actual work you are doing. By measuring the force applied to the pedals and the speed at which you are turning them, you'll have precise and comparable data for every second of every workout.
Supported Power Meters
As long as your power meter can communicate with TrainerRoad via Bluetooth Smart or ANT+, you'll be able to use it for structured, power-based workouts.
Recommended Power Meters
TrainerRoad also supports power meters that work with other devices, such as the Kinetic inRide 2.
---
Ready to Get Faster?
Use science-based planning, training and analysis tools to increase your performance with cycling's most effective training system.