Tag Archive
Showing posts with tag: triathletes
---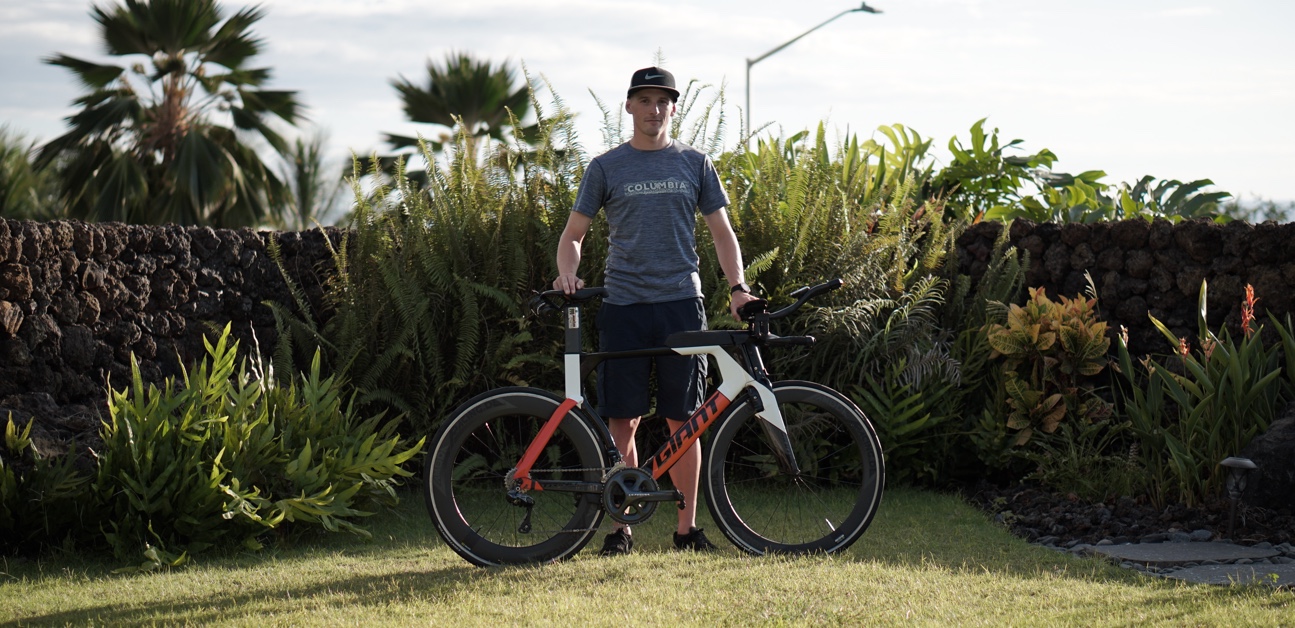 Kona. The name alone inspires both fear and awe in endurance athletes around the world. Norman Banick headed to Kona for the 2019 Ironman World Championship with lofty goals—finish under nine hours and place in the top 100. After being battered by Hawaiian sun and wind, Norman finished 102nd overall with an incredible time of 9:11:09.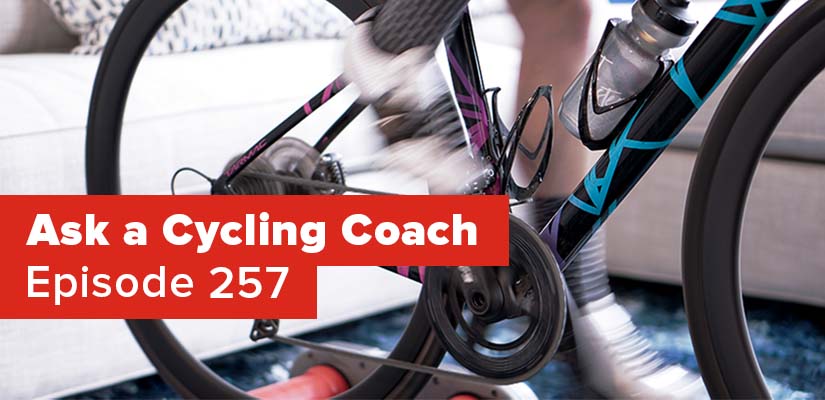 The mechanics of how your body pulls glycogen from the muscles for energy, recovery tips for triathletes to ensure they are getting faster in all 3 sports, using cycling as a replacement for swim training when pools are closed and more in Episode 257 of the Ask a Cycling Coach Podcast.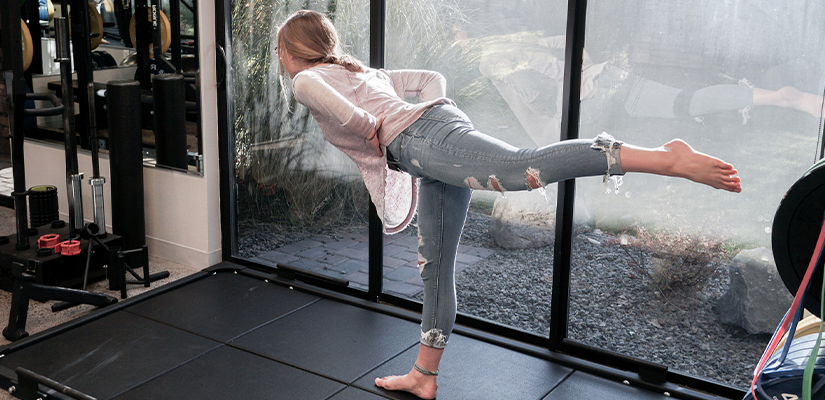 The Ready State's Dr. Kelly Starrett joins Coach Jonathan at Strava HQ for a talk on how to be faster through mobility, stretching, strength training, injury prevention and much more.