Tag Archive
Showing posts with tag: short of time
---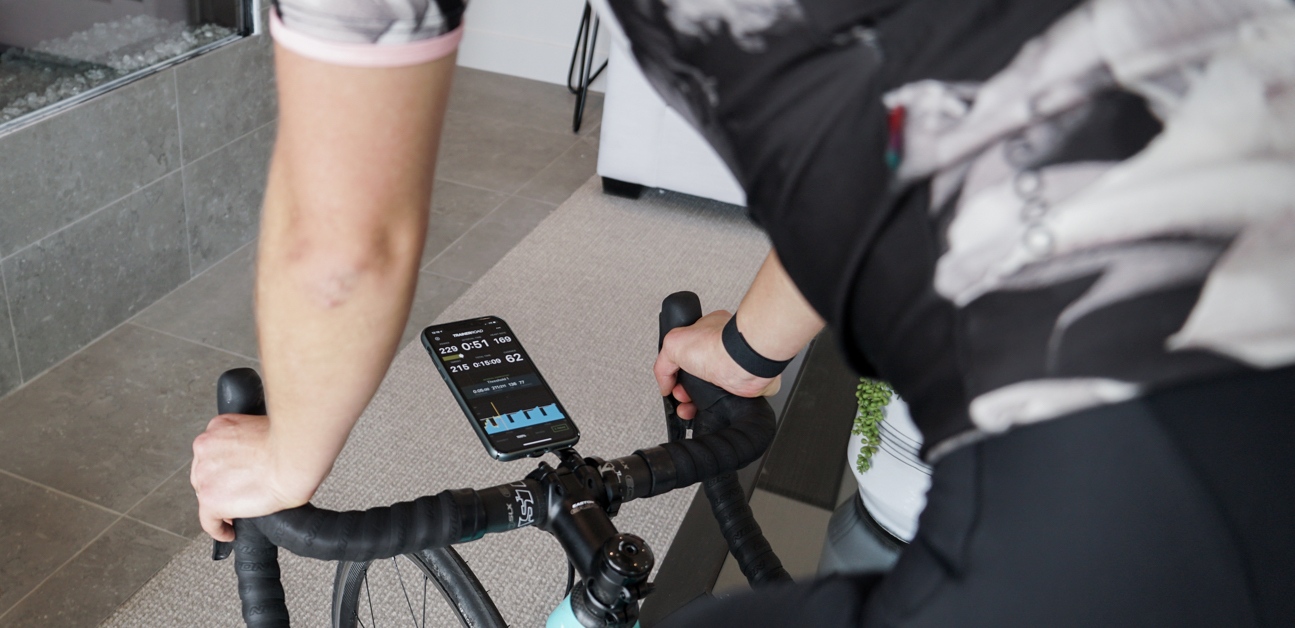 Schedules change all the time. Sometimes life happens, and you find yourself with minimal time to train. At other times, you find yourself with tons of time for training. Whether you have extra or minimal time, you can make the most of the time you have to maintain or increase your fitness.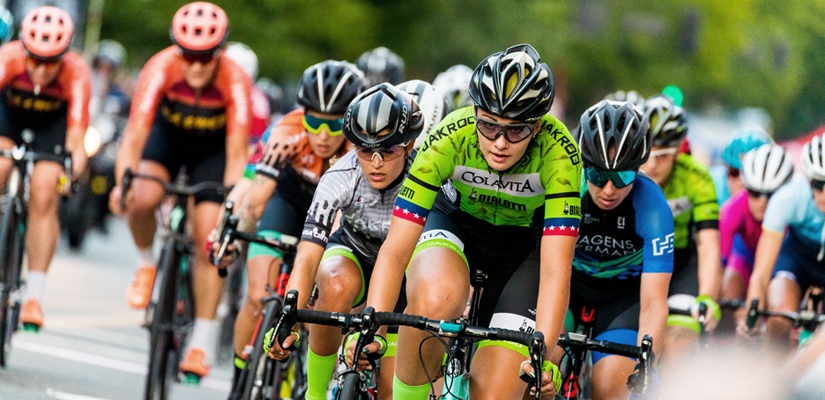 You've signed up for your goal event, and it's only four months away. You don't have the time to complete the regular training plan of Base, Build, and Specialty Phases, but you want to be in peak fitness for your "A" race. Don't worry, Plan Builder has you covered!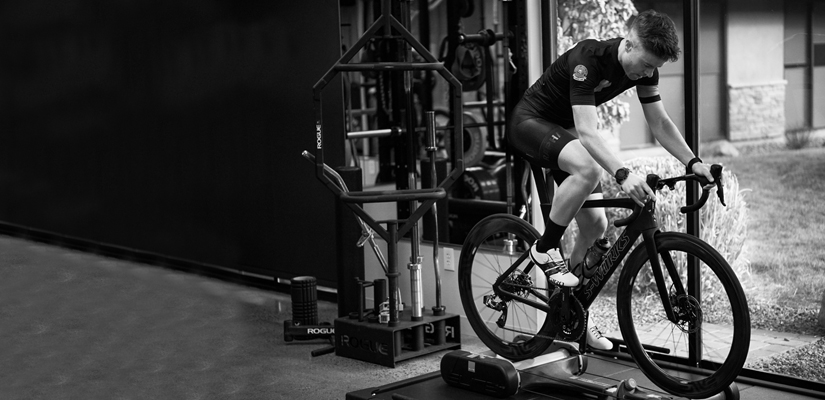 What actually happens to your body when your FTP increases. sprinting mistakes you are probably making, our 24 Hours in the Old Pueblo strategy and more all in Episode 195 of the Ask a Cycling Coach Podcast. Join us live at 8:00am Pacific!