Tag Archive
Showing posts with tag: seasonmatch
---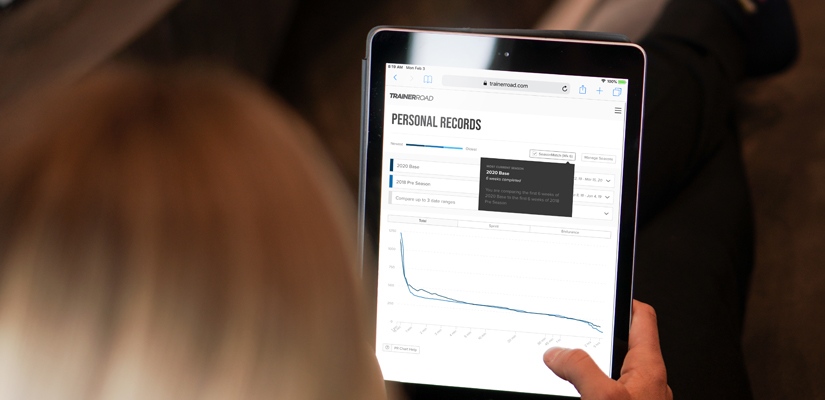 Fast cyclists use effective training. But how do you know if it's working? Using SeasonMatch to compare PRs gives you proof your training is working every step along the way, rather than waiting for your peak.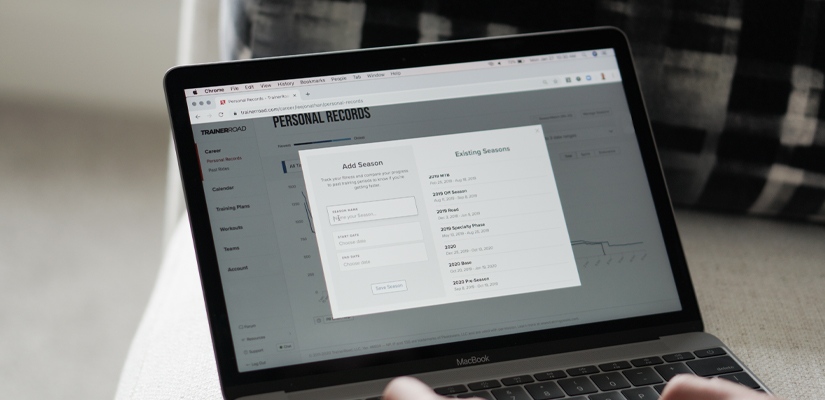 Cycling seasons are unique to every athlete. With Seasons you can analyze your power PRs over custom time periods. Whether you want to compare growth over multiple years or multiple disciplines with one year, get more personal records and prove your training is working with Seasons.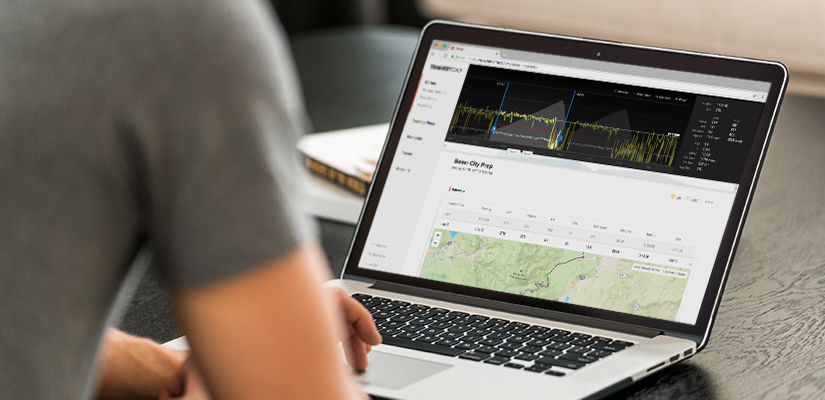 Join us for a live Q&A and demo of our new Performance Analytics features, including a new Training Stress Chart, Personal Records and SeasonMatch tomorrow at 8:00am PDT.  Learn more about Performance Analytics.