Tag Archive
Showing posts with tag: outcome goals
---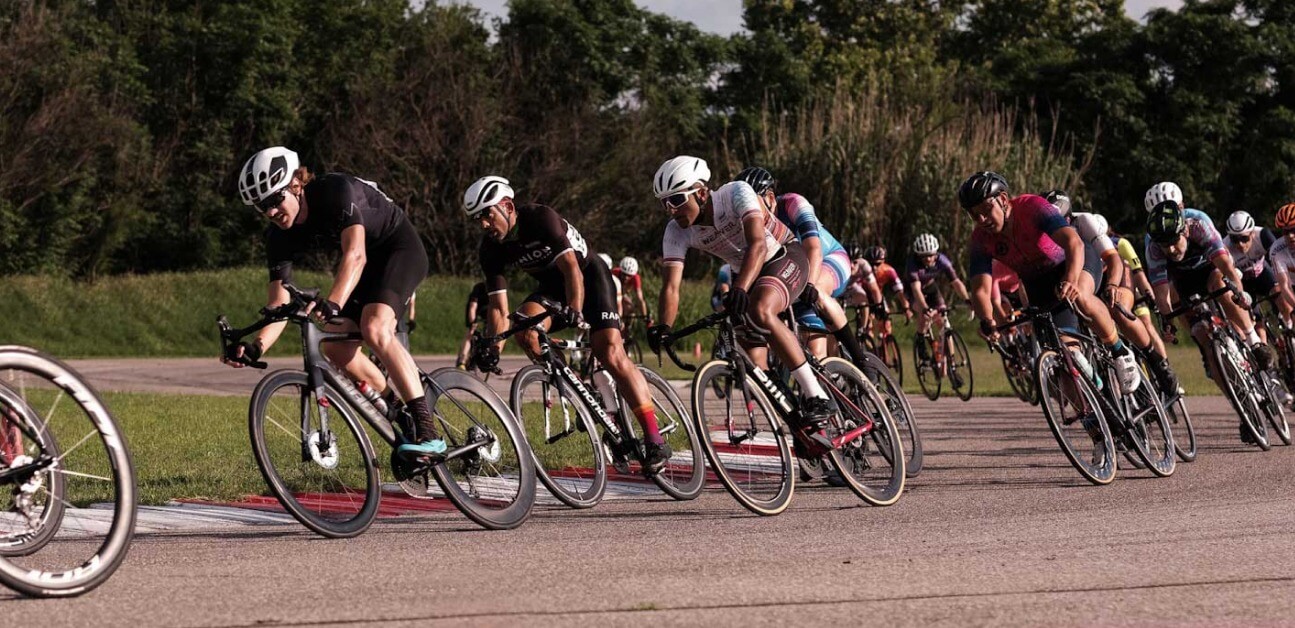 Cyclists are constantly searching for that magic training bullet to take our performance to the next level. But we often spend so much time pondering what we should be doing, that we neglect to consider the things that we shouldn't— and as it turns out, most of us are holding ourselves back with a few easily solvable mistakes. Which of these five common errors are you making in your training?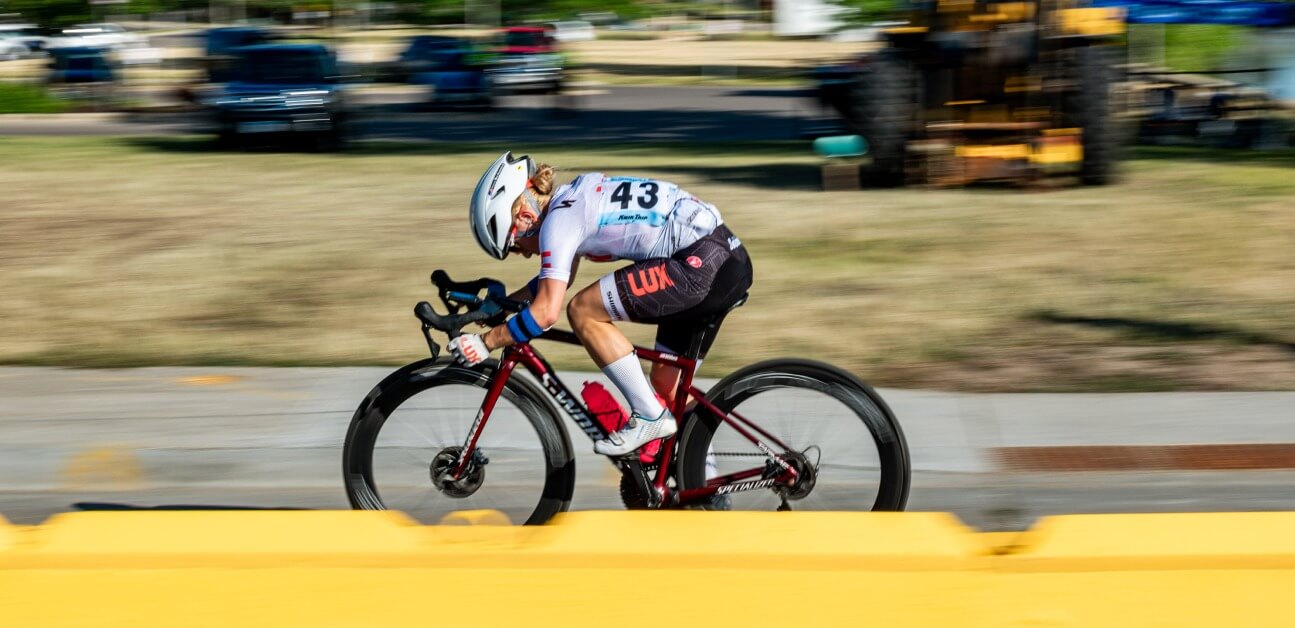 What muscle fiber type is best for cycling, how do you influence it, and how much of it is genetic? We'll cover this as well as pro cyclist data and why many athletes don't share it, how to race in dangerous circumstances and manage crashes and much more in Episode 316 of the Ask a Cycling Coach Podcast!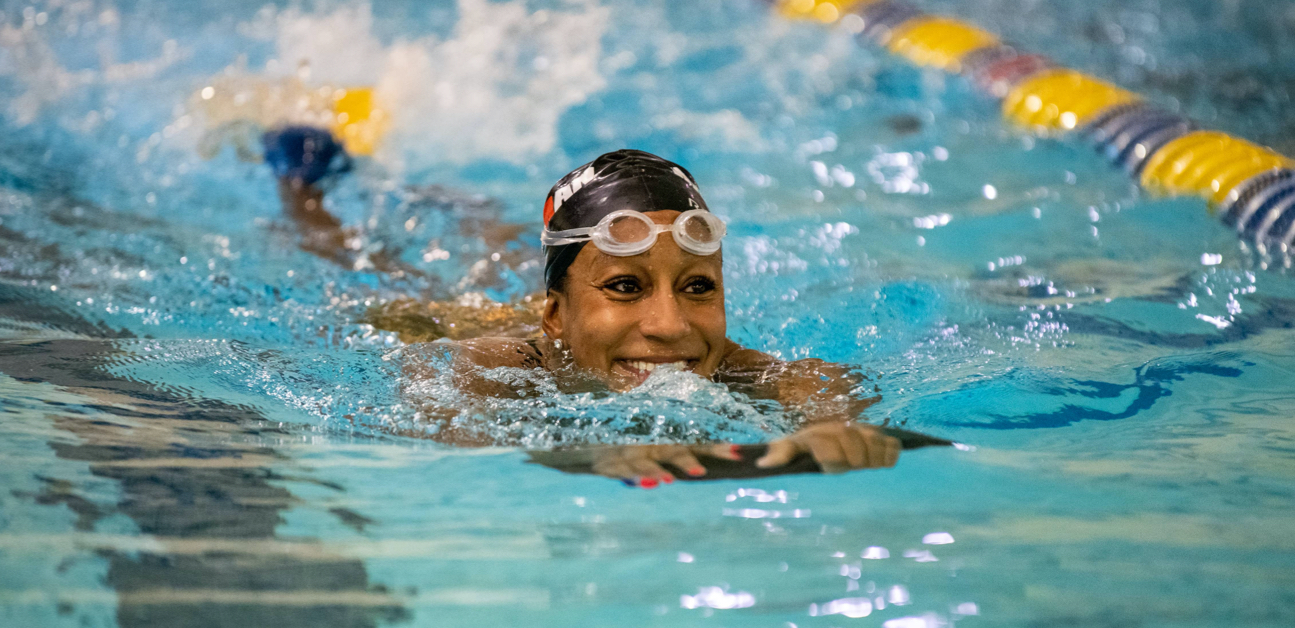 How to stay motivated after a loss, a deep dive on triathlon transitions, pacing climbs and bike splits and much more in this special episode of the Ask a Cycling Coach Podcast with Sika Henry!