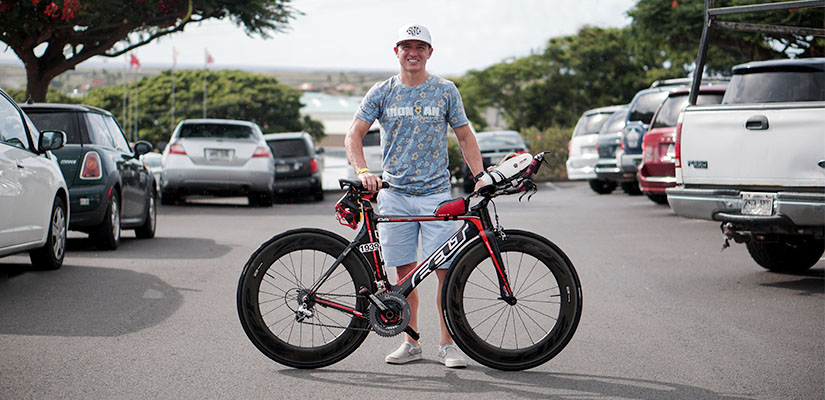 Nate Zarlengo is coming into Kona already having overcome a big obstacle. After so many hard hours training and preparing, hitting a car on his bike days before the race is the last thing he expected. Regardless, he is not going to let it slow him down. Tune in to hear Nate's experience and his feelings going into IRONMAN World Championships.
More show notes and discussion in the TrainerRoad Forum.
---
Topics covered in this episode
Nate's start in triathlon
Nate by the numbers
Managing work, travel, family, and triathlon
Nate's nutrition strategy
Dealing with hitting a car days before the race
How Nate heat trained for Kona
Nate's support team
Who will win Ironman World Champs this year?
For more cycling training knowledge, listen to the Ask a Cycling Coach — the only podcast dedicated to making you a faster cyclist. New episodes are released weekly.
---
Full Transcription of Podcast
Please note this is an automated transcription and is prone to error. If you have any questions, please reference the timestamps in the podcast or video for further clarification. If you have additional questions, please reach out to us at support@trainerroad.com