Tag Archive
Showing posts with tag: Masters athletes
---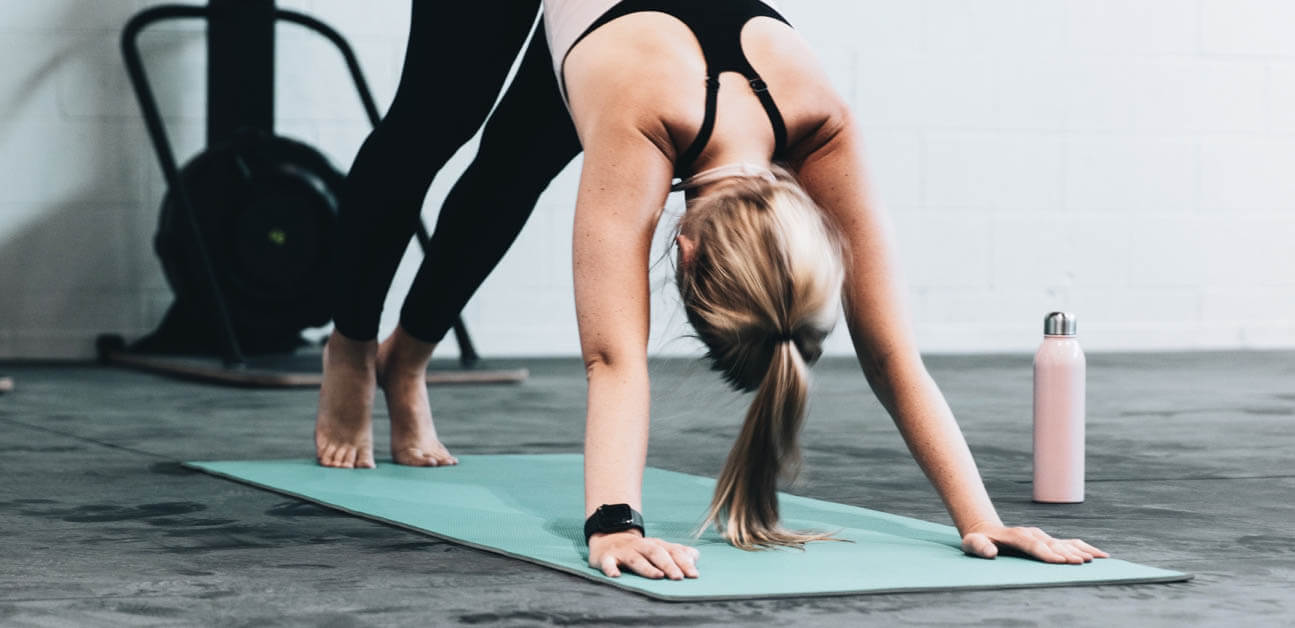 Recovery is key to getting faster, but it seems to take longer as we get older. Luckily, there are many factors beyond age that influence your ability to recover.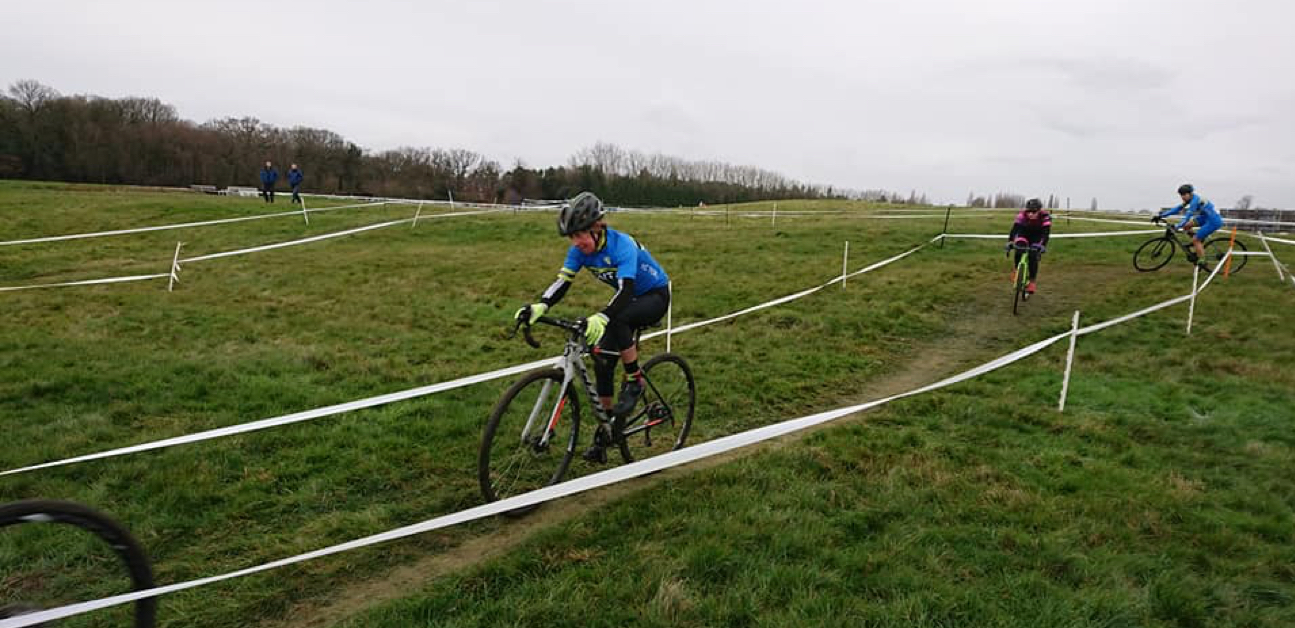 Lydia Gould, a 64-year-old cyclist with a history of impressive accomplishments, thought she was "too old to improve" before she signed up for TrainerRoad. But over three months, she raised her FTP by thirty watts, turned VO2 Max work from a weakness into a strength, and added more race victories.
How to use carb cycling for endurance athletes, a deeper look into sweetspot training, how genetics and age affects performance and more in Episode 255 of the Ask a Cycling Coach Podcast.