Tag Archive
Showing posts with tag: long events
---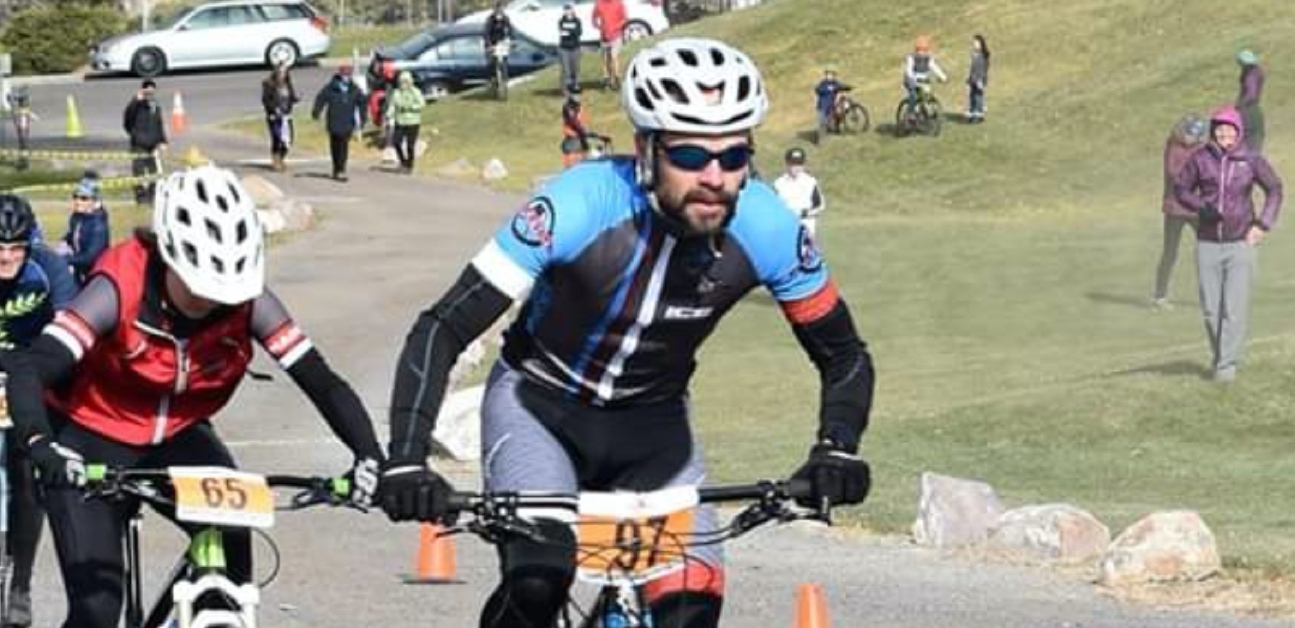 Will Stinger went from dead last in a road race to fifth place in the longest one-day USAC race. Along the way, he raised his FTP 64 watts and suffered a terrible crash that he came back from even stronger. He did all this while balancing a demanding career as an OBGYN and married life with four children. Whether you want to race LoToJa or conquer a big ride, Will's got some tips for you.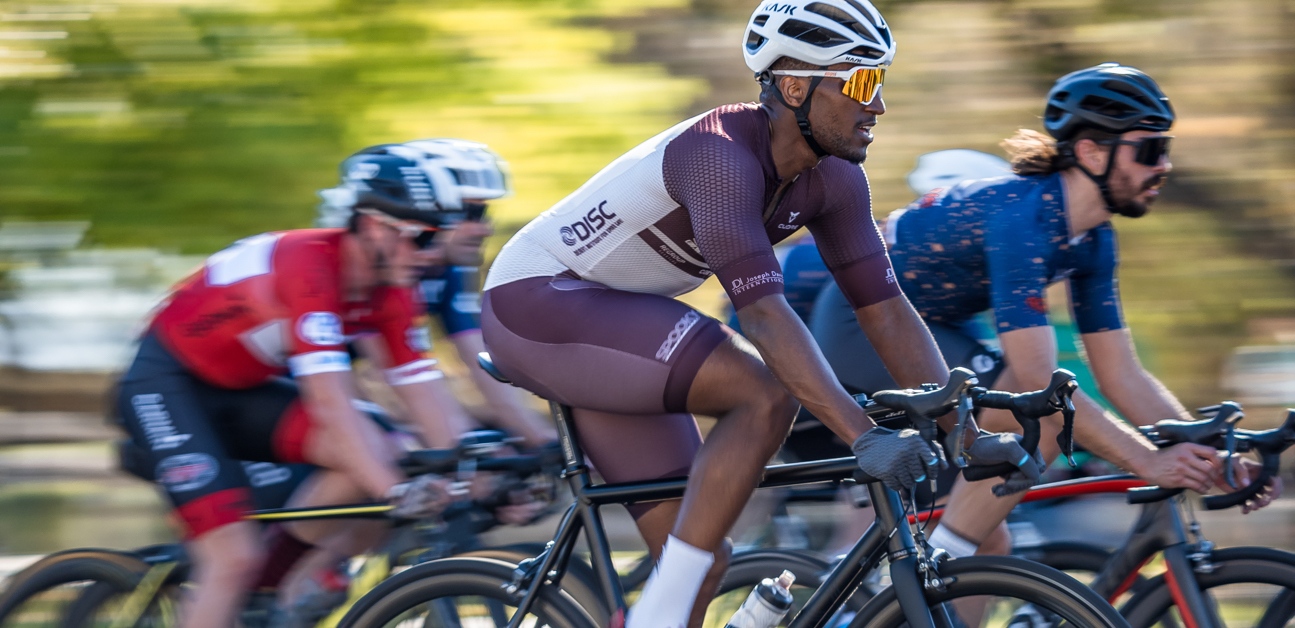 Training specificity might seem to imply that long events require long training rides, but energy systems are more important than duration or TSS.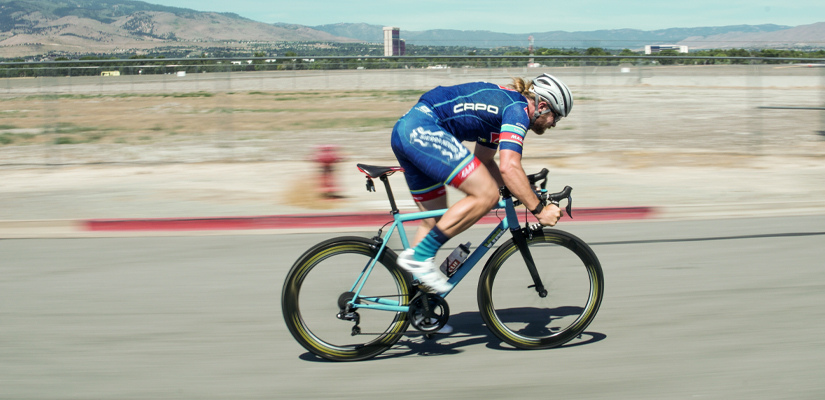 The psychological and physical benefits of openers, what role pain tolerance plays in performance, how to increase confidence and speed in descents, plus your live questions will all be covered in Episode 211 of the Ask a Cycling Coach Podcast.