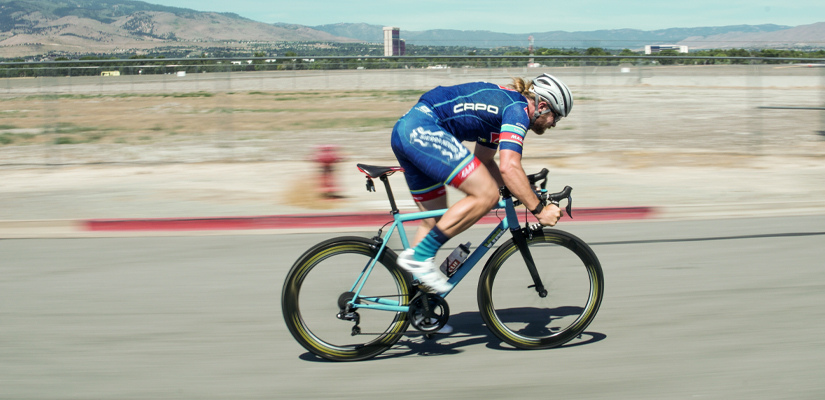 The psychological and physical benefits of openers, what role pain tolerance plays in performance, how to increase confidence and speed in descents, plus your live questions will all be covered in Episode 211 of the Ask a Cycling Coach Podcast.

More show notes and discussion in the TrainerRoad Forum.
---
Topics covered in this episode
How Nate is becoming a fast descender!
What is the best mountain bike for a beginner?
Tips to increase confidence with mountain biking
Jonathan's bike setup for Leadville
Tahoe Trail 100 course preview
Should you avoid events longer than your goal race?
How to recover from a big race
How the Leadville corral system works
How cortisol affects your training
A deep dive into how your body uses fat
How to find your w/kg limit
How to taper for intense events
How to balance climbing and descending training
What is Variability Index and how to use it
What role does pain tolerance play in performance?
For more cycling training knowledge, listen to the Ask a Cycling Coach — the only podcast dedicated to making you a faster cyclist. New episodes are released weekly.
---
Full Transcription of Podcast
Please note this is an automated transcription and is prone to error. If you have any questions, please reference the timestamps in the podcast or video for further clarification. If you have additional questions, please reach out to us at support@trainerroad.com
Transcription to be added after recording.