Tag Archive
Showing posts with tag: ironman 70.3
---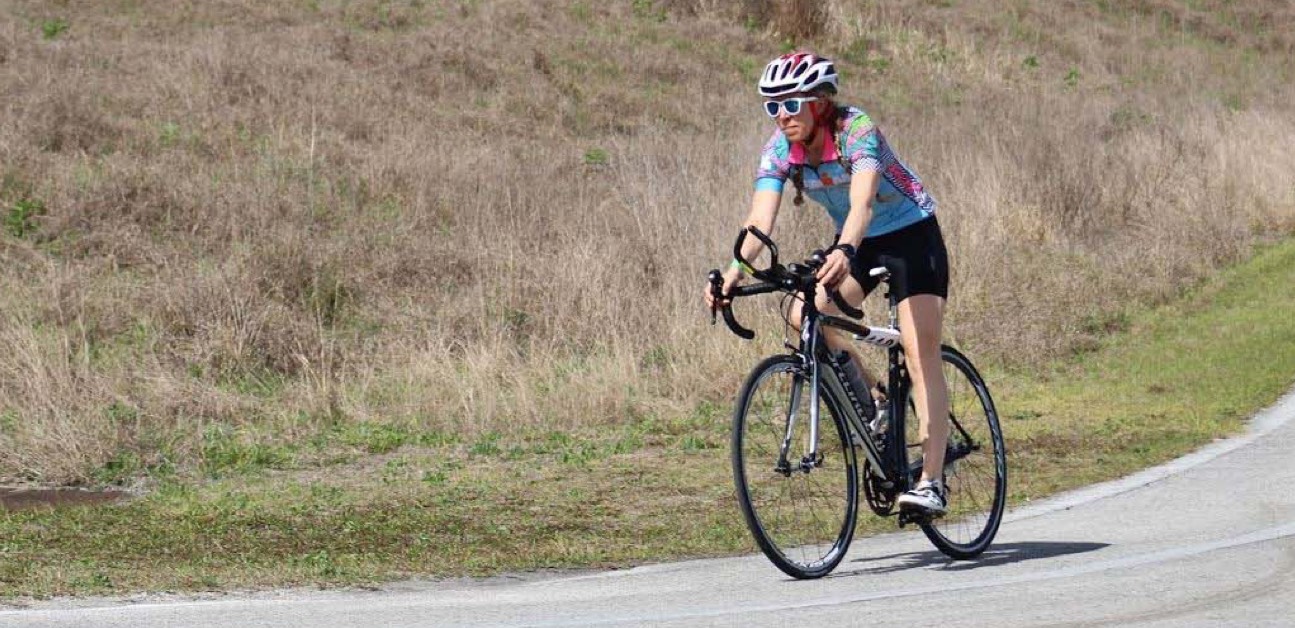 Melissa Paurowski, a busy wife, mom, and teacher, searched for a new challenge after her goal event was canceled. She decided to enter a grueling, ultra-distance triathlon, with a 4.8-mile swim, 224-mile bike, and 52.4-mile run. Hoping to finish within the time limit, Melissa crushed her goal with time to spare.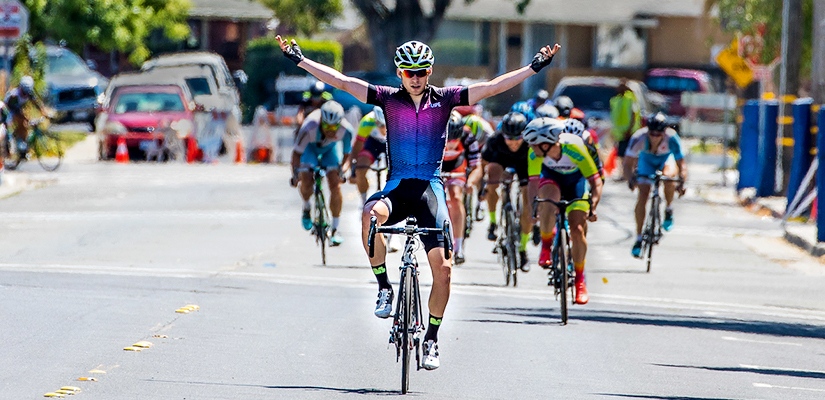 Stage race pro tips, training for long events, muscle activation for proper mechanics and more is all covered in Episode 240 of The Ask a Cycling Coach Podcast.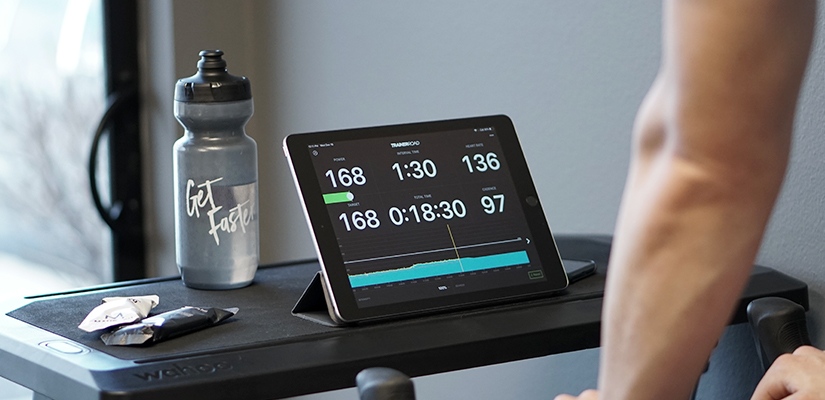 Special guest Amber Pierce joins the team to talk about fueling for short workouts, the pros and cons of a CX bike vs a road bike, pro tips for big one-day races and more in Episode 237 of The Ask a Cycling Coach Podcast.