Tag Archive
Showing posts with tag: healthy
---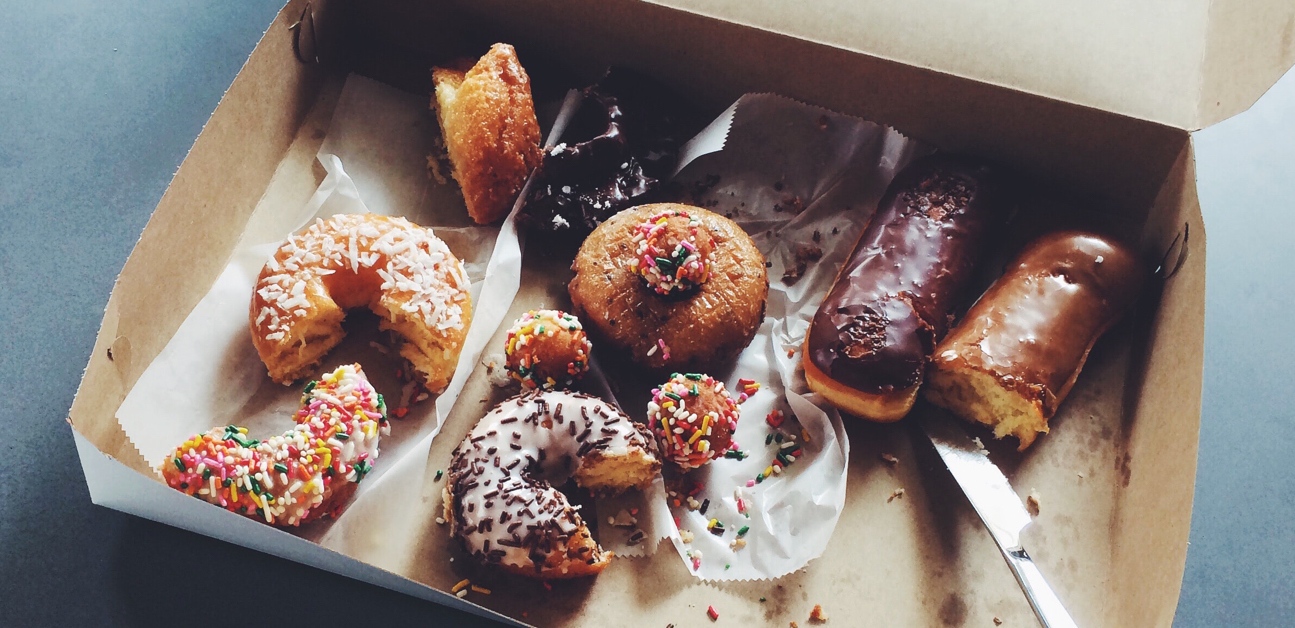 Managing food cravings while balancing weight loss and training is a challenge. But there are several things that you can do to help keep food in the right perspective. These tips for identifying triggers and managing cravings can help you reach your goals.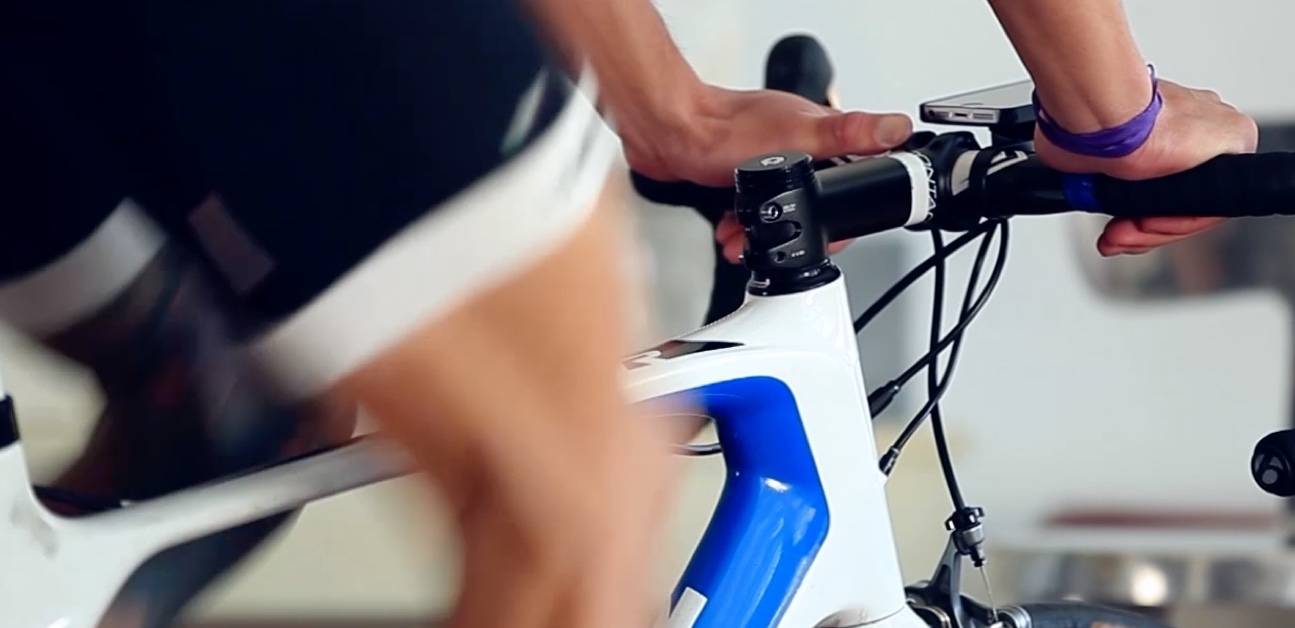 Knowing how to recognize unhealthy training habits and make positive adjustments can make you faster, prevent exercise addiction, and help you foster a positive long term relationship with your sport. For more information on structured training check out Ask a Cycling Coach Ep 259. Find links to mentioned studies and join the discussion on the…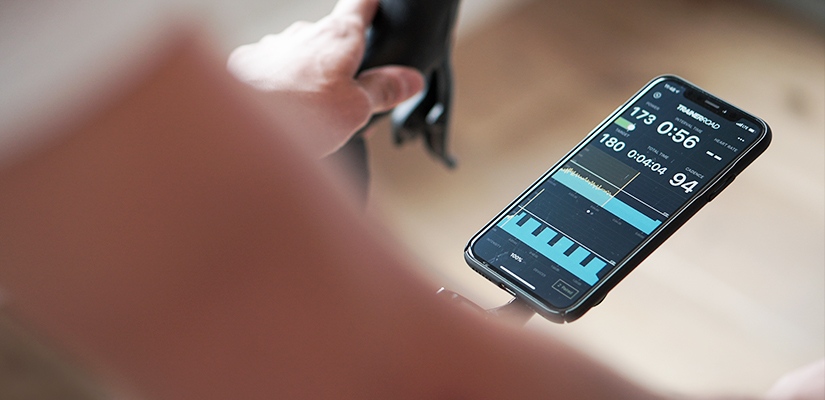 Training while sick, gaining weight to increase power, how to modify training for athletes with anemia and much more will be discussed on Episode 232 of The Ask a Cycling Coach Podcast.