Tag Archive
Showing posts with tag: health
---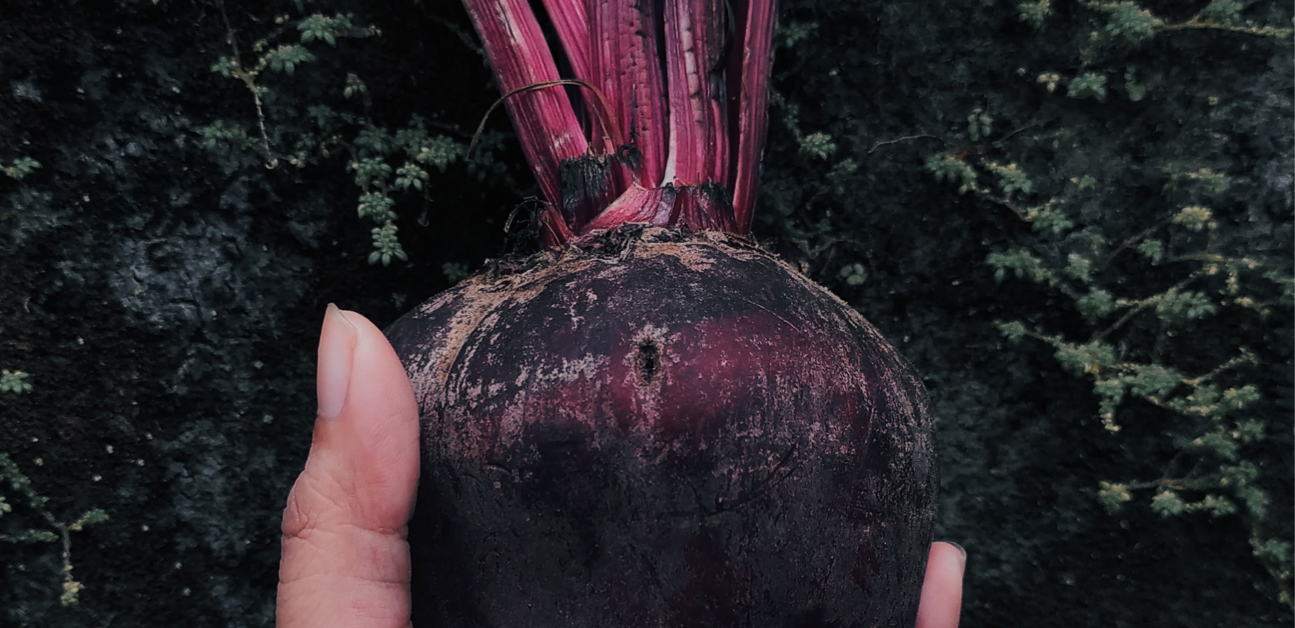 Can taking beetroot supplements increase an athlete's aerobic capacity? It may depend. Looking at the benefits, caveats, and trade-offs to beetroot supplementation can help you decide whether or not it's right for you.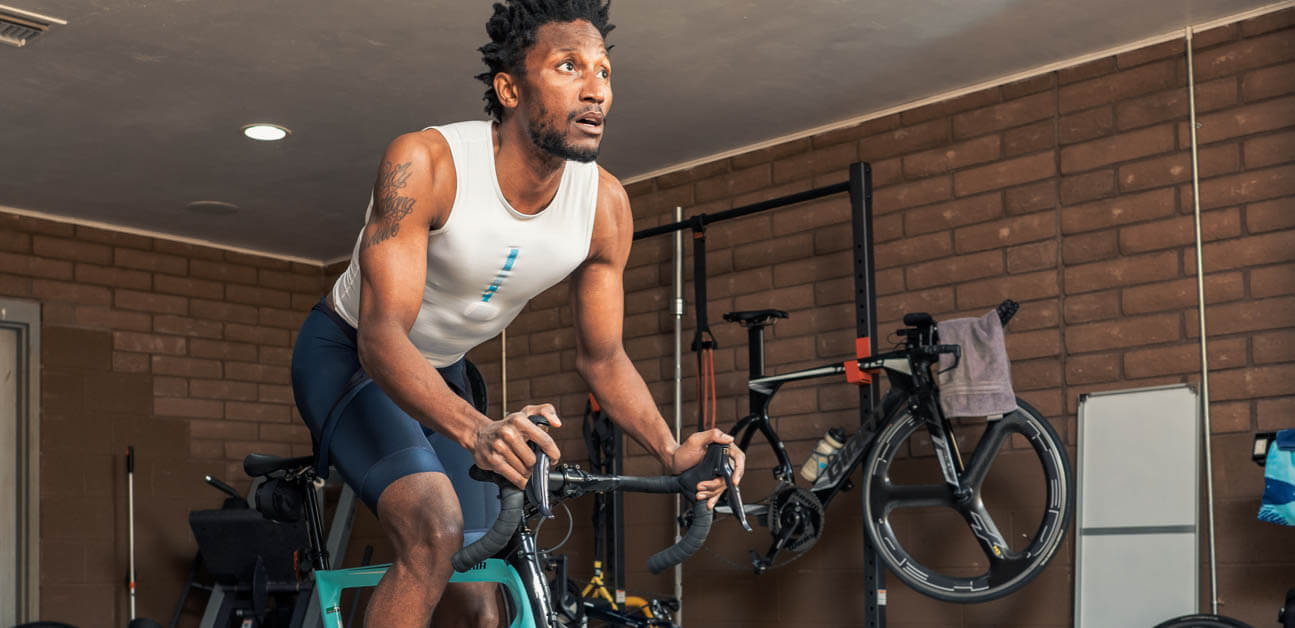 How quickly do you lose fitness and how quickly does it come back, do you get better at recovering as your training experience increases, how to improve your mental relationship with cycling and much more in Episode 293 of the Ask a Cycling Coach Podcast!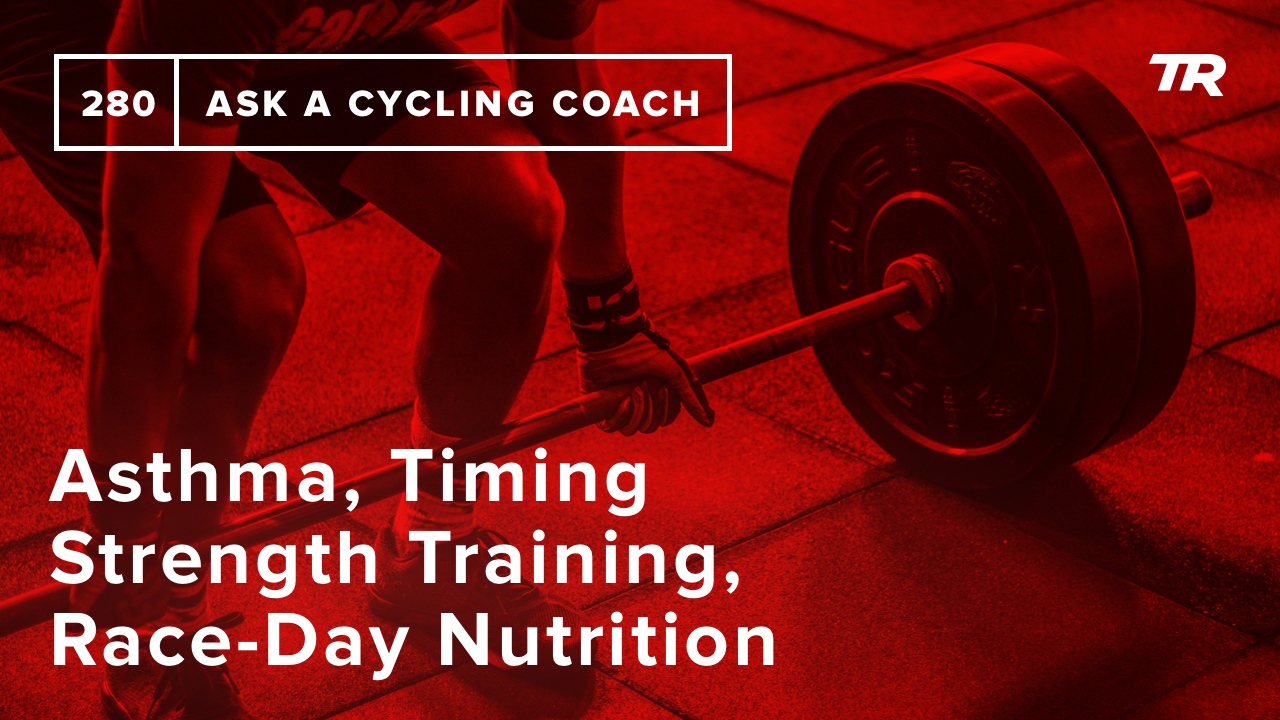 Why is asthma so prevalent in endurance sports, how to time your strength training with endurance training, ideal race-day nutrition and more in Episode 280 of the Ask a Cycling Coach Podcast.