Tag Archive
Showing posts with tag: downhill mountain bike
---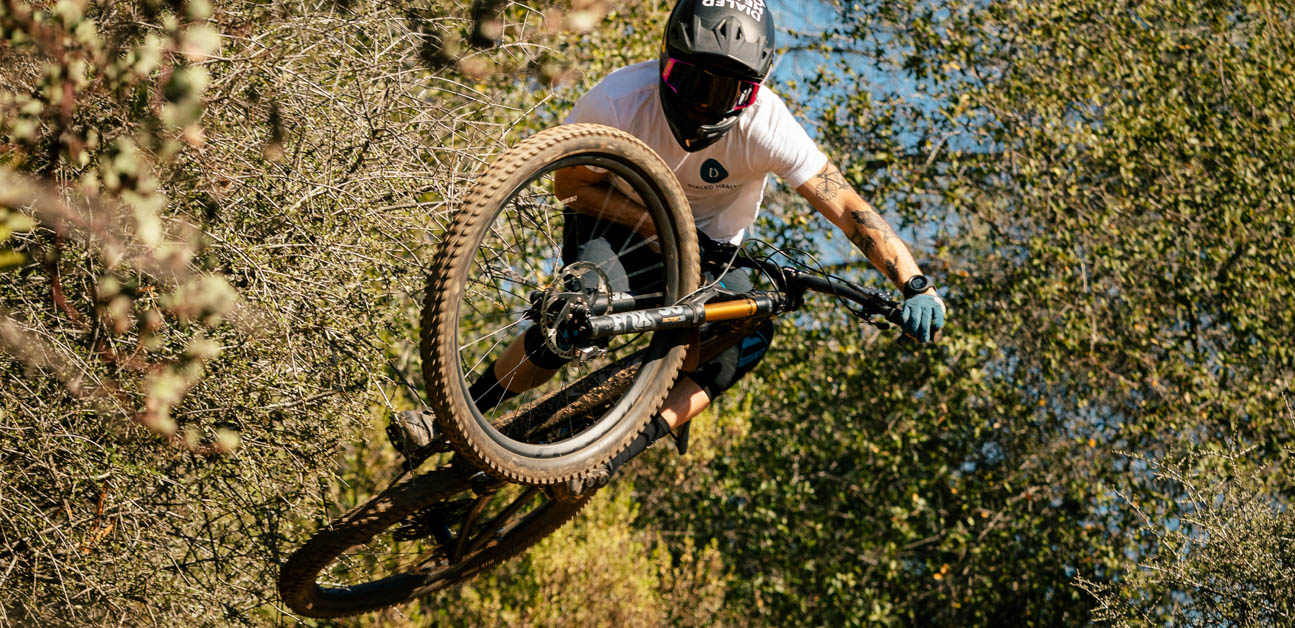 For Derek Teel, being fast means being strong. Derek is a former pro downhill racer and owner of Dialed Health, a strength training service for cyclists. Derek's advice on getting stronger can make every athlete faster.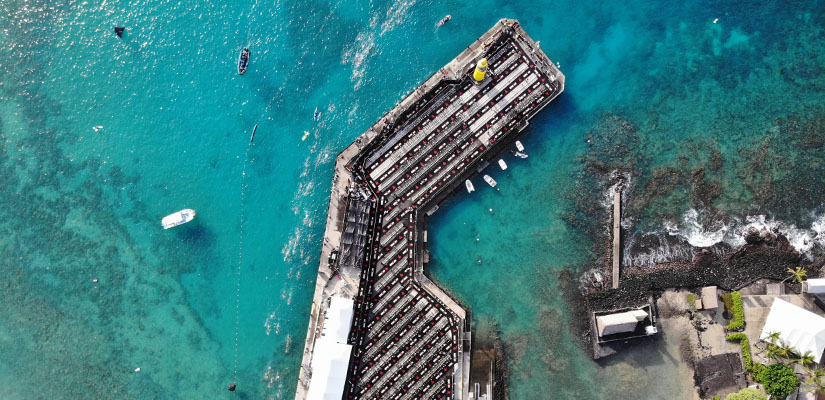 Join us live for Episode 230 of the Ask a Cycling Coach Podcast where we'll share what we learned at IRONMAN World Championships, the effect of L-Carnitine on endurance performance, how to alter your taper for specific races and much more.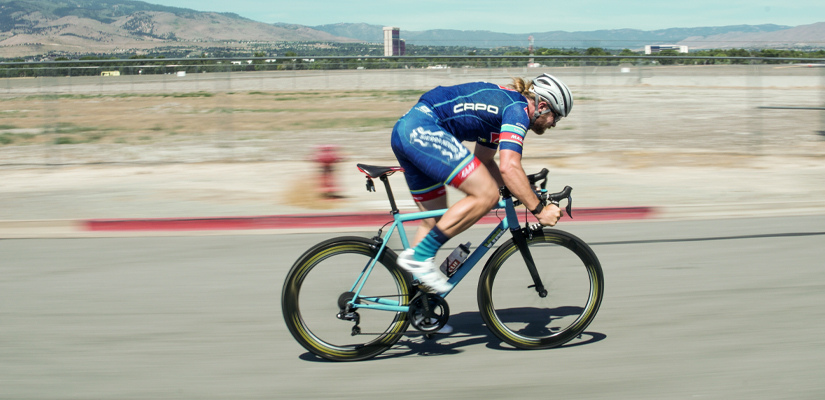 The psychological and physical benefits of openers, what role pain tolerance plays in performance, how to increase confidence and speed in descents, plus your live questions will all be covered in Episode 211 of the Ask a Cycling Coach Podcast.