Tag Archive
Showing posts with tag: diversity
---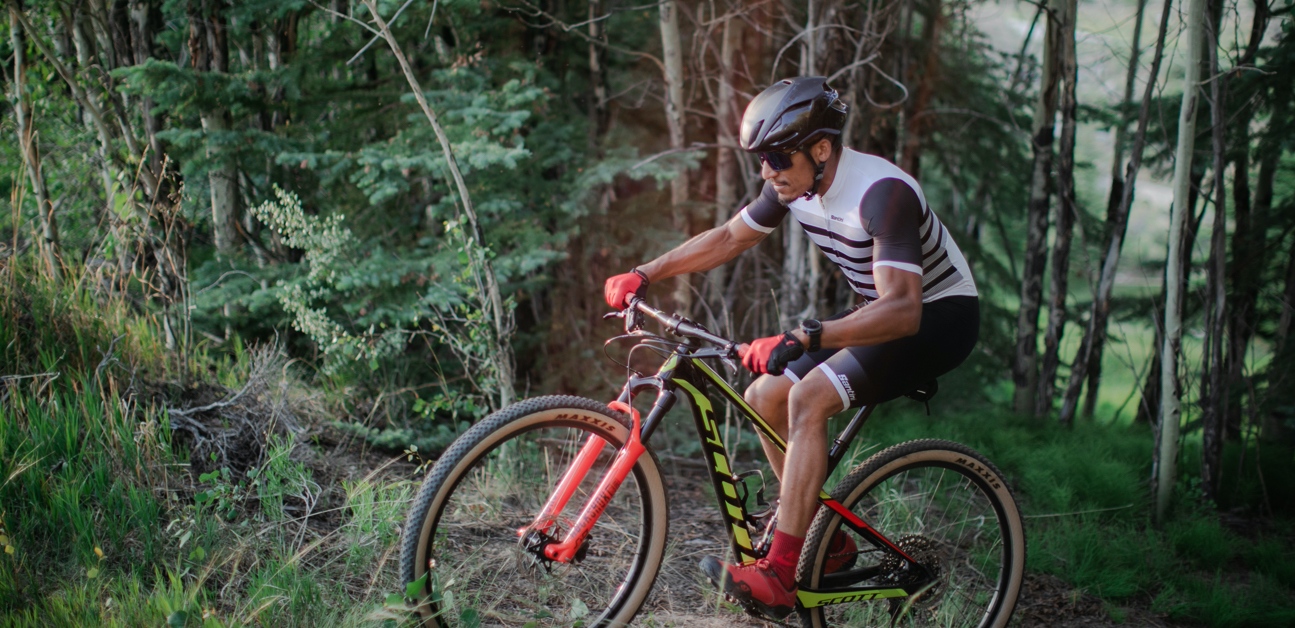 David Curtis went from total beginner to sub-9 finisher at the Leadville Trail 100. As a new cyclist, David experienced a steep learning curve with plenty of challenges along the way. But changes in lifestyle, diet, and structured interval training with TrainerRoad, he added 100w to his FTP and doubled his w/kg.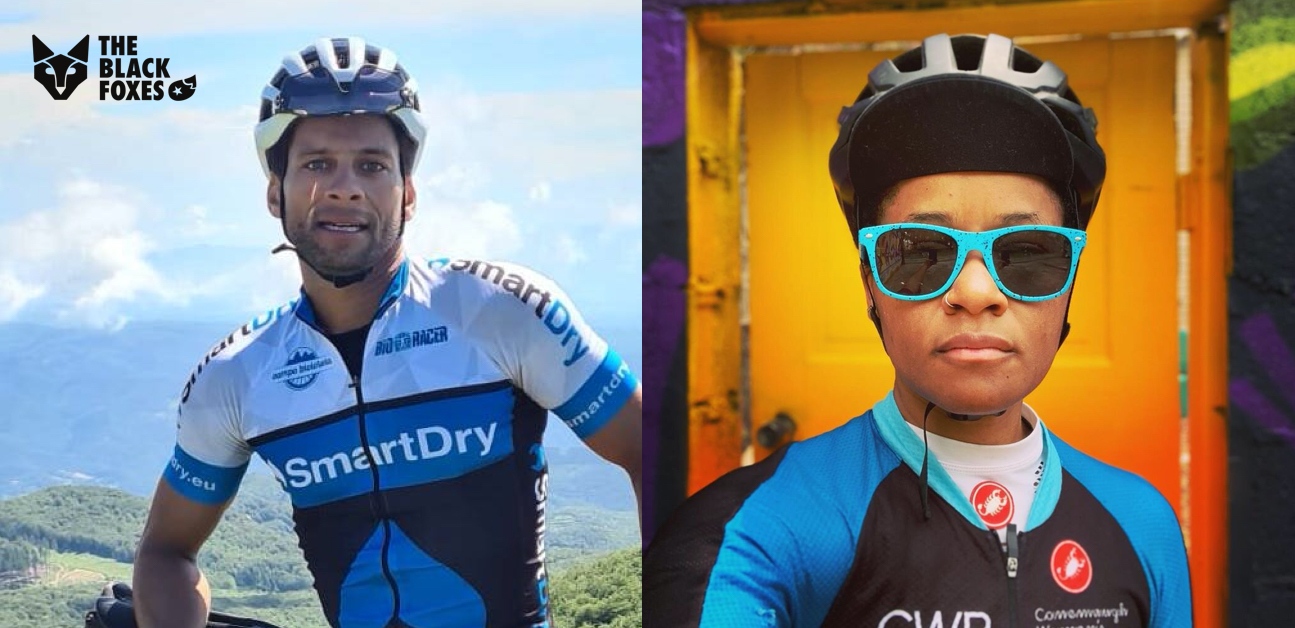 Shequaya Bailey and Marty Merritt from The Black Foxes join the podcast to discuss the goals of their organization, The Black Foxes, plus riding in wet conditions, racing and training with a fixed gear bike and more in Episode 265 of The Ask a Cycling Coach Podcast.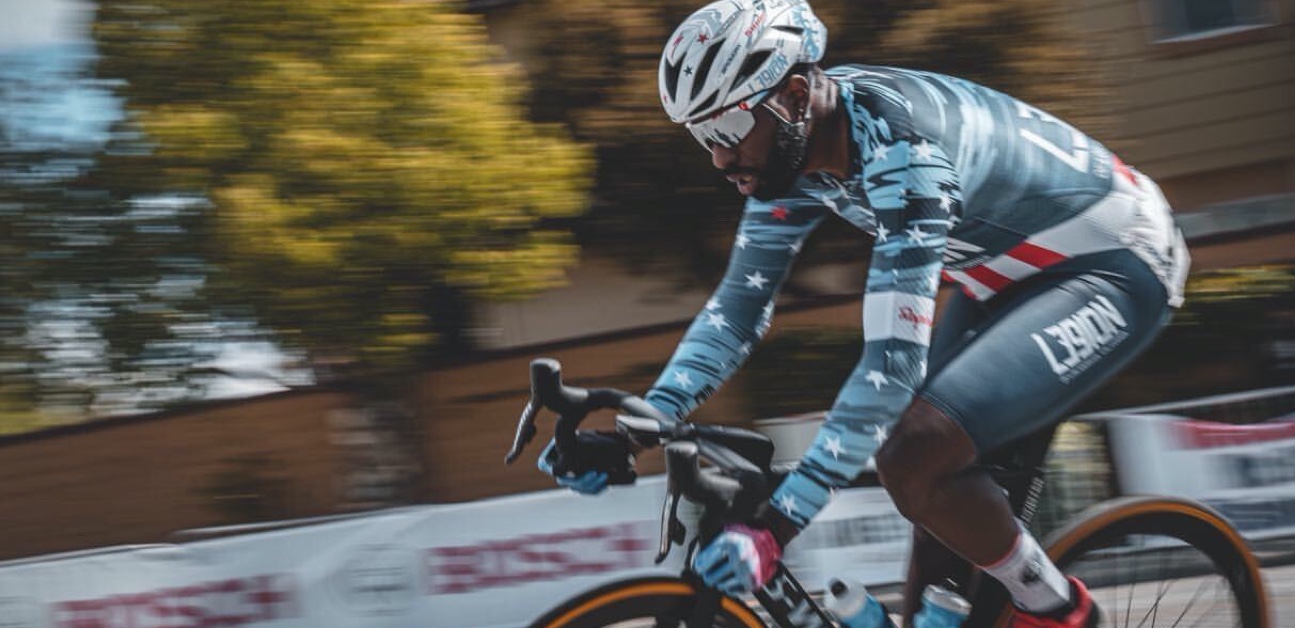 Justin Williams from L39ION of Los Angeles joins the team to break down his career, sprint tactics, and more in Episode 263 of The Ask a Cycling Coach Podcast.