Tag Archive
Showing posts with tag: cell signaling
---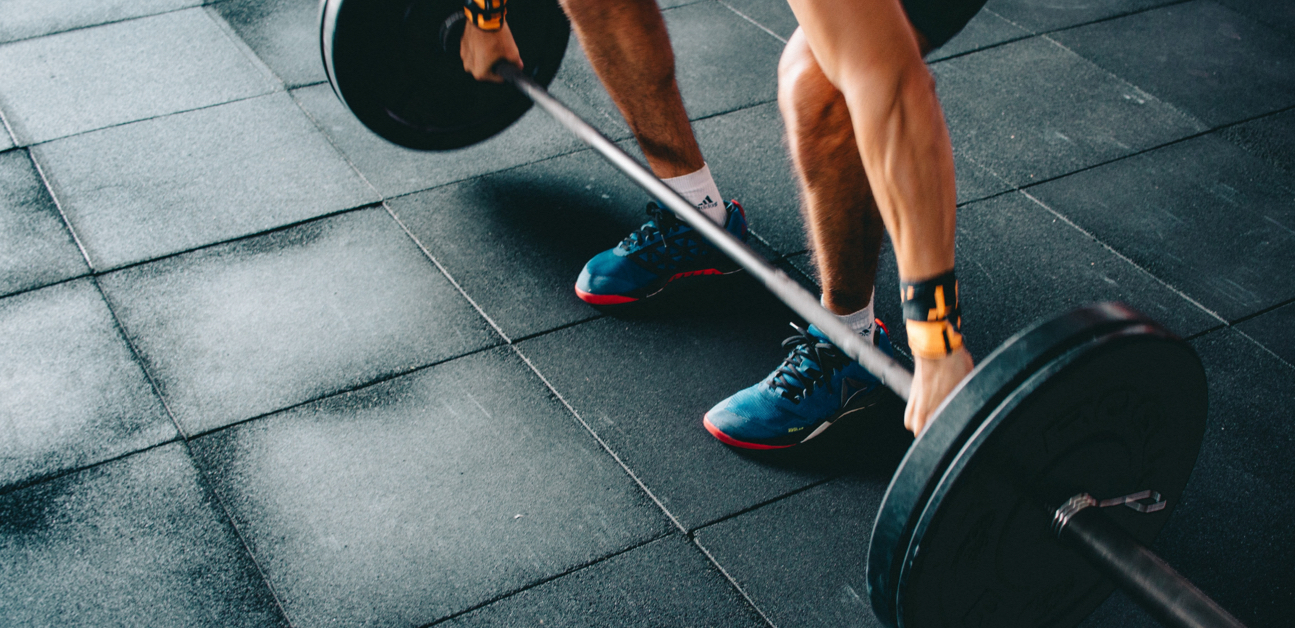 If you want to become a faster cyclist, it's time to start strength training. In this guide, we'll cover how and when to combine strength and cycling training.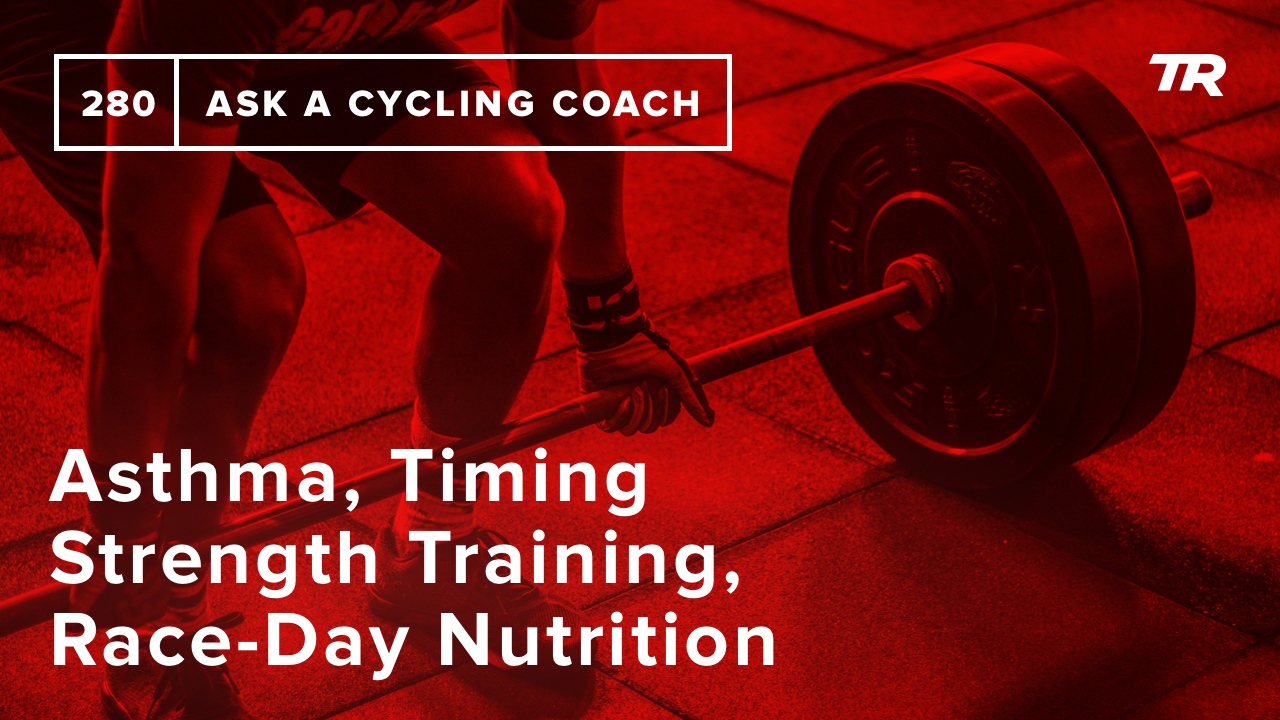 Why is asthma so prevalent in endurance sports, how to time your strength training with endurance training, ideal race-day nutrition and more in Episode 280 of the Ask a Cycling Coach Podcast.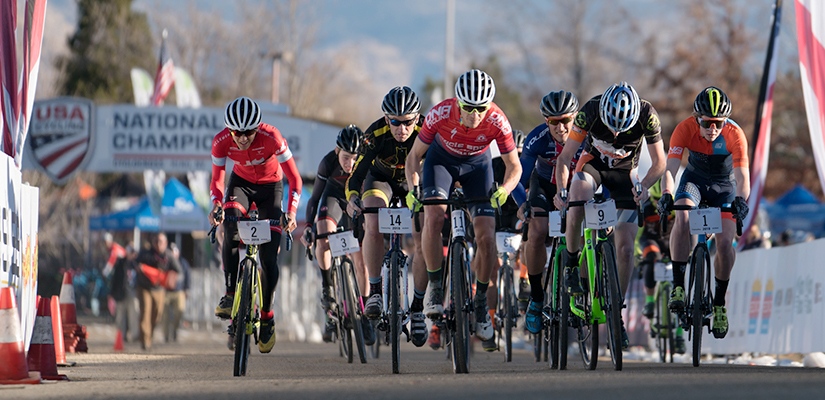 How to train for races with fast starts, optimizing recovery when training late, the benefits of cell signaling from weight lifting and more will be discussed in Episode 236 of The Ask a Cycling Coach Podcast.