Tag Archive
Showing posts with tag: blood plasma
---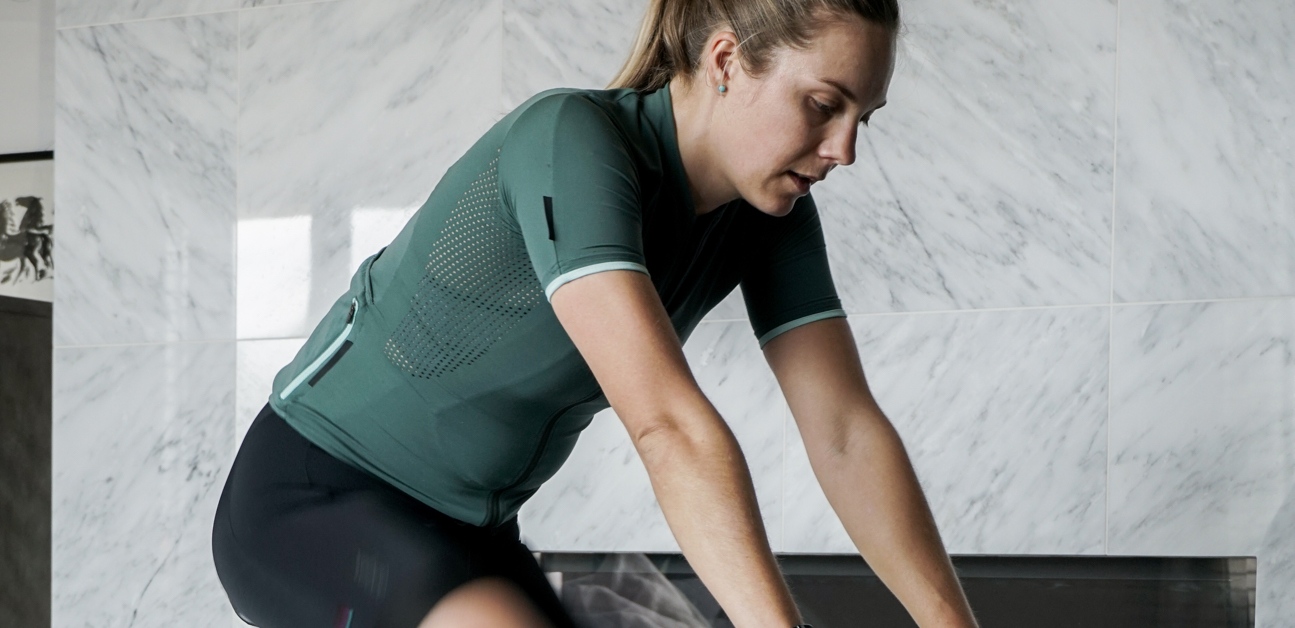 You've finished a ride and are resting with your feet up. Then you stand up and suddenly feel lightheaded. What gives? You've just experienced the effects of postexercise hypotension. But what is postexercise hypotension, the causes, and how can you manage it?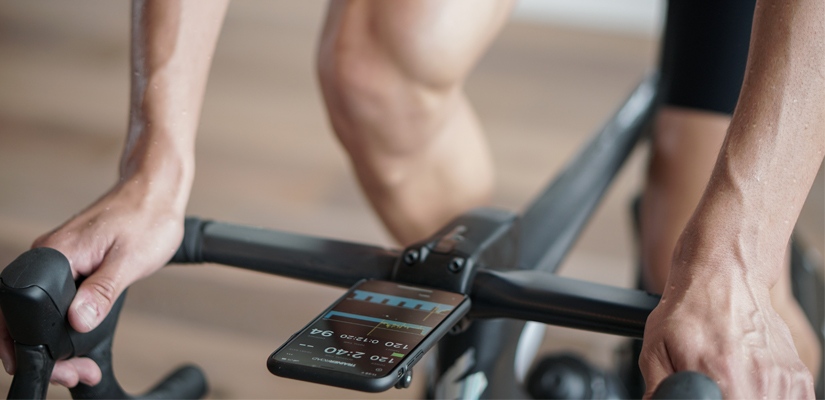 Blood Plasma volume is critical for performance in endurance athletes. Taking a break from training can rapidly decrease it. But the good news is that you can get back on track in just a few days.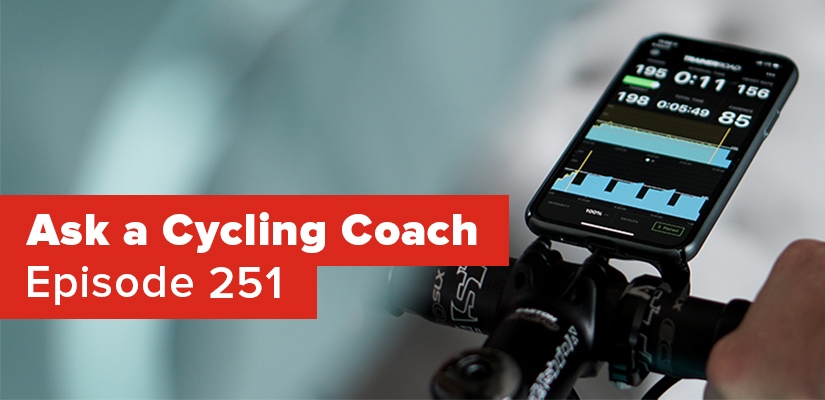 What to do if your events are canceled, tips to nail your outside workouts, the effect of hormonal birth control on training and performance plus more in Episode 251 of the Ask a Cycling Coach Podcast.