Tag Archive
Showing posts with tag: beginners guide
---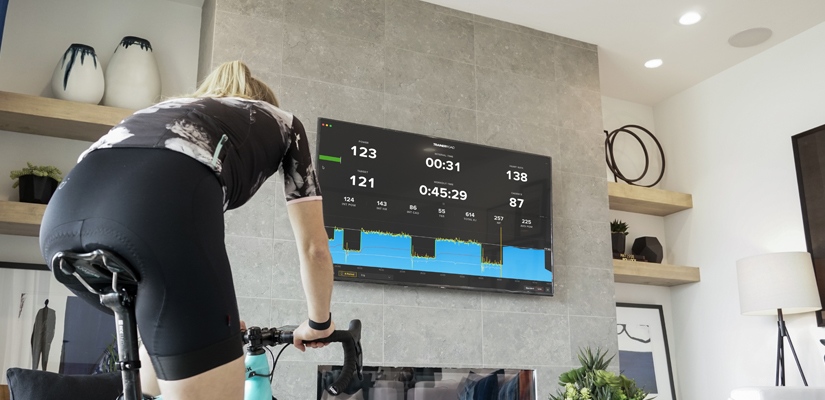 Structured training is the most efficient and effective way to become a faster cyclist. But getting started can seem daunting. Don't worry; getting started with TrainerRoad is easy. In just a few simple steps you'll be using science-based training, planning and analysis tools that increase your performance.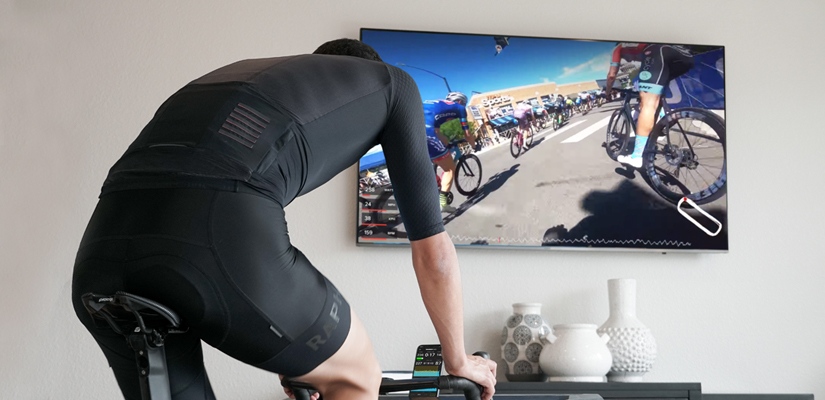 Whether you're experienced or just beginning indoor training, these quick and effective tips will increase your chances of success.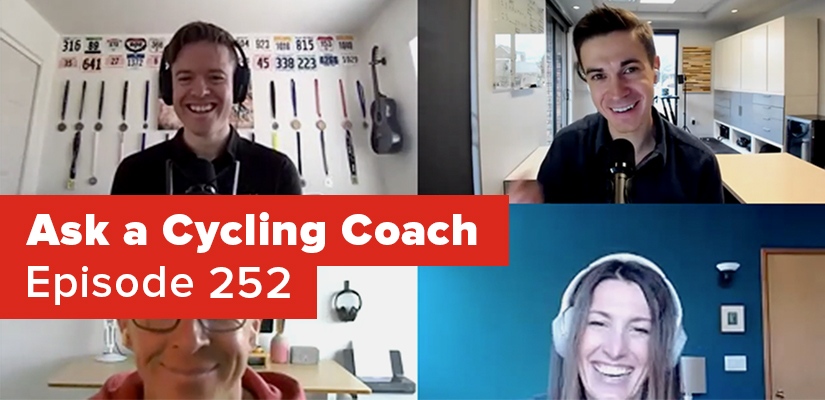 Why you feel better after doing a workout, the science and structure behind VO2 Max training, the effect of training and activity on caffeine processing rates plus more in Episode 252 of the Ask a Cycling Coach Podcast.