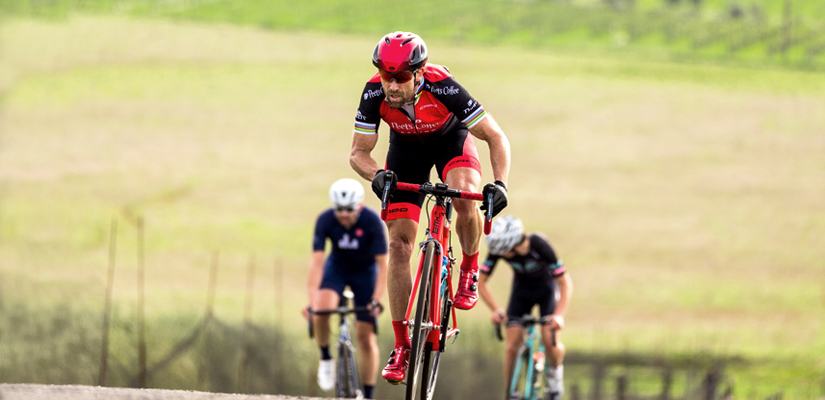 How to avoid running out of "matches", should steady state athletes skip VO2 training, a testing protocol for different positions and more in the Episode 151 of the Ask a Cycling Coach Podcast.
---
---
Topics covered in this episode
TrainerRoad's new fitness testing protocol
How much difference can you expect in FTP on your TT bike?
What is the difference between saddle soreness and saddle sores
How to treat saddle sores
How to test power output in different positions
Should steady state athletes skip VO2 work?
Is it bad to do an interval workout after a long ride?
Are "matches" real?
How to get more matches for cycling
Can you cram train for fitness?
---
For more cycling training knowledge, listen to the Ask a Cycling Coach — the only podcast dedicated to making you a faster cyclist. New episodes are released weekly.