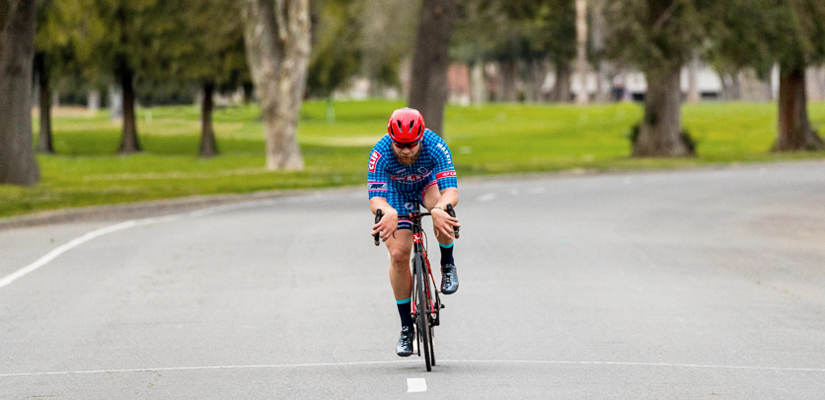 A special live Q&A episode with Team Clif Bar Cycling's Pete Morris covering everything from crit tactics to nutrition.
---
---
Topics covered in this episode
How to train with specificity for time trials
Pete's favorite Clif Bar
How to know when to brake coming into turns
How to "roll" turns without braking
How to time your pedaling for a turn
Nutrition strategies for ultra endurance racing
Best jobs for pro cyclists
Are beards slow?
The difference between fixed gear and geared racing
Bike handling skills that make you faster
How to become more comfortable on a bike
Does power to weight matter in criteriums?
How to balance weight loss and maintain strength
How to gain weight for cyclists
Strength training for cyclists
How climbers can win a criterium
How to make a breakaway
How to avoid saddle sores
How to sprint from a high cadence
How gearing can make or break a sprint
---
For more cycling training knowledge, listen to the Ask a Cycling Coach — the only podcast dedicated to making you a faster cyclist. New episodes are released weekly.