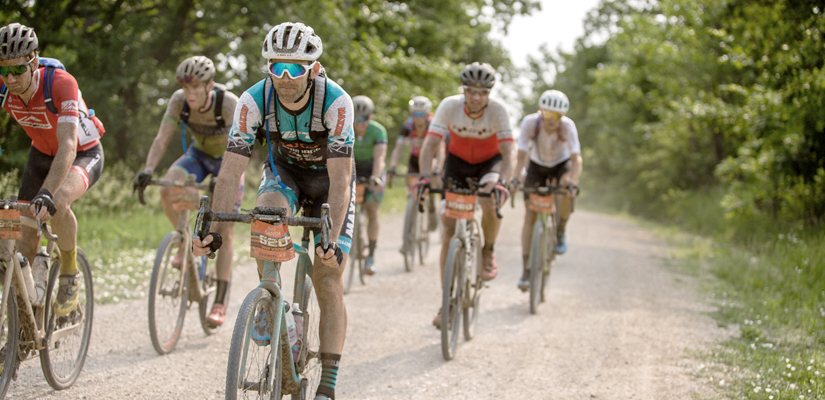 Join us live for Episode 160 of the Ask a Cycling Coach Podcast! We're going to analyze what Geoff Kabush did to get third place at Dirty Kanza, discuss whether running is a good form of cross-training, and dig deep into overtraining.
---
Topics covered in this episode
How to register for the 40k TT challenge
What it takes to race Dirty Kanza
Safety tips for cyclists on the road
Carson City Off-Road Preview
How to get rid of "hot spots" while riding
How to return to training after injury
Does running make you a faster cyclist?
How to organize the best cycling events
How to push through hard workouts
What are the signs of overtraining
Three stages of overtraining
How to avoid overtraining
---
For more cycling training knowledge, listen to the Ask a Cycling Coach — the only podcast dedicated to making you a faster cyclist. New episodes are released weekly.