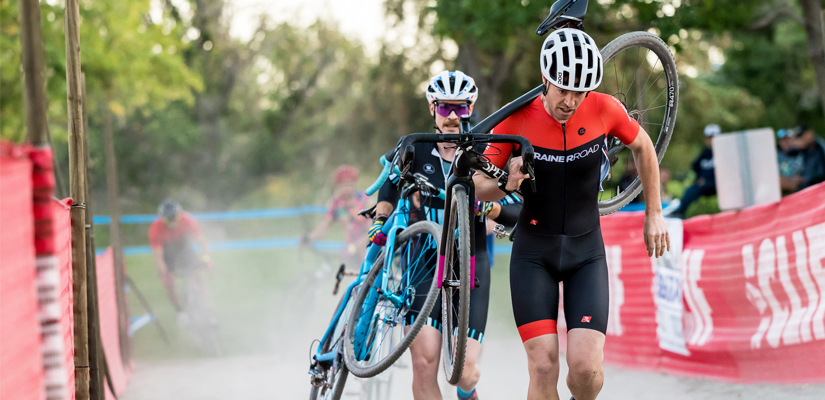 A discussion on cyclocross, road enduro, block periodization, heart rate, nutrition and more, all in Episode 176 of the Ask a Cycling Coach Podcast!
More show notes and discussion in the TrainerRoad Forum.
---
---
Topics covered in this episode
New TrainerRoad Forum ( Forum.TrainerRoad.com )
TrainerRoad kits now available!
New TrainerRoad Calendar
TrainerRoad Pricing Updates
Peter Stetina's Sierra Prospect
Best tires for grass cyclocross courses
Why starts don't always matter in cyclocross racing
Ride with the coaches in Kona!
When should you not train in the aero position
How to peak twice in one year
What is block periodization, and how should you use it?
Should you skip pedaling drills?
Why your heart rate stays high after a hard start
How to fuel early morning workouts
Do support crews make racing unfair?
---
For more cycling training knowledge, listen to the Ask a Cycling Coach — the only podcast dedicated to making you a faster cyclist. New episodes are released weekly.