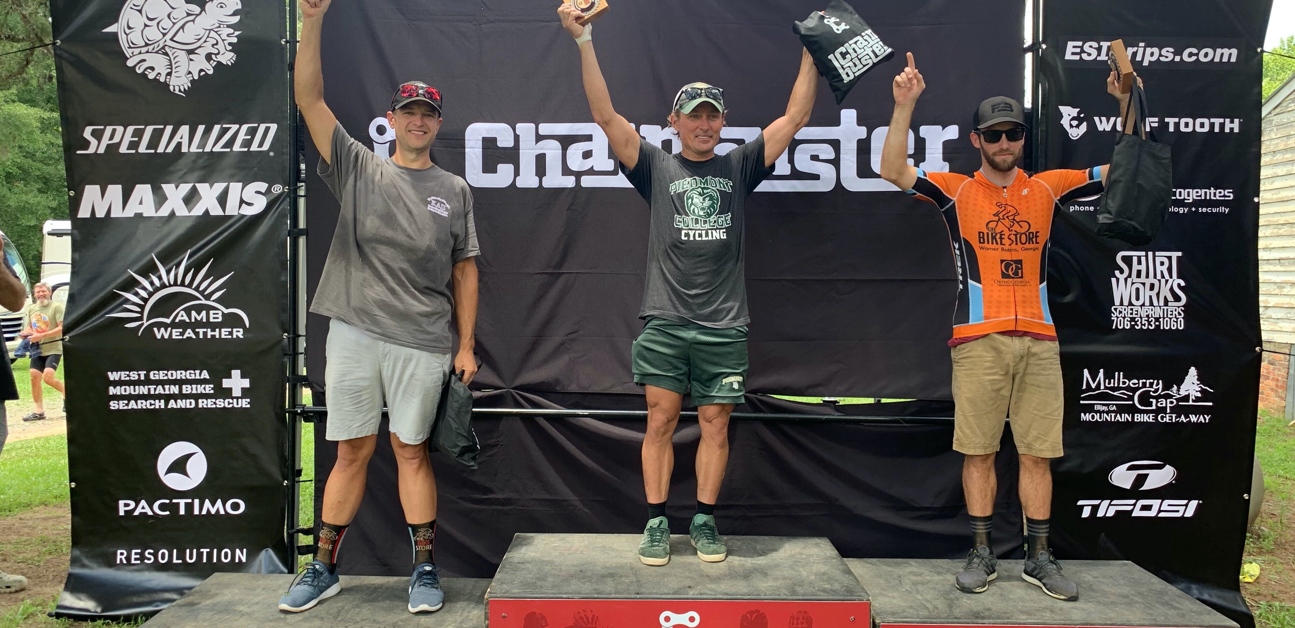 Special guest Jesse Fortson from The Successful Athletes Podcast joins Jonathan and Pete to delve into the science of his weight loss journey, how to find the right diet for you, nutrition tips to ensure you lose weight and get faster and more in Episode 270 of The Ask a Cycling Coach Podcast.
More show notes and discussion in the TrainerRoad Forum.
---
Topics covered in this episode
General guidelines for the ideal nutrition for cyclists
How to find a balance with your calorie deficit
Tips to get more quality macro-nutrients in your diet
How to manage your cravings while trying to lose weight
Strategies to fuel your workouts and still maintain your weight loss
For more cycling training knowledge, listen to the Ask a Cycling Coach — the only podcast dedicated to making you a faster cyclist. New episodes are released weekly.
---
Full Transcription of Podcast
Please note this is an automated transcription and is prone to error. If you have any questions, please reference the timestamps in the podcast or video for further clarification. If you have additional questions, please reach out to us at support@trainerroad.com