Tag Archive
Showing posts with tag: yoga
---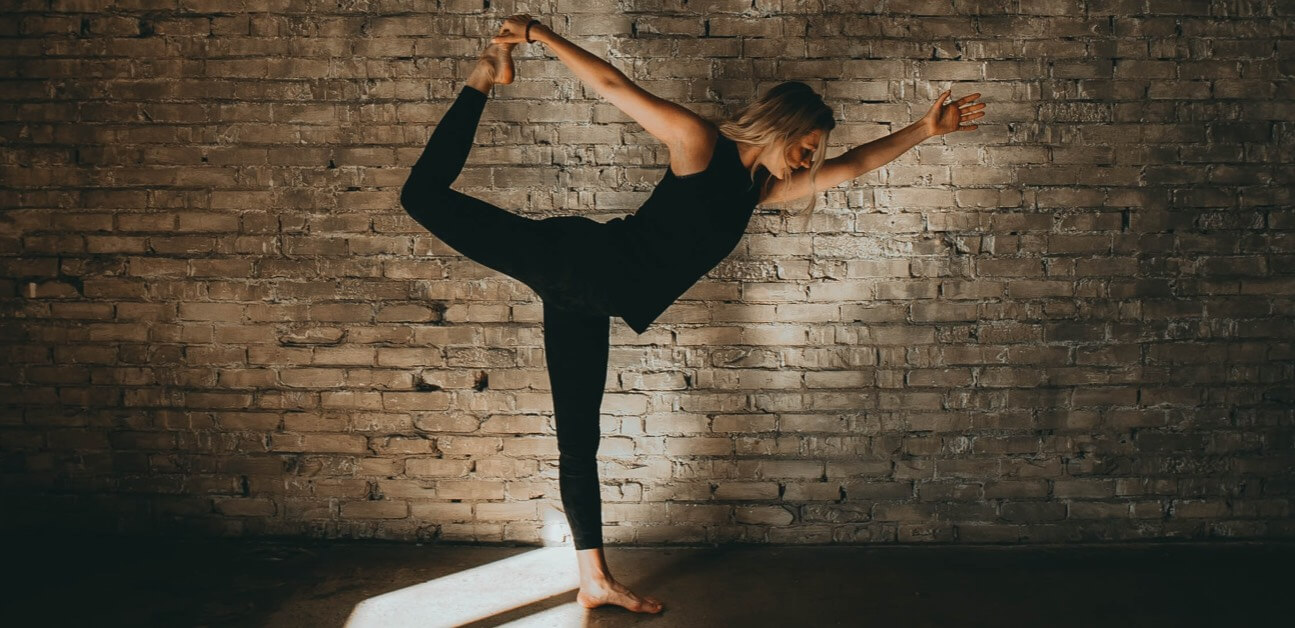 Yoga is the perfect tool for cyclists who want to round out their strengths, aid their recovery, and approach mobility and strength training from a different angle. To help you get a feel for Yoga, and some of the benefits it has to offer, here are five beginner-friendly poses with cycling related benefits.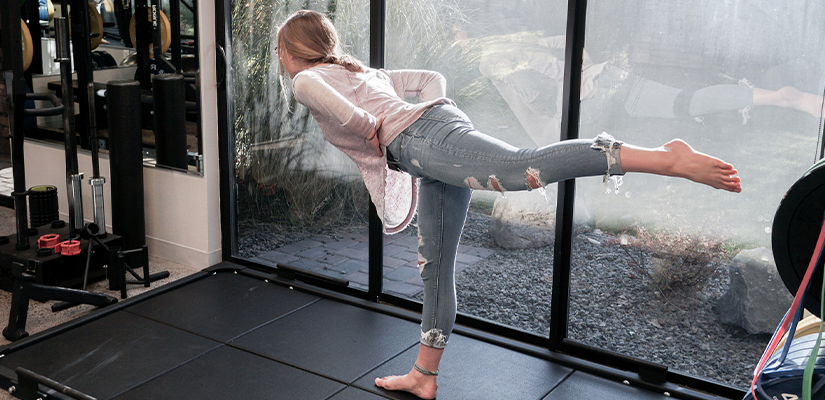 The Ready State's Dr. Kelly Starrett joins Coach Jonathan at Strava HQ for a talk on how to be faster through mobility, stretching, strength training, injury prevention and much more.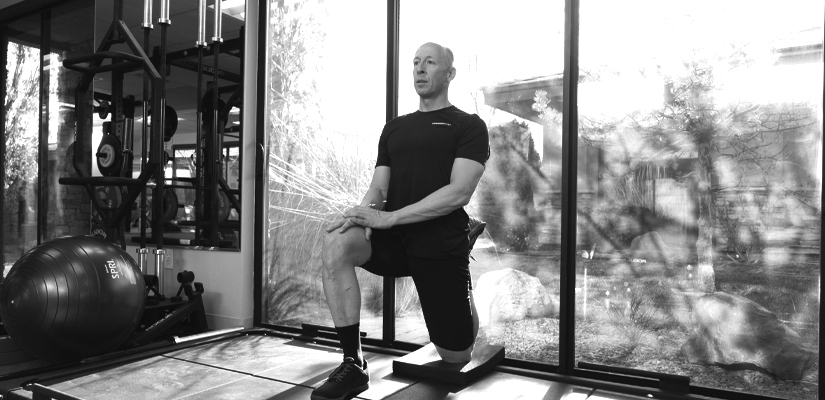 Join us for Episode 197 of the Ask a Cycling Coach Podcast! We'll be covering stretching, strength, yoga and their unique effects on cycling, race selection and tactics during the Base Phase, how your commute can make you a faster cyclist, and taking your live questions.