Tag Archive
Showing posts with tag: workout levels
---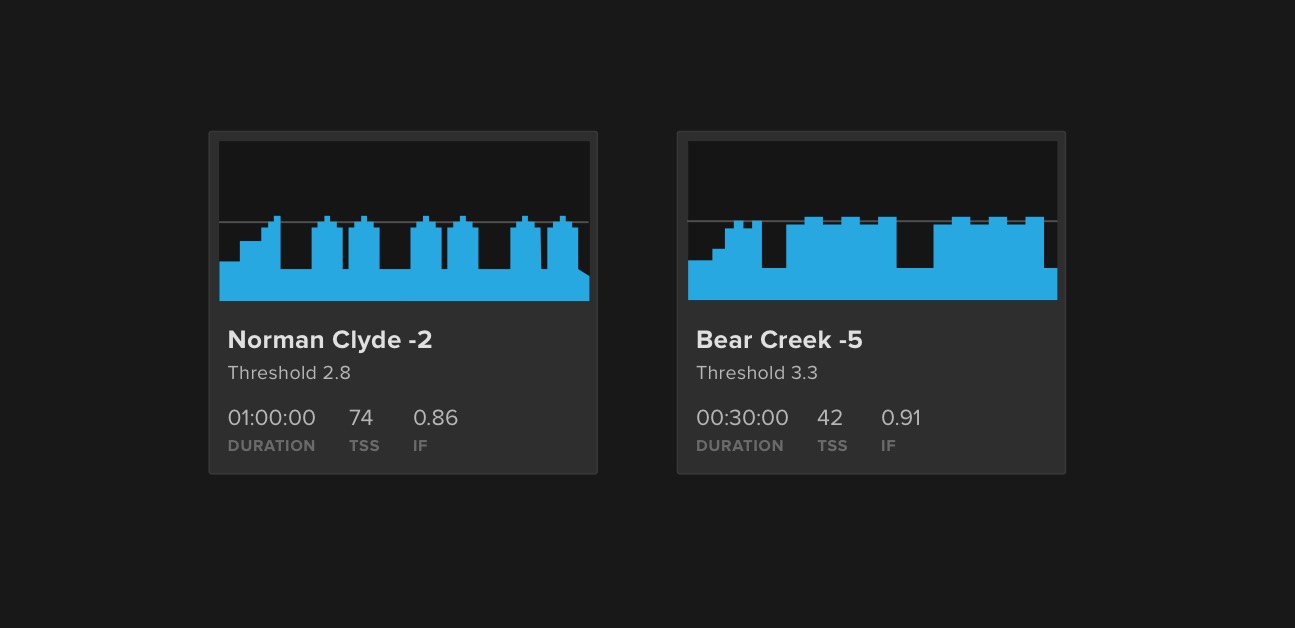 Training Stress Score (TSS), Intensity Factor (IF), and Workout Levels are useful ways to quantify the challenge and effect of a workout. Taken together, these 3 metrics help tell the story of your training, but it's important to understand the differences of each. What does each metric mean, and how can you use them to get faster?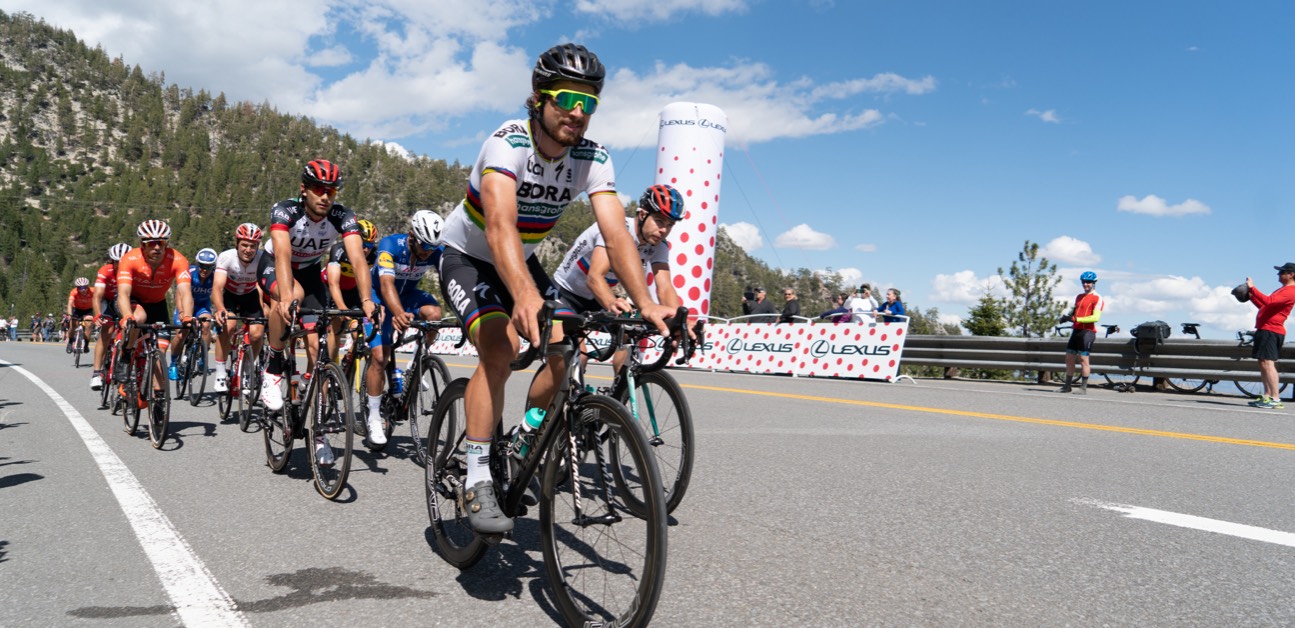 Get an inside look into why and how we updated all of our training plans with data from Adaptive Training, a question from a pro cyclist on how World Tour racing differs from amateur racing, how to best use Left/Right Balance and more in Episode 308 of the Ask a Cycling Coach Podcast!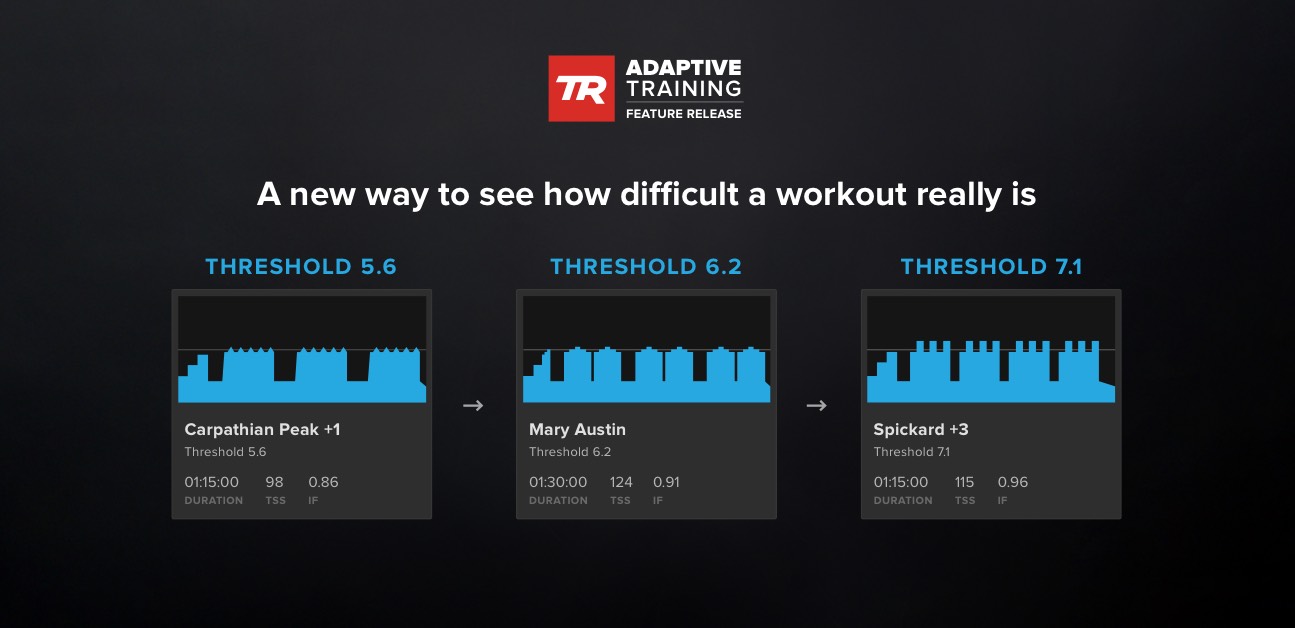 Workout Levels are a new way to understand and compare the difficulty of workouts. Workout Levels go beyond simple metrics like TSS or IF, and better represent the real-world challenge of training.