Tag Archive
Showing posts with tag: winning
---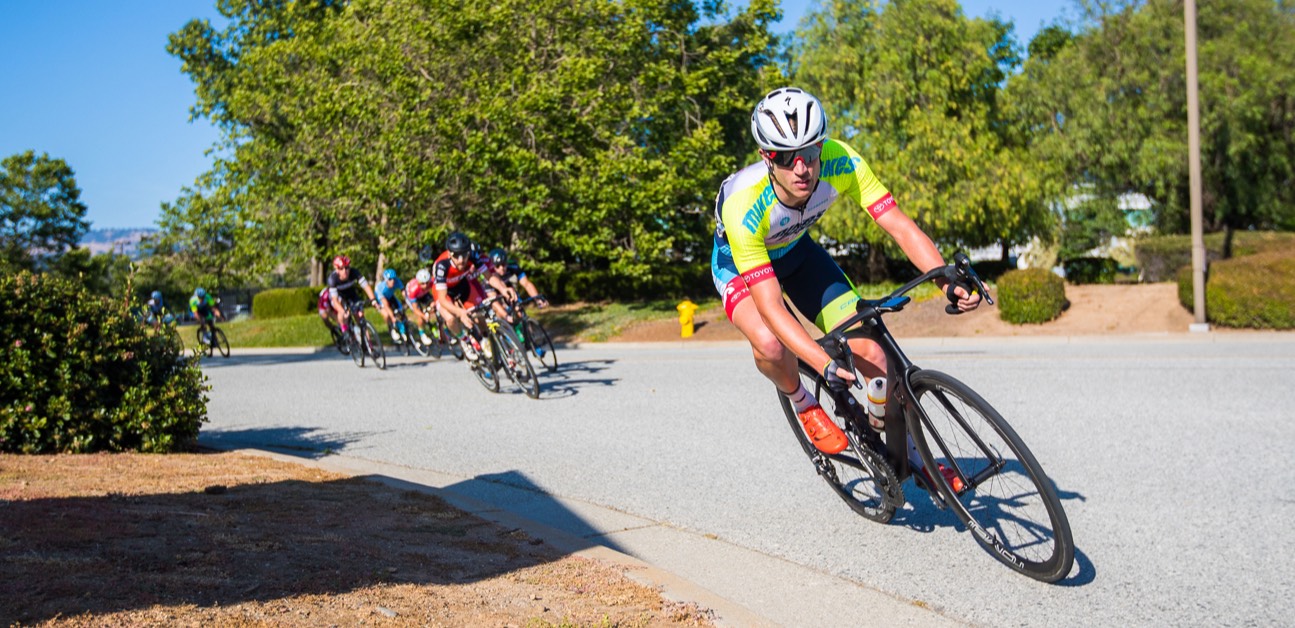 Target the power fundamental to criterium racing with these five workouts for crit racers. Use them to fine-tune your established fitness, build essential skills, or introduce criterium-specific interval training to your schedule.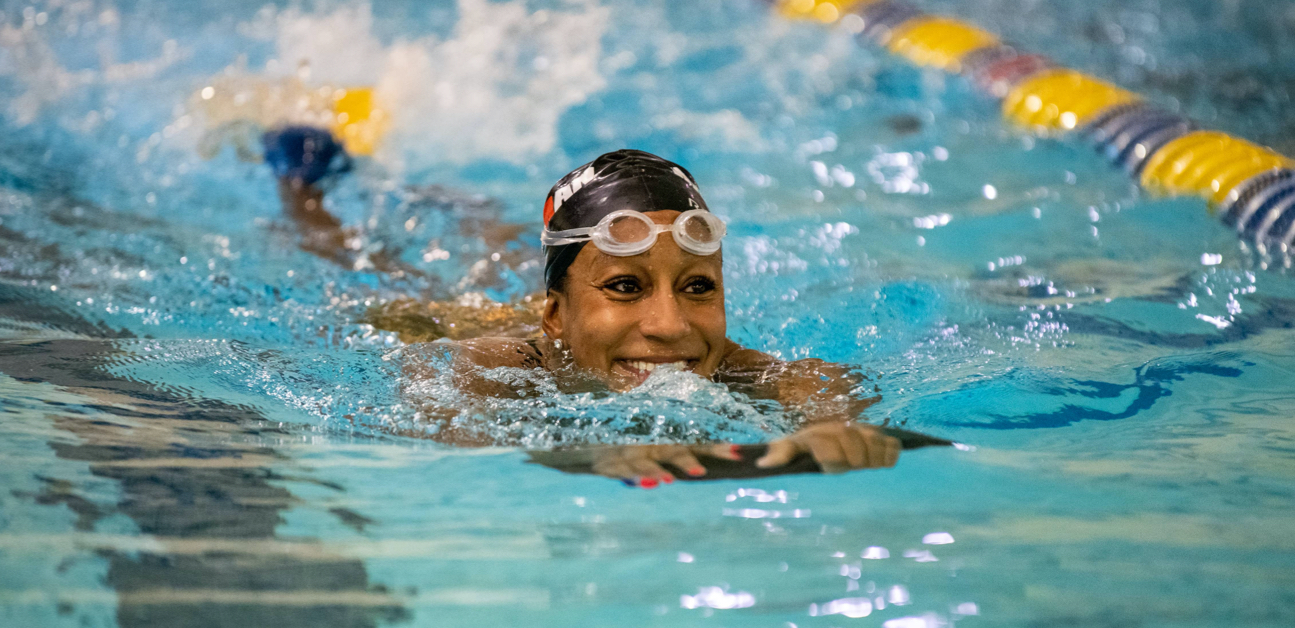 How to stay motivated after a loss, a deep dive on triathlon transitions, pacing climbs and bike splits and much more in this special episode of the Ask a Cycling Coach Podcast with Sika Henry!
Norman Banick is a Kona veteran and a previous Ironman winner. This year he is using his experience with consistent training, nutrition, and equipment to be faster than ever. Tune in to learn from Norman's experience as he prepares for IRONMAN World Championships.