Tag Archive
Showing posts with tag: what to eat
---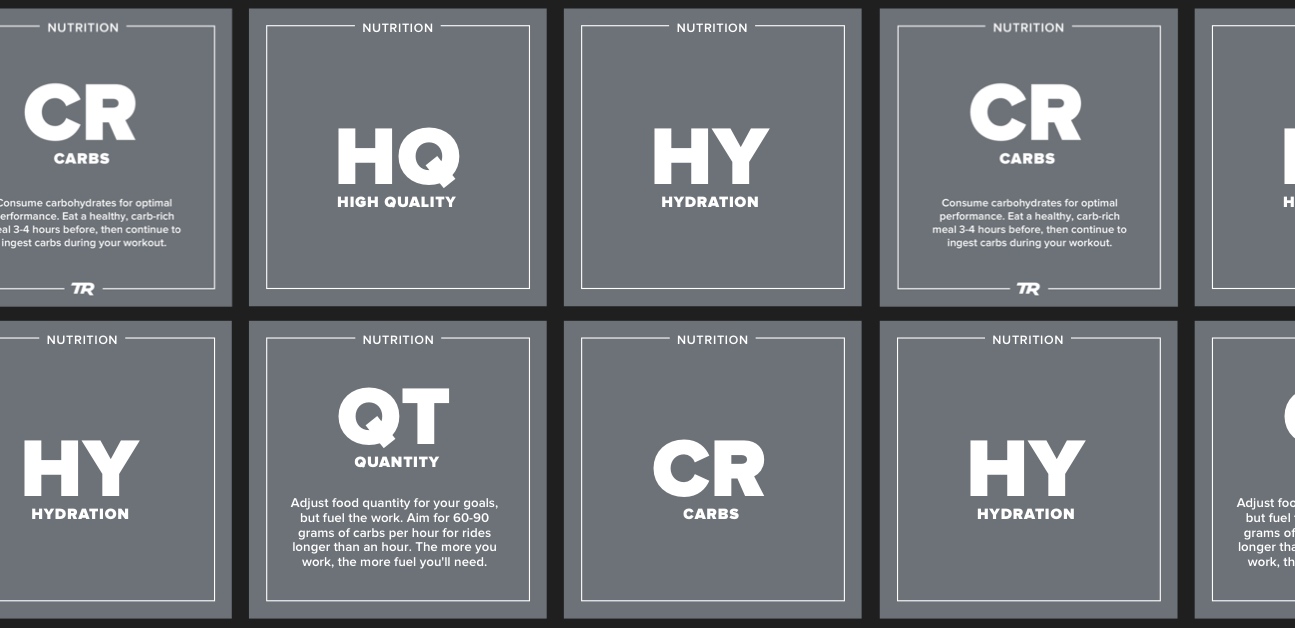 You need sufficient, high quality nutrition to fuel your workouts, aid your recovery, and promote your body's physical adaptations. When you're not fueling properly you're short changing the training process, and your body's ability to work harder and get faster.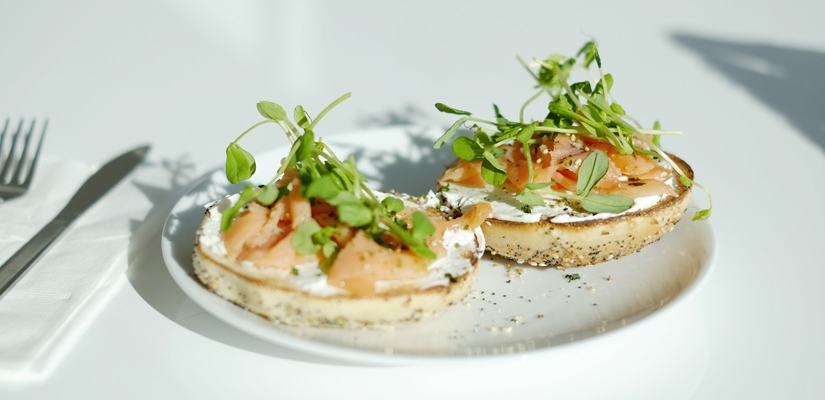 When you know what to eat and when to eat, eating natural, non processed foods is a simple and effective way to fuel your workouts.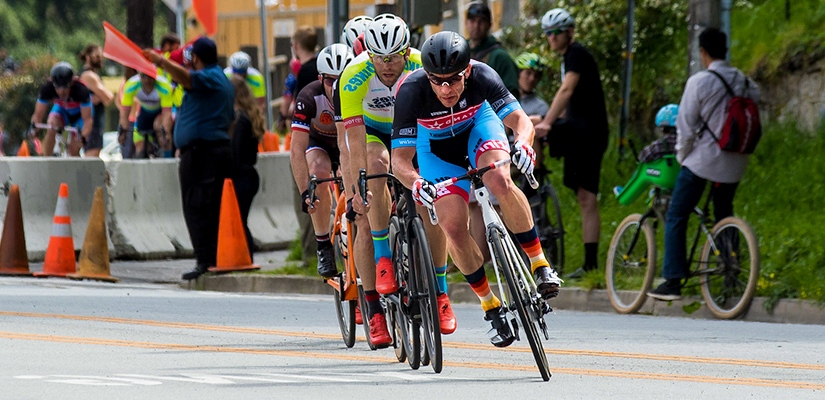 Setting expectations for the first race of the season, race tactics for when you miss the break, what to eat during a rest week and more is all covered in Episode 242 of The Ask a Cycling Coach Podcast.