Tag Archive
Showing posts with tag: pedal
---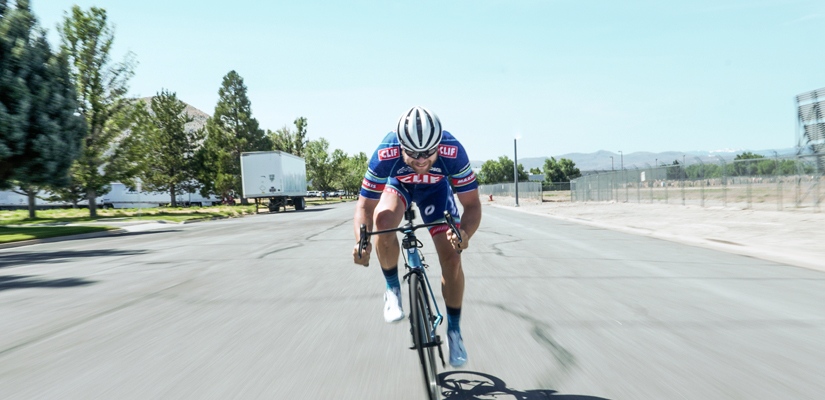 A powerful sprint is more than a burst of acceleration and power. Proper tension, body position and rhythm will improve your sprinting technique and allow you to execute an explosive sprint.
Episode 219 of the Ask a Cycling Coach Podcast is live from Eurobike! DC Rainmaker joins the team to discuss trainers, aero sensors, and all the latest training tech. Tune in and get faster on your favorite podcast app!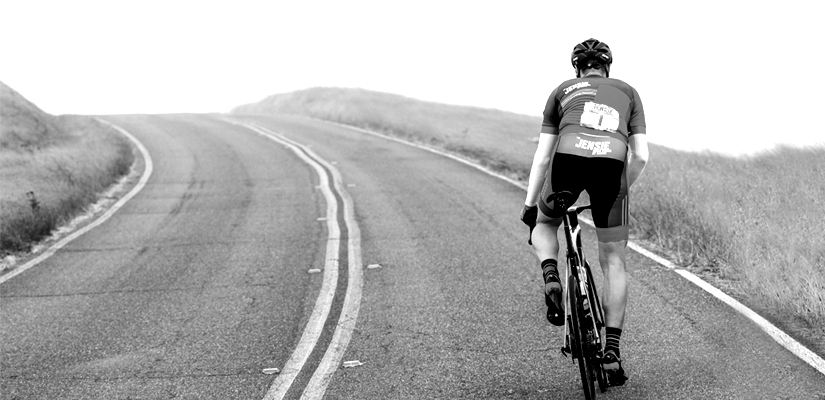 Join us live for another episode of the Ask a Cycling Coach Podcast! We'll be covering why retired pro cyclists are still so fast, years after retirement, how cadence and different muscles affect fatigue, and some recent research on nutrition hacks. Tune in Thursday, April 4 at 8:00am Pacific.