Tag Archive
Showing posts with tag: muscle fibers
---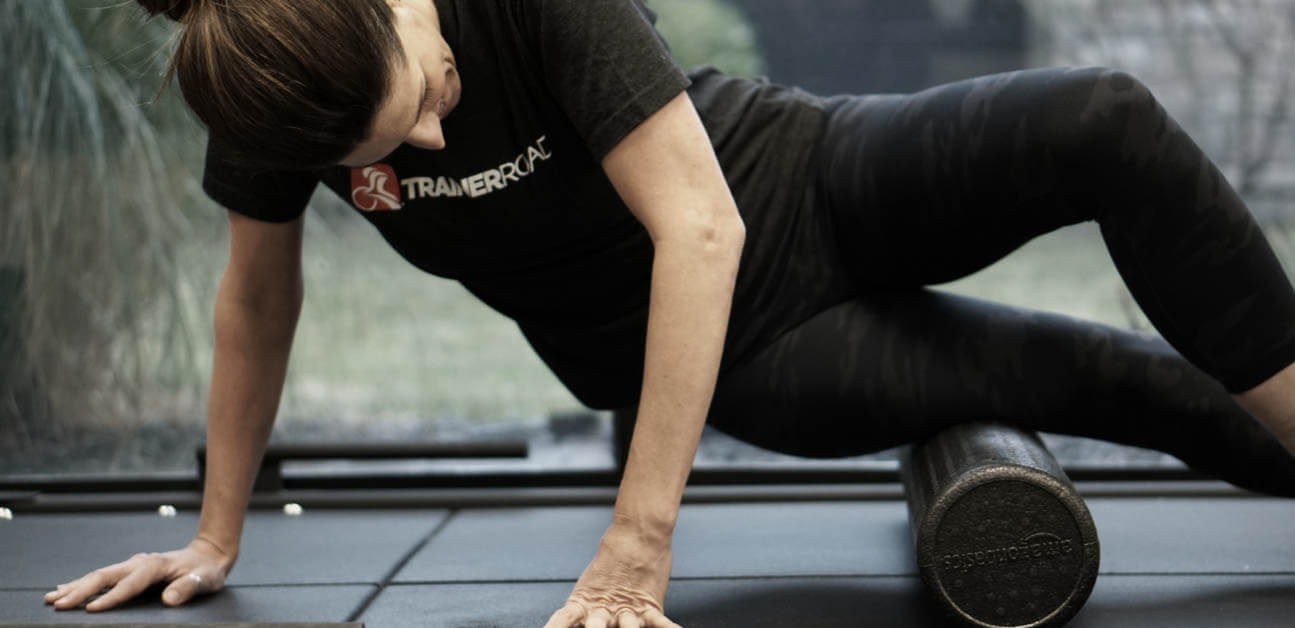 Dealing with sore muscles is rarely enjoyable, but something athletes manage regularly. As a cyclist, you ask a lot of your body, and the muscles are no exception. But what causes soreness, and what's the best way to manage it?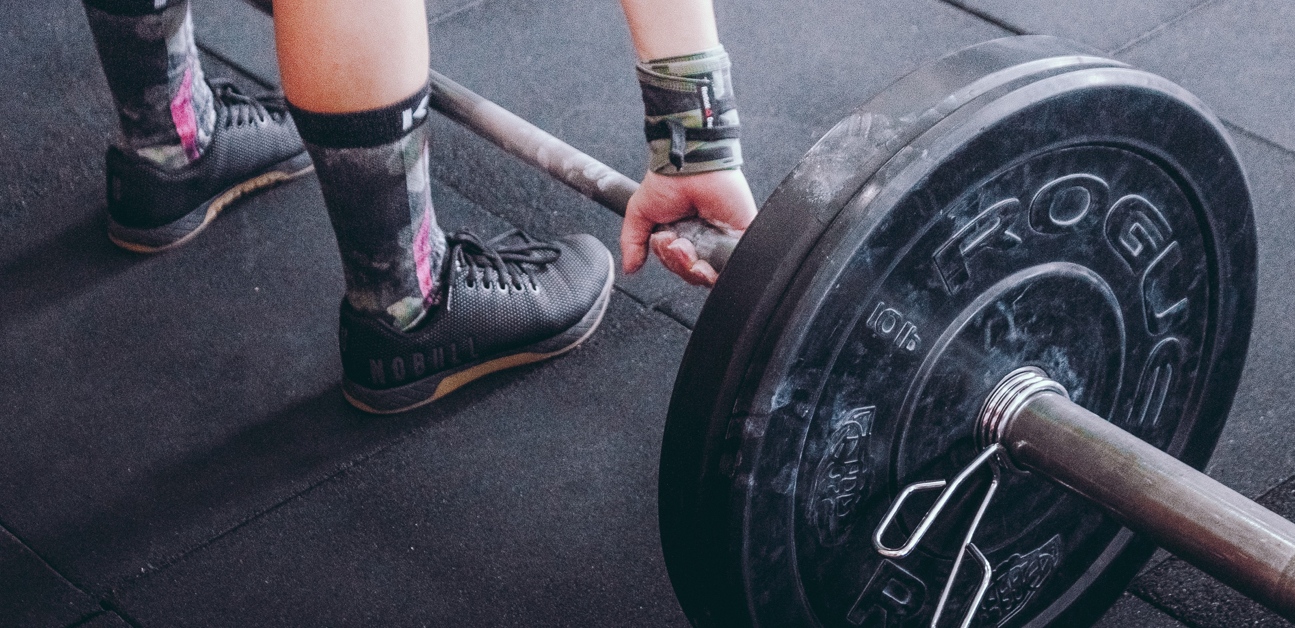 Cyclists ask a lot of their muscles, but not all muscle is the same and different muscle types function in different ways. Let's examine muscle types and consider how building muscular strength can make you faster.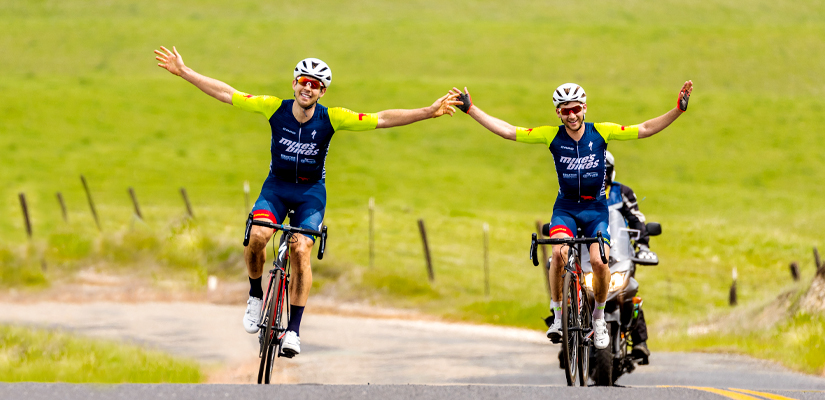 Our 200th episode of the Ask a Cycling Coach Podcast will feature discussions on happiness and performance, how to understand and overcome your performance limiters, how training changes your body at a cellular level, and much more!