Tag Archive
Showing posts with tag: mindset
---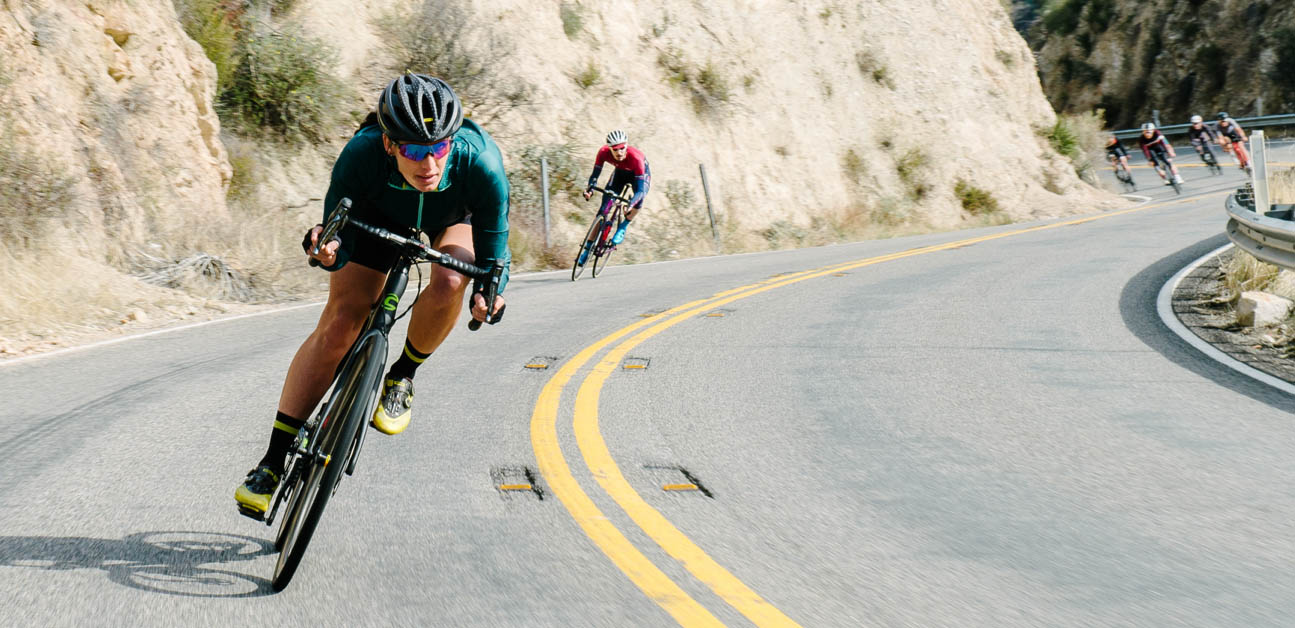 Over the past year, Ask a Cycling Coach Podcast host Amber Pierce has offered key guidance on staying motivated, training skills, and creating a healthy and sustainable training process. In case you missed them the first time around, or just need a quick refresher, here are the top ten training takeaways Amber's given on the podcast (so far!).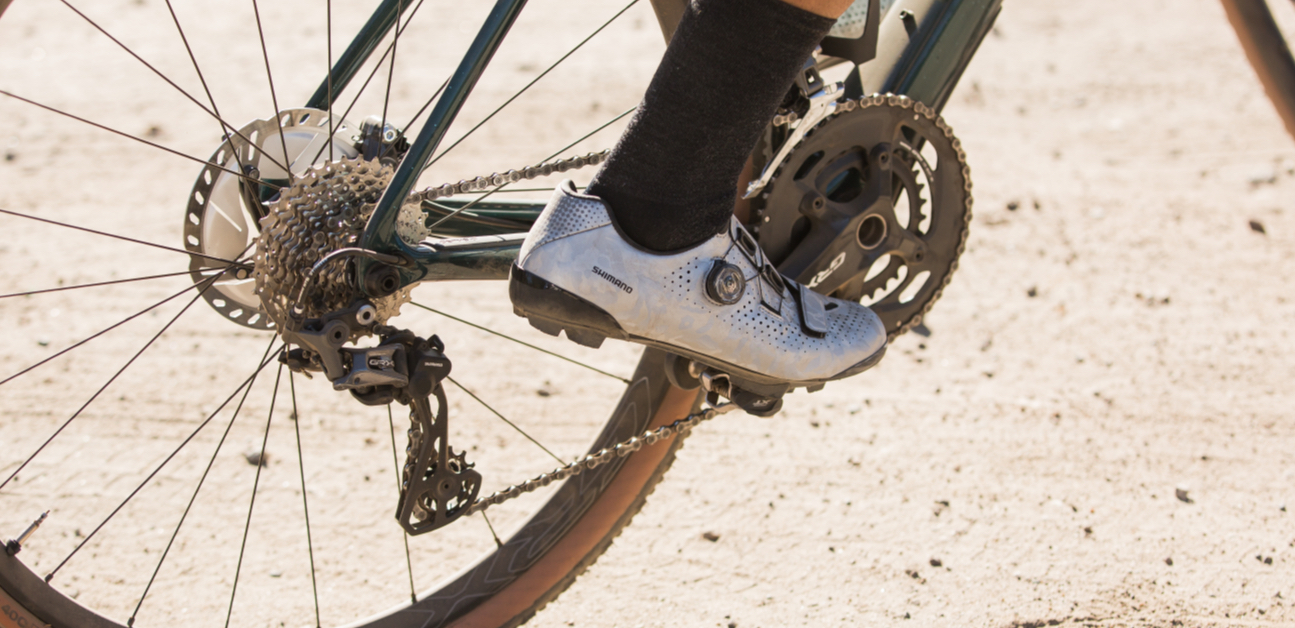 What is the best crank length for cycling and how does it affect your power, how to achieve mastery of cycling skills and is muscle soreness a requirement for effective strength training. All this and more in Episode 287 of the Ask a Cycling Coach Podcast.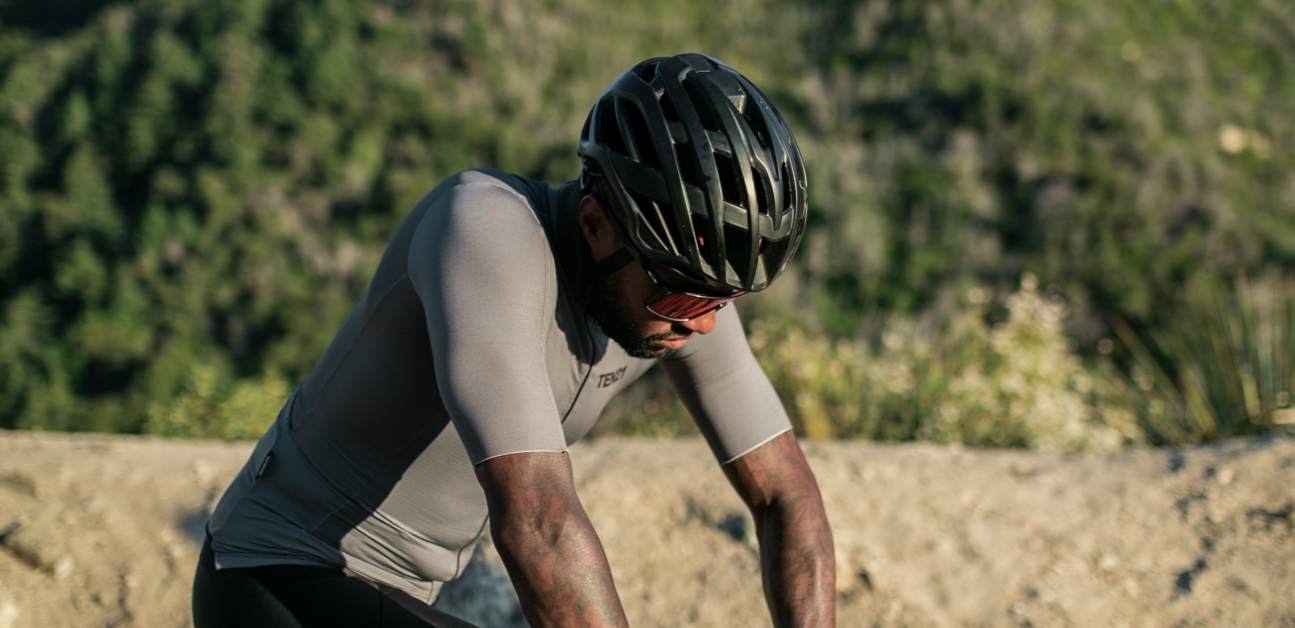 How to be a tough athlete, pro tips for the final kilometer of a race and why you lose most sprints, why you feel slower after a recovery week and much more with new guest host Ivy Audrain!