Tag Archive
Showing posts with tag: low volume training
---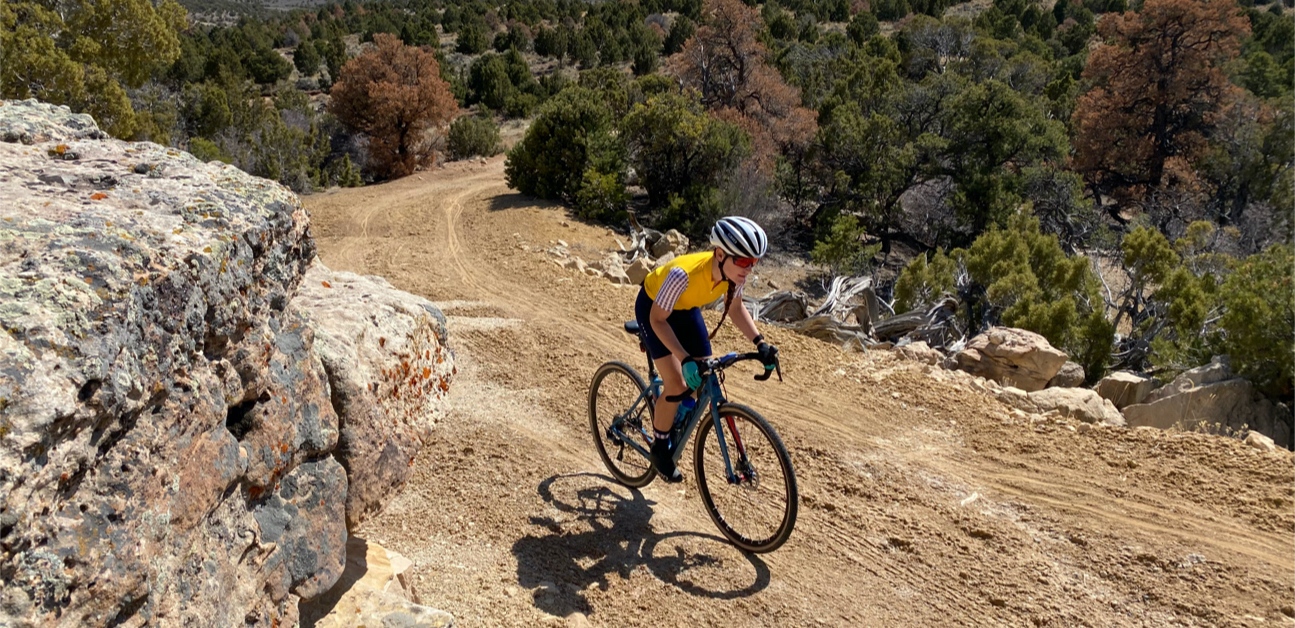 Elite cyclists aren't the only athletes that have great tips for getting faster. Here are five training tips from ordinary, successful athletes who used TrainerRoad to increase their FTP by a total of 333 watts.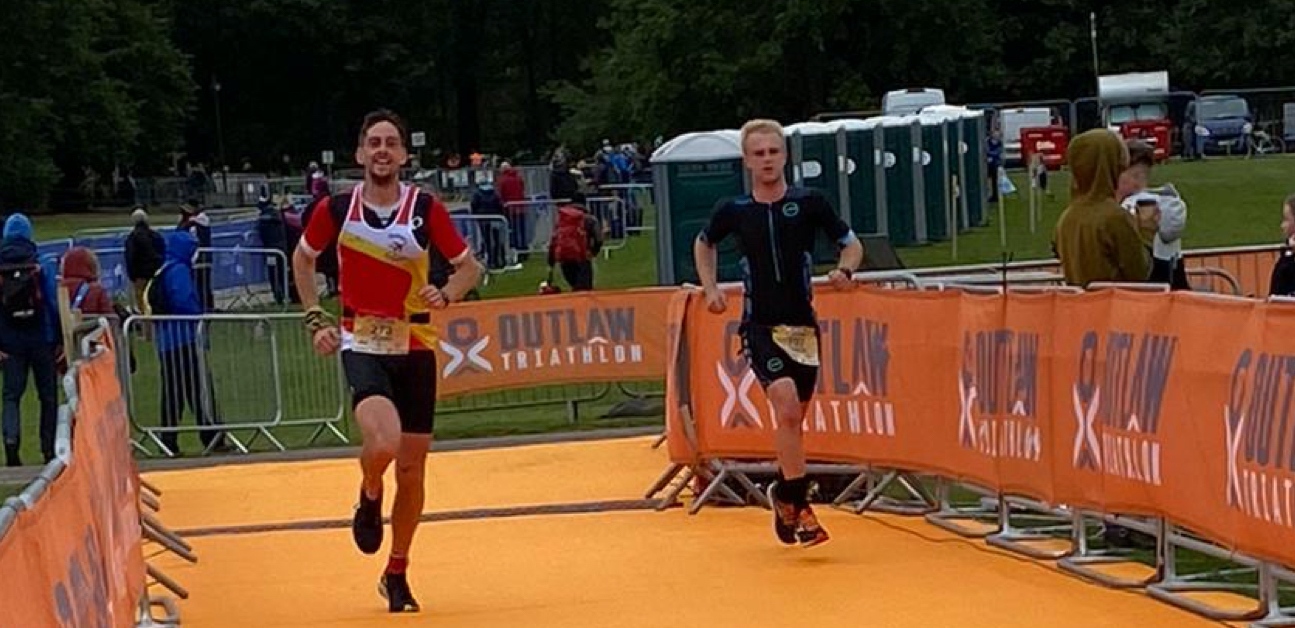 Every athlete faces obstacles on the way to reaching success. For first-time triathlete John Tarrant, a history of injury and a demanding family life combined with the restrictions of lockdown to make his season a challenge. But with thoughtful planning, a positive attitude towards goal-setting, and the flexibility of TrainerRoad, John came out on top.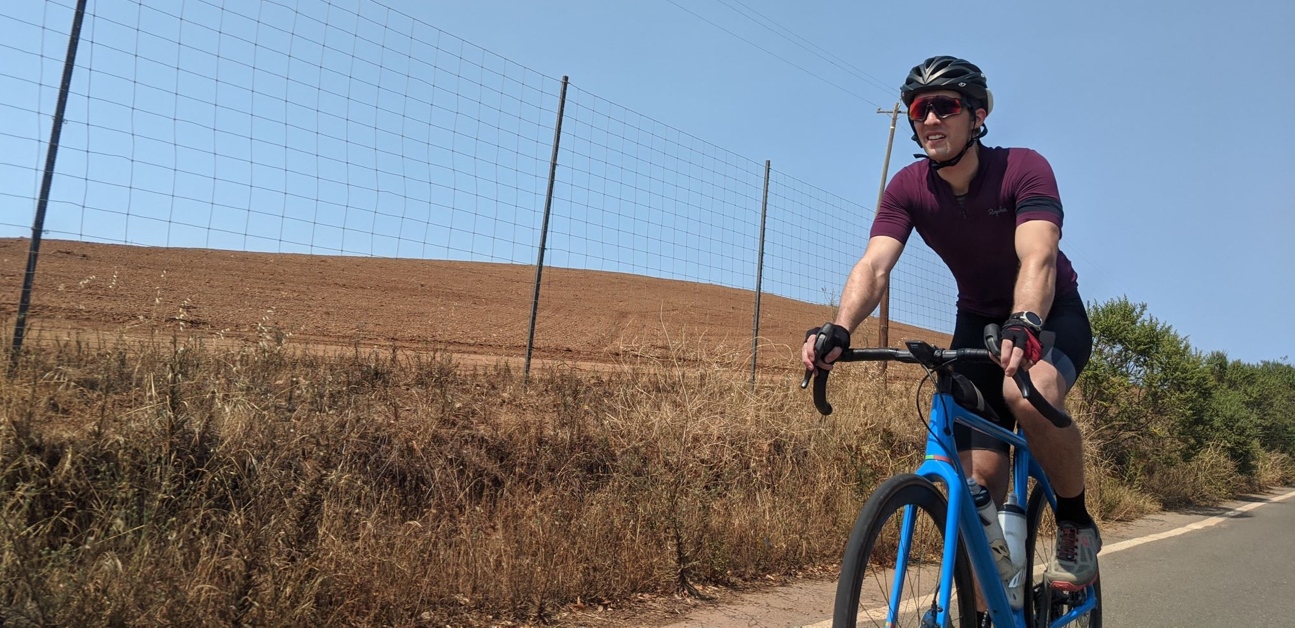 Jon Kaslow started cycling on a whim, but this busy rider used TrainerRoad's low-volume plans to dramatically improve his FTP. His strategies are a great example for any time-crunched athlete.