Tag Archive
Showing posts with tag: long distance
---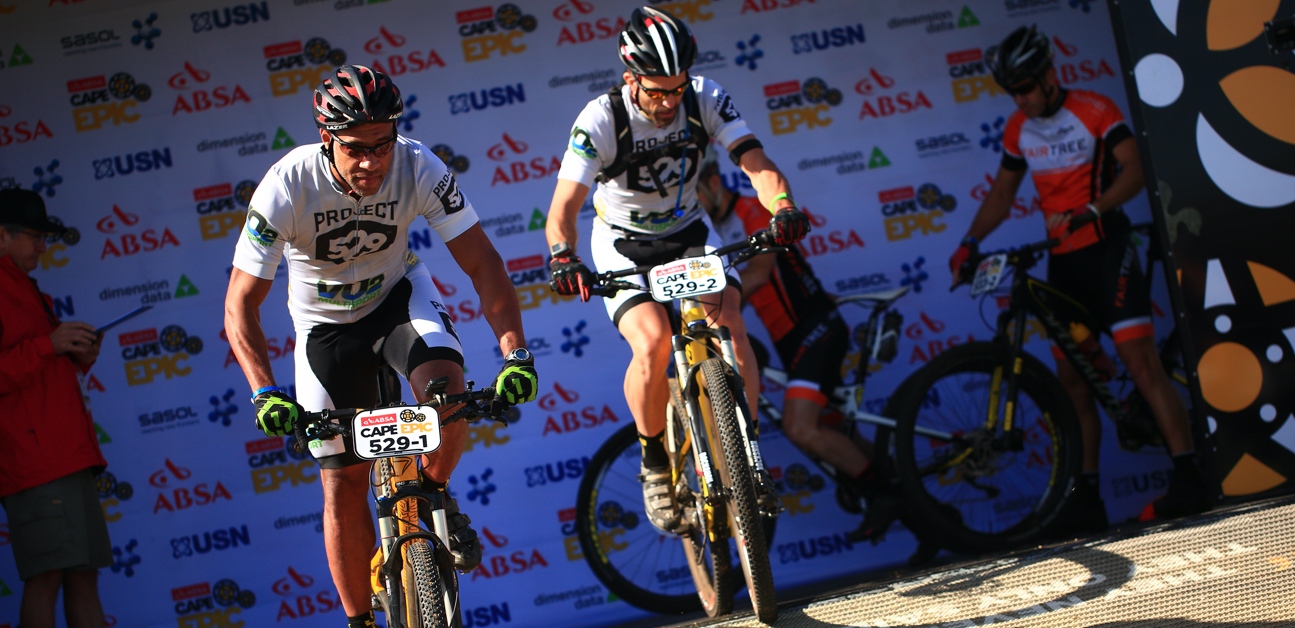 Longtime friends and stage racing teammates, Alex Mallet and Brandon Watson, did their first major stage race at one of the most challenging stage races in the world —the Cape Epic in Cape Town, South Africa. From their achievements to their mistakes, here's how Alex and Brandon tackled their first big stage race, and what they recommend to any athlete interested in mountain bike stage racing.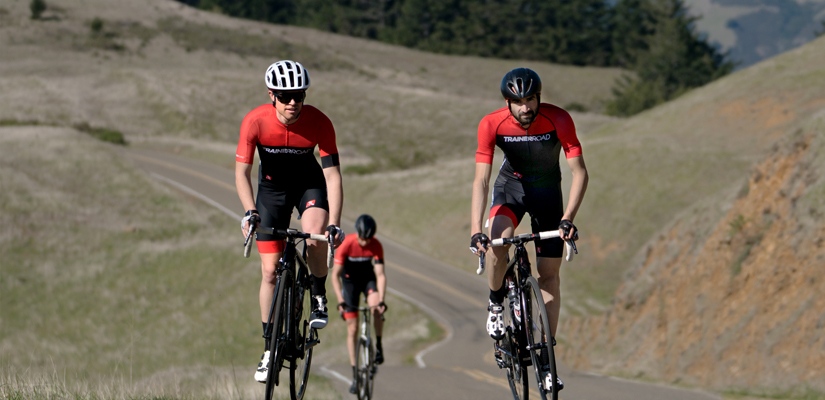 Taking on a century can be a daunting task, especially when it's your first. With these tips and tricks you'll feel confident that you've got the information necessary to nail your first one hundred mile ride.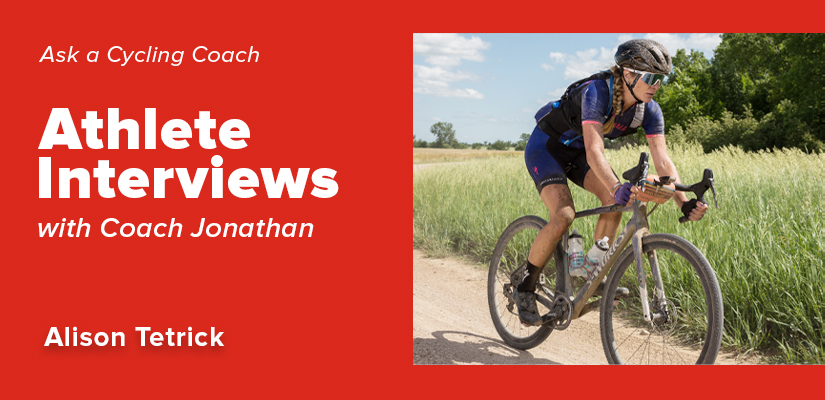 Alison Tetrick known as the Queen of Kanza and one of the best endurance racers in the world. We discussed everything from Dirty Kanza strategy to rebounding from traumatic accidents in the latest episode of the Ask a Cycling Coach Podcast. Tune in now!