Tag Archive
Showing posts with tag: leadville training
---
The Leadville 100 is a long, hard day in the saddle. On race day, you should have complete confidence in all the hard work you put in to get there. In this guide, we'll cover everything you need to know about a Leadville 100 training plan.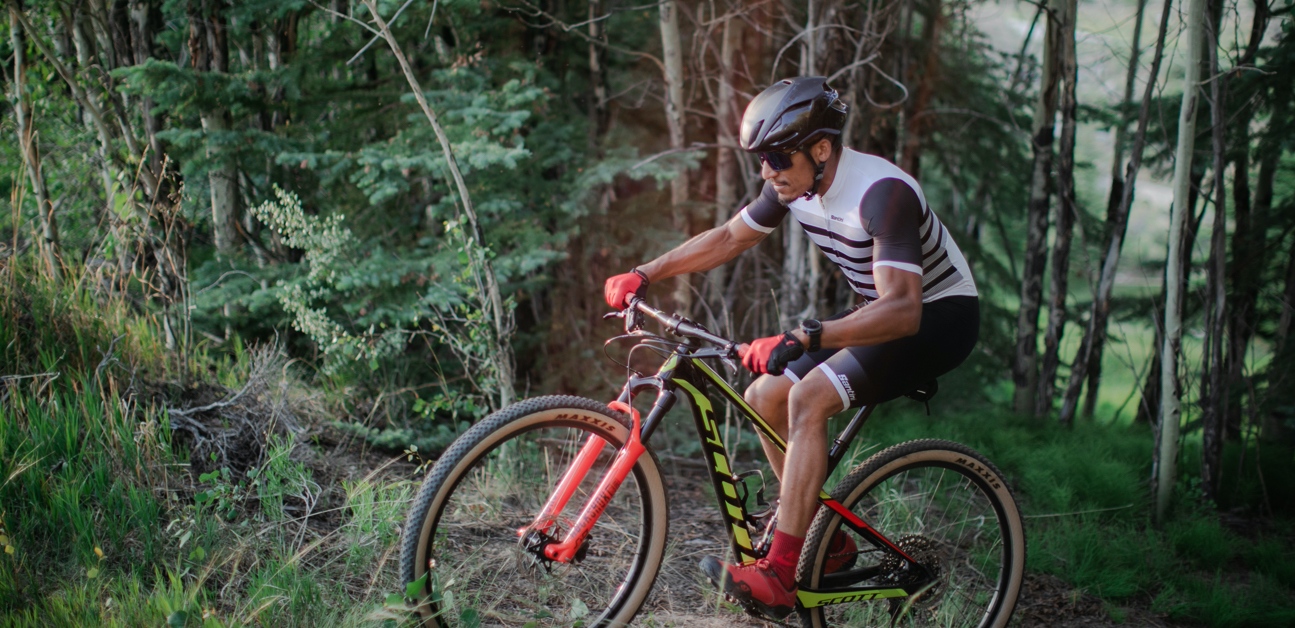 David Curtis went from total beginner to sub-9 finisher at the Leadville Trail 100. As a new cyclist, David experienced a steep learning curve with plenty of challenges along the way. But changes in lifestyle, diet, and structured interval training with TrainerRoad, he added 100w to his FTP and doubled his w/kg.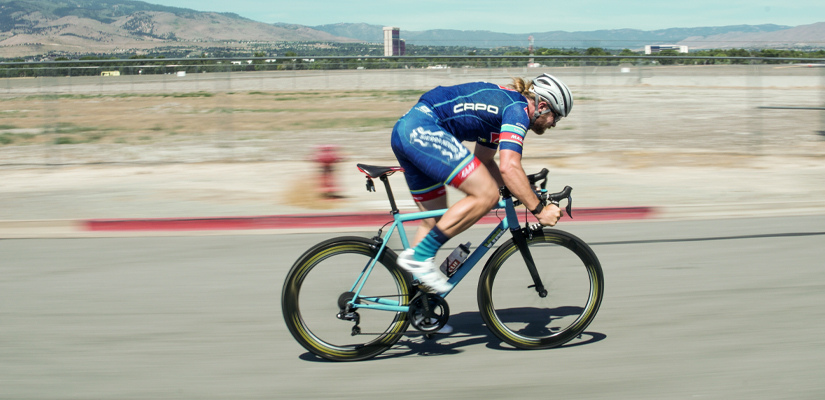 The psychological and physical benefits of openers, what role pain tolerance plays in performance, how to increase confidence and speed in descents, plus your live questions will all be covered in Episode 211 of the Ask a Cycling Coach Podcast.