Tag Archive
Showing posts with tag: interval workouts
---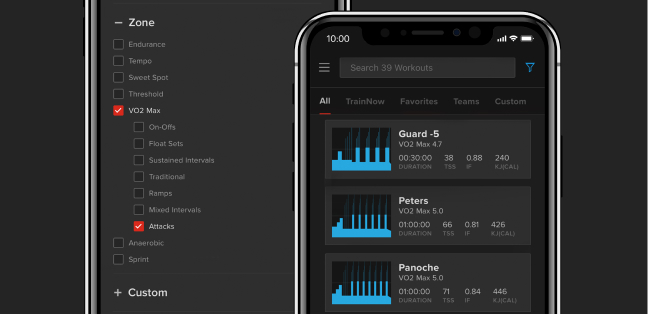 Workout Profiles give you a more detailed view of the intervals needed to build the specific fitness required for your goals. This guide will cover everything you need to know about Workout Profiles.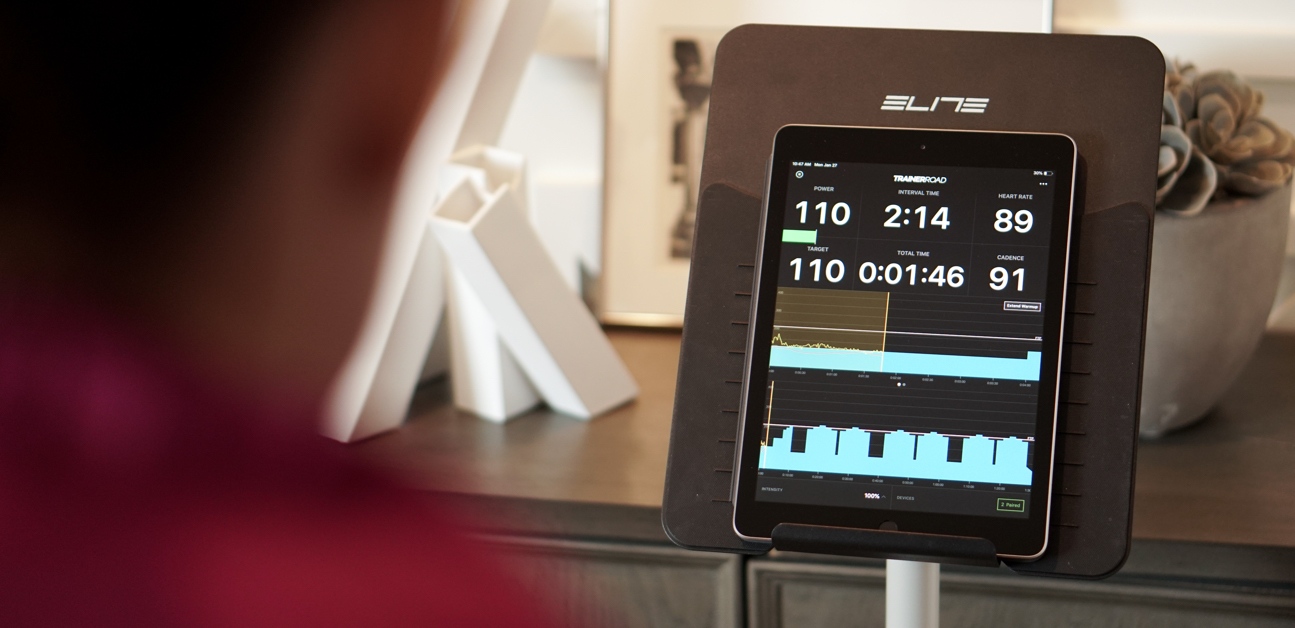 Interval training is the best way to become a faster cyclist. By selectively training specific energy systems, you can make the most of your training time. With so many types of intervals, choosing what to do can be a bit overwhelming. In this article, we'll cover the ins and outs of interval training.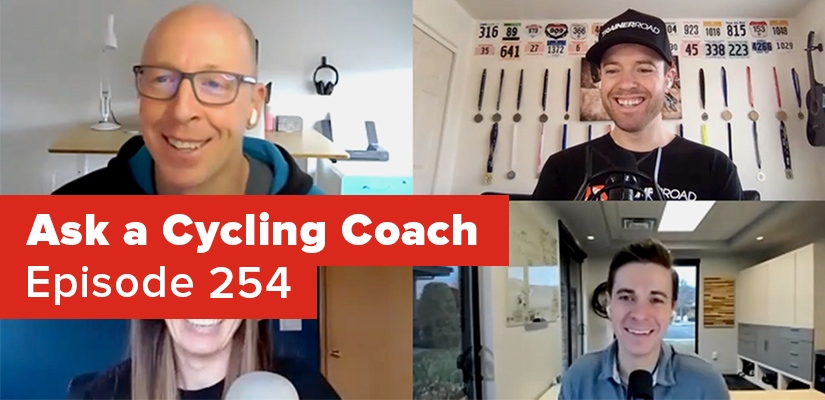 Training and pacing tips for your first century, tips to find the optimal bike fit for power and aerodynamics, how to stay dedicated on your diet for consistent weight loss and more in Episode 254 of the Ask a Cycling Coach Podcast.