Tag Archive
Showing posts with tag: century ride
---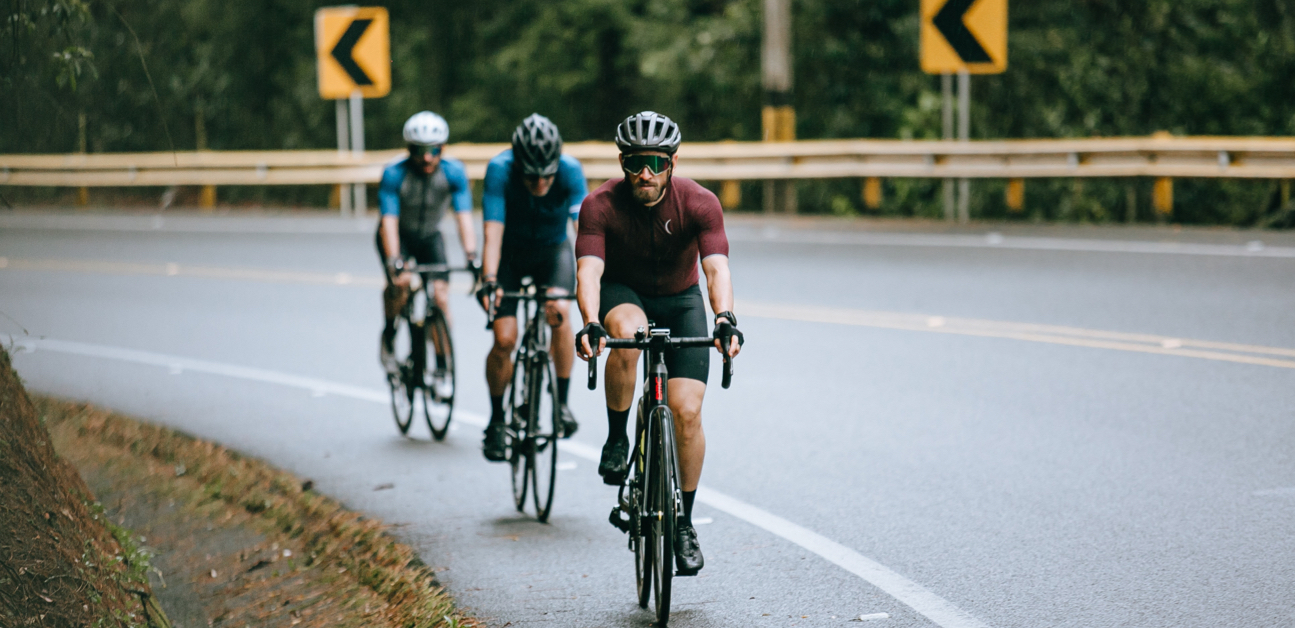 Part bike race, part rolling adventure, Gran Fondos offer something for every cyclist and are among the most welcoming cycling events. What are the defining characteristics of these rides, and how can you train for success at your next Gran Fondo?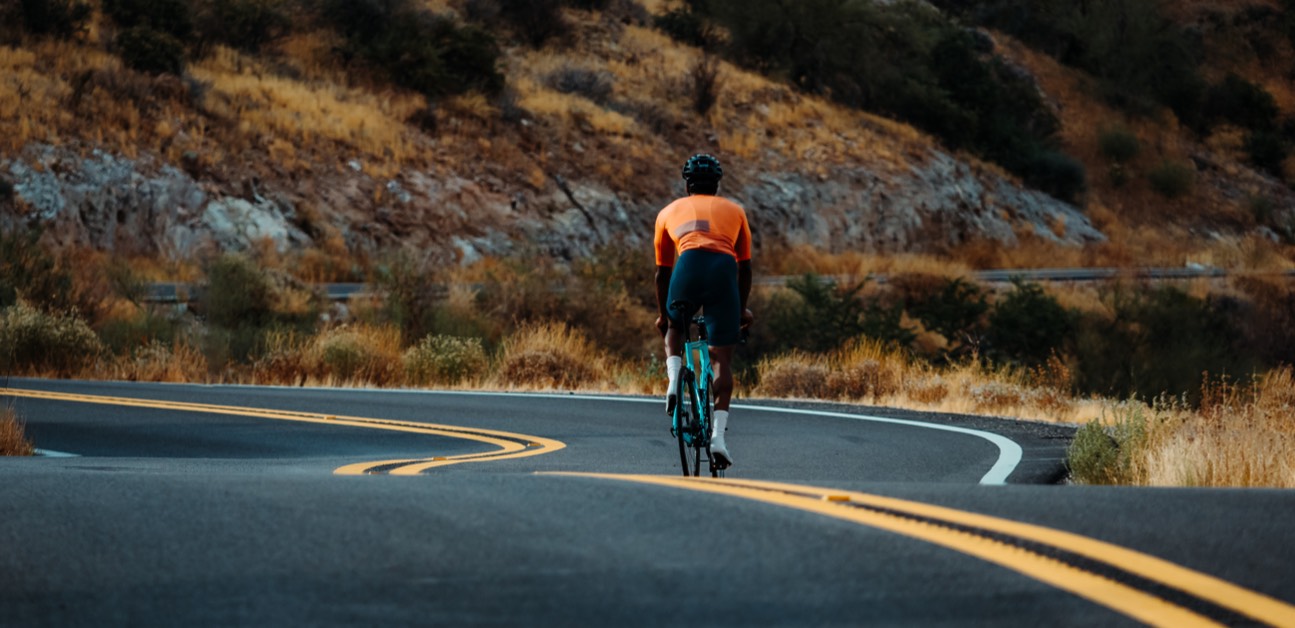 Get ready to push the pedals for one hundred miles with these five workouts for your century. The demands of your century can be wide-ranging depending on the course, but at the core is aerobic fitness and muscular endurance. These workouts will cover that and more.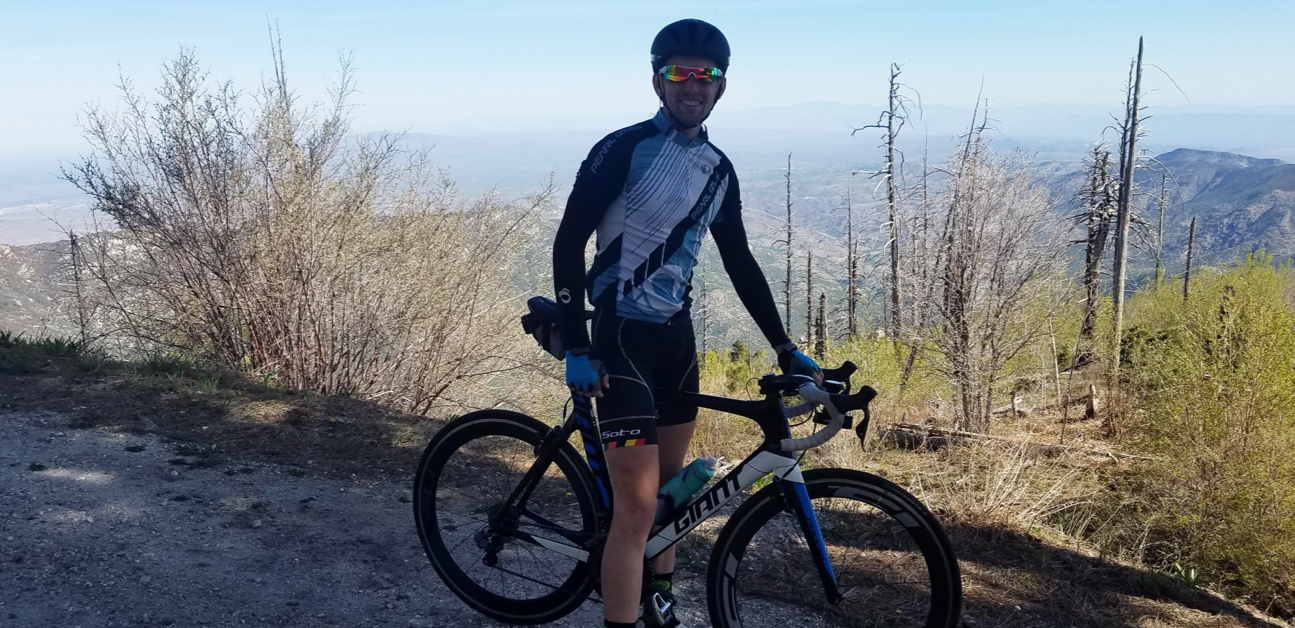 Cameron Seamons raised his FTP by 80 watts with TrainerRoad training for the Triple Bypass Century and ultra-distance running events, all while being a busy medical school student. He has tips for how he manages a 50-hour workweek and uses low-volume training for long-distance endurance events.