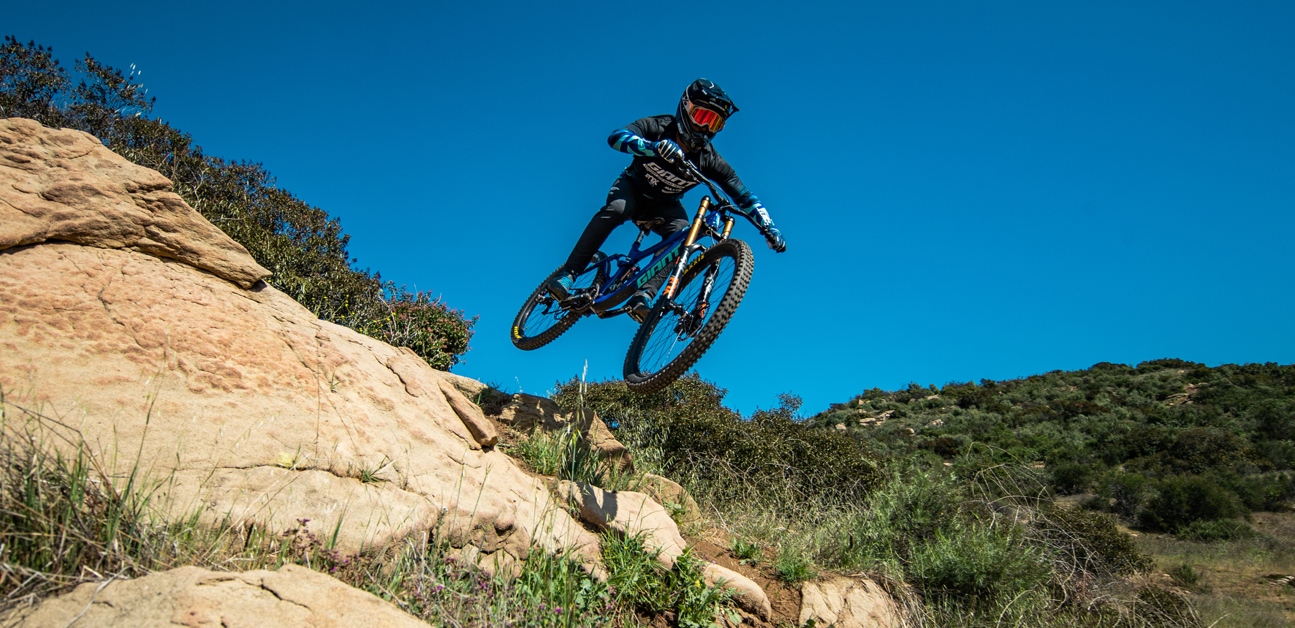 Giant Factory Racing's Eliot Jackson joins us to break down what makes pro Downhill racers unique and how average cyclists can learn from them, as well as a discussion on his Grow Cycling Foundation and how we can support them to make cycling more inclusive.
Donate to Grow Cycling Foundation here and help them make cycling more inclusive.
More show notes and discussion in the TrainerRoad Forum.
---
Topics covered in this episode
Eliot Jackson's background in motocross
How Eliot made such a quick progression in mountain biking
Bike setup tips from Eliot Jackson
Beginner mistakes from a pro DH racer
Why bike / body separation is so important
How to turn a mountain bike
What mountain bike and road bike handling have in common
What sets apart the best mountain bikers in the world
Manage risk on the bike
How to build confidence in your bike handling
Why pro riders can process everything at such high speed
How to train for downhill mtb racing
How to memorize a course
How to race if you are having to ride a course blind
How to mentally recover from a mid-race mistake
What is Grow Cycling Foundation?
What motivated Eliot Jackson to found Grow
Grow Cycling Foundation's fundraiser for the VeloSolutions pump track in Los Angeles, CA
How can you make cycling more inclusive?
For more cycling training knowledge, listen to the Ask a Cycling Coach — the only podcast dedicated to making you a faster cyclist. New episodes are released weekly.
---