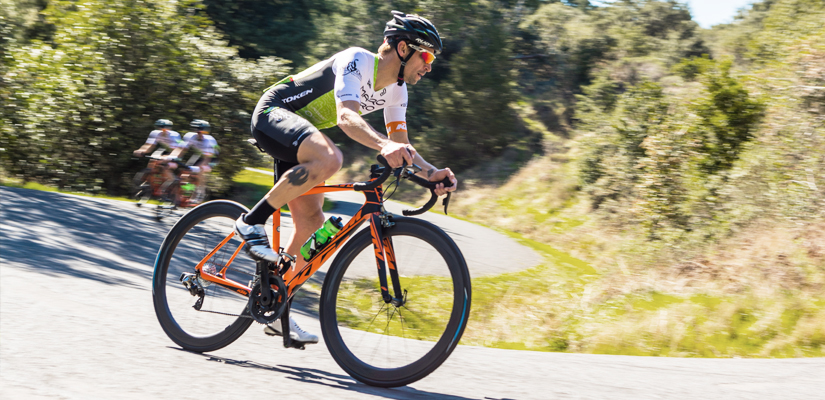 Join us at 8:00am PDT Thursday, March 29 for another special episode of the Ask a Cycling Coach Podcast – a live Q&A on stage racing and road race tactics with Marc Pro Cycling's Dave Christenson.
---
---
Topics covered in this episode
How to recover between stages in the same day
What type of fitness is needed to race in UCI races
Can steady state riders do well in criteriums?
Stretches and recovery methods for stage races
How much time should road racers spend on the trainer
How to communicate as a team in a road race
How to conserve energy in a road race
How to win a race from a breakaway
How climbing road race strategy varies from flat road race strategy
Is it normal to be sluggish after a stage race?
What you need to know before entering a road race
How much time should a road racing team spend together
What American cycling needs to become more competitive
---
For more cycling training knowledge, listen to the Ask a Cycling Coach — the only podcast dedicated to making you a faster cyclist. New episodes are released weekly.